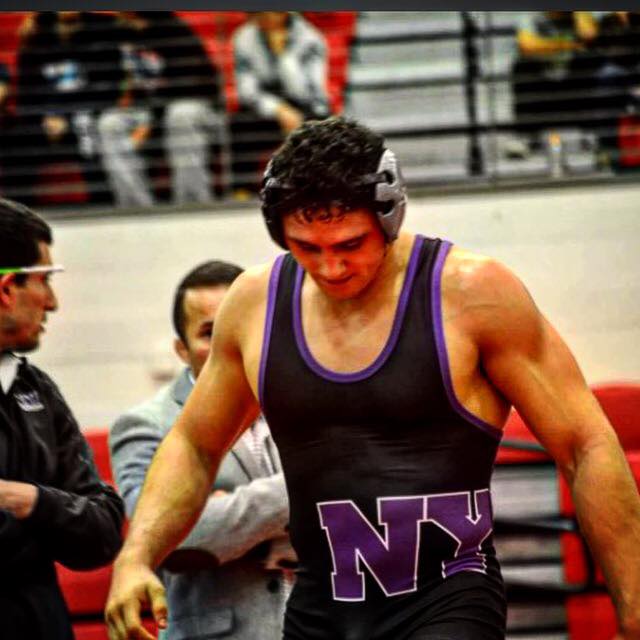 STRONG Life Insider
Training for When The SHTF: Building Athleticism VS Building Toughness?
The Correct answer is you must do BOTH.
If you're reading this article you're likely not that guy who just reads about it and never actually gets your hands dirty.
But there are PLENTY of guys getting caught up and duped with doing things like:
Barbell Cleans on 1 Leg with band suspended kettlebells hanging from the bar
Training with eyes closed, standing on one leg on a balance disc, performing ____________ exercises
The carry over of these circus trick exercises are not preparing combat athletes for the combat itself!
The truth is, squats are damn hard!
Hill Sprints are damn hard!
Cleans are damn hard.
I guess nobody wants to buy hard work, it's so expensive it's FREE. 
Closing my eyes and standing on one leg while throwing a 10 lb ball is challenging, but, it is not what I would call hard work or smart training.
It is not something that is going to get you stronger, faster and tougher than the competition.

Now, speaking beyond sports.....
What about when the SHTF (sh-t hits the fan)?
If you've ever been in a street fight or had to engage in physical confrontation with someone, I assure you, there is a serious need for being powerful and tough.
In this episode of The STRONG Life Insider, I talk about training for life, training to be dangerous, and why your training must develop your mindset to prepare you for this crazy thing we call LIFE.
Don't wait until you get punched in the face to change your training.
Start now.
NOW is always the best time to take action.
A bit about my own training right now......
It's nothing fancy. Squats, Deadlifts and Calisthenics.
I warm up with sleds, bands, calisthenics, kettlebells and my belt squat.
Every week I'm getting better.
You need to decide if you're happy with results or are you simply chasing more video views with some shock and awe BS.
I choose results over the fads & gimmicks, all day, every day. That's because I LOVE Winning.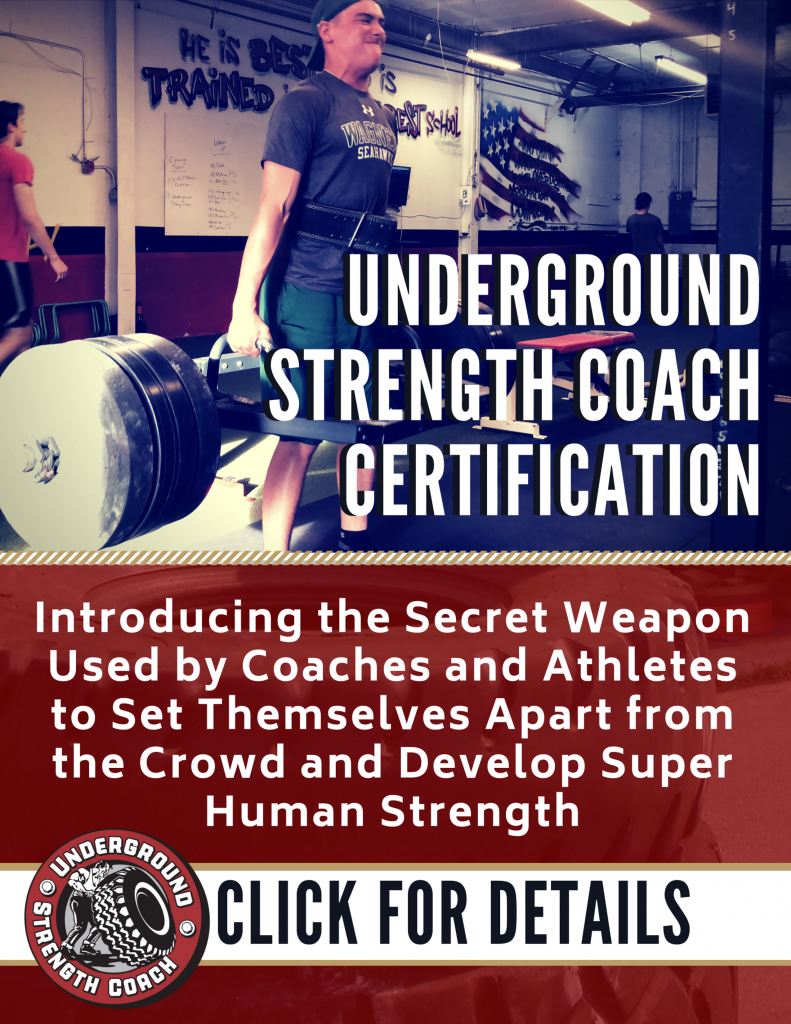 (Visited 1,567 times, 5 visits today)