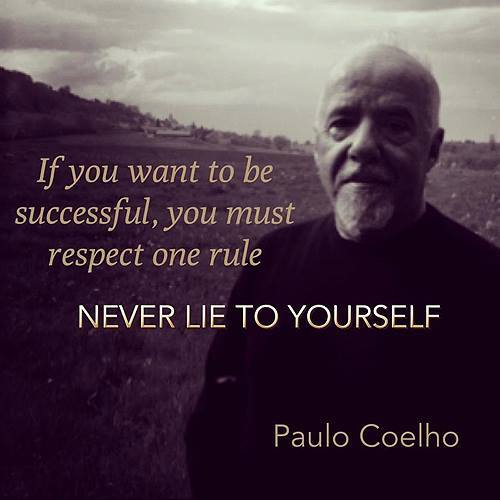 Time to drop some truth. I see no other way to do things.
The photo above, from Paolo Coelho speaks loud and clear.
Do NOT lie to yourself. EVER.
Trust your gut instincts.
When you deny your gut instincts you are denying one of the most powerful things your mind and body have. In the end, denying your true feelings will more than likely lead to the wrong path.
In this Video I discuss mistakes I've made in life and business that I deep down knew were wrong, but I got caught up being a sheep, a follower, part of the herd. Of course, no happiness came about, neither did success.
But when I DID follow my gut instincts. Ahhhhh.....
Things changed. Like this....
[youtube width="640" height="360"]https://www.youtube.com/watch?v=N0B-Ne1Vcn8[/youtube]
Trust your gut instincts.
If it feels wrong. It IS wrong.
Live The Code 365
--Z--
Follow Your Passion & Change The Lives of Others
Become an Underground Strength Coach
Details & Calendar of Experiences HERE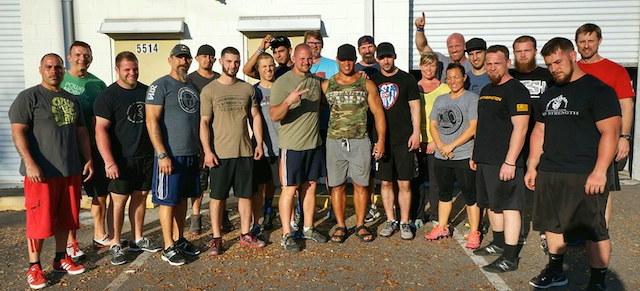 Get Zach's Best Seller

HERE
The Encyclopedia of Underground Strength & Conditioning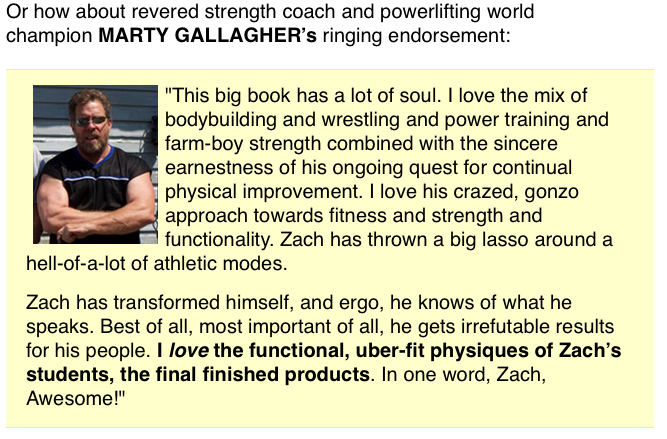 (Visited 117 times, 1 visits today)