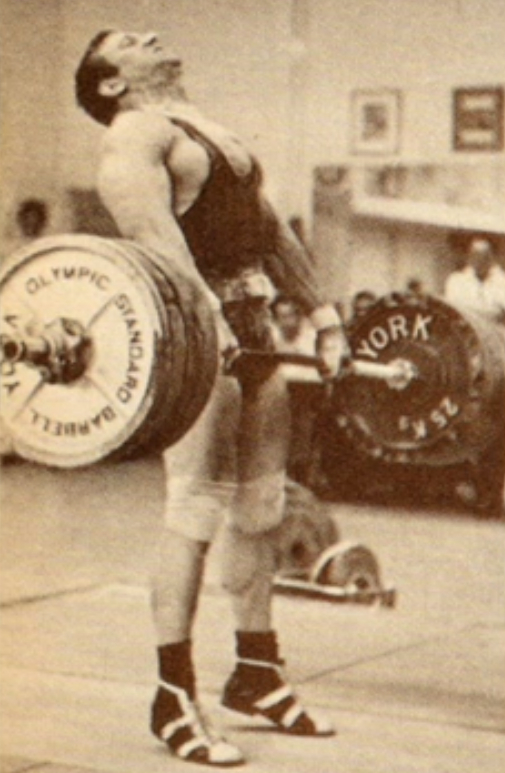 When I first began to heavily research the training of athletes, the BIG Buzz words were "functional training" and "sport specific training".
Everyone and their Mom was training on one leg, using a stability ball, insisted on using pieces of equipment called "functional trainers" - which usually cost between 5 and 10 thousand dollars.
Mind you, this was before you tube came about.... hell, I'm not even sure Google existed at the time.... ha ha
I was brainwashed into thinking those people were right.... Until a Strength Coach said something that hit home HARD.....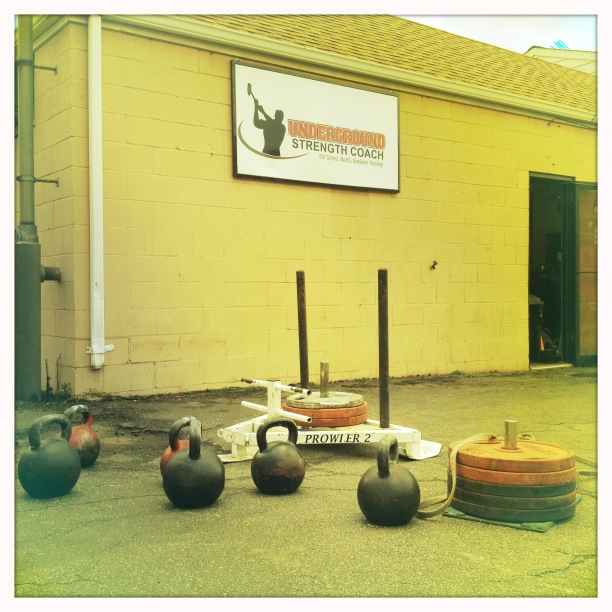 It was Josh Henkin, creator of The Ultimate Sandbag....
He asked me 2 simple questions.....
- "Why do the wrestlers in Iowa, Ohio and Pa. always dominate?"
- "Why should wrestlers train on balance discs or wobble boards? Does the wrestling mat wobble?"
It was simple..... these wrestlers often had manual labor jobs for their family, working on barns, digging ditches, swinging sledge hammers, carrying buckets of animal feed, wheel barrows loaded heavy, etc.
In a nut shell: These athletes were brutally strong, had mental toughness, had work capacity and were overall "fit".
Their specific work came from the wrestling itself. Their manual labor and training were all "general strength" or GPP.
So, when someone asks me about sport specific training, these are my thoughts:
[youtube width="640" height="360"]http://www.youtube.com/watch?v=fETQeLebNyE[/youtube]
QOD (Question of The Day): What are your thoughts on sport specific training?
Drop your comments / questions below.
Please share this video with your friends / colleagues on facebook / twitter. BIG thanks for sharing!
Stronger Than Yesterday!
--Z--
Recommended Resources From This Blog Post:
- Get BEAST Strength. Need I Say More? THE NO Bull Sh*t, NO Hype, NO Frills Training System

- Ask Me Training Questions On FaceBook & Twitter (Like & Follow)
- Not ALL My Videos make it to the blog, make sure you subscribe to my YouTube Channel HERE
(Visited 223 times, 7 visits today)