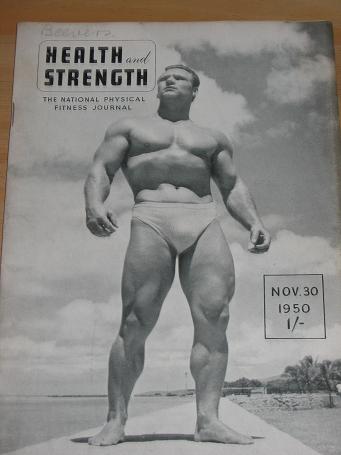 Got some cool questions that I wanna crank out via the Blog. Check em' below as these questions come in often. Enjoy!
Q: Hi Zach!
My Name is Mark and I live on Cape Cod. If you have a minute I wanted to ask you about tire flipping. 4 of us from my affiliate competed in a Crossfit Competition today and there was a 1000 pound tire-at least that's what they told us it weighed.
Any way no one from my team has flipped the tire before and we couldn't even get the thing off the ground. There were some scrawny dudes who were flipping it by themselves. We used 2 people at a shot and took a time penalty for the 100m flip. We went on to out deadlift everyone else there in a later event and ultimately won the competition.
I watched your video from the main site and liked it-thank you for that contribution. I am starting the hunt for large tires tomorrow but what gives? I am interested in what you have to say. Thank you very much for your time.
Sincerely,
ANSWER:
Mark, GREAT question brutha. Thanks for writing in as well. The tire flip does not simply require strength, it also requires speed - strength AND technique. If you get too close to the tire you end up deadlifting the tire and getting stuck. If you're a strong guy yet have NO horsepower (aka speed) then you will not be able to rip the tire up.
In essence, the tire flip is very much like a power clean, except rather than being in an upright position with your feet flat, you want to angle your body away from the tire, get on the balls of your feet, chest digging under the tire. You want to power clean the tire up and as soon as it passes your waist use your knee to aid in getting the tire up. Immediately switch your hands from a curl grip to a push grip to aid even more so in getting the tire into the "rack" position.
I have found that if you have a strong AND fast deadlift and clean and press you can have a great carry over to the tire flip. Often times it's a matter of getting the technique down pat. See the video below, and although the tire is light, I show two versions, sumo style with arms inside the legs, close stance style with arms wide and outside the legs.
Also, you can see below another video of me using a heavier tire during a circuit I called '5 Rounds of Hell'. Note the angle of the body when flipping the tire.
Onto the Next Question.... I am showin' the love, bruddahs 🙂
Question:
Zach, my son recently fractured his arm and is unable to play Football this season. He is an 8th grader. What can I do to help him stay in shape and keep his head in the game so to speak. He loves to play and work out and I want to help him.
Thanks for all you do, Zach.
- Ed -
ANSWER:
Ed, hey brother, thanks for the e mail and I dig your commitment. Your son WANTS to work out and often times I am in this very same scenario. Athlete gets hurt and the parent thinks they can't do anything. Well heck, we still got 2 legs and another arm! NO excuses.
For upper and full body we will perform the following drills using a Kettlebell or Dumbbell:
- Snatch
- Clean & Press
- 1 Arm Row
- Carries: overhead, rack, suit case
- 1 Arm Floor Press
For Lower Body we will perform the following drills using a Kettlebell or Dumbbell:
- Swings
- Cleans
- Rack Squat
- Rack Lunge variation (forwards, reverse, walking)
- 1 Arm KB Deadlifts while standing on 2 boxes for stretch
If the athlete only has a broken hand / wrist we can also do barbell zercher squats. I have found that keeping the athlete in training raises his self esteem AND dramatically speeds up the healing process. If the athlete sits around the house and mopes around he returns to his sport and the gym weaker, slower not just physically but mentally as well.
We also use a dragging sled, strapped around the athletes waist and perform drags and sprints moving forwards and backwards as well as lateral walking. We get our sleds from HERE, sometimes my Dad makes them when they have spare parts laying around his shop as well. As simple as they are to use they are one of the best tools for an athlete to use.
I hope these helped everyone.
NO excuses, Kick Some Ass!
--Z--
Recommended Resources:
Underground Strength Coach Cert
(Visited 493 times, 7 visits today)