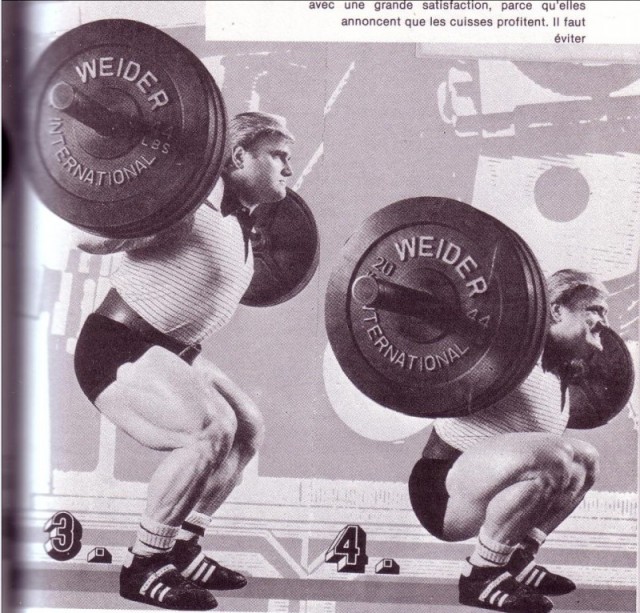 It was the Winter of 1995 and I was driving to Diamond Gym with my training partners. Our typical 30 minute drive to Diamond was the 3 of us getting fired up to destroy the gym as we blasted music from my special Kenwood stereo.
Back then, I had cassette tapes that were special mix tapes with our favorite music. But this one time, the guys were strangely silent.
I was scared.
Scared that our workout was going to be a wash.
The entire 30 minute drive I could just feel their lack of energy.
But......
Things changed when we opened the doors to Diamond Gym on that cold, Winter night.....
The lesson here is to choose your friends / training partners / environment wisely.
The wrong people coupled with the wrong place will suck the greatness right out of you.
I don't know about you but I have NO time for average. In fact, I despise it. I want NOTHING to do with average people and average environments.
Live The Code 365,
Z
Discover How to Grow Your Gym, Build BEAST Athletes & Change the Lives of Everyone You Train!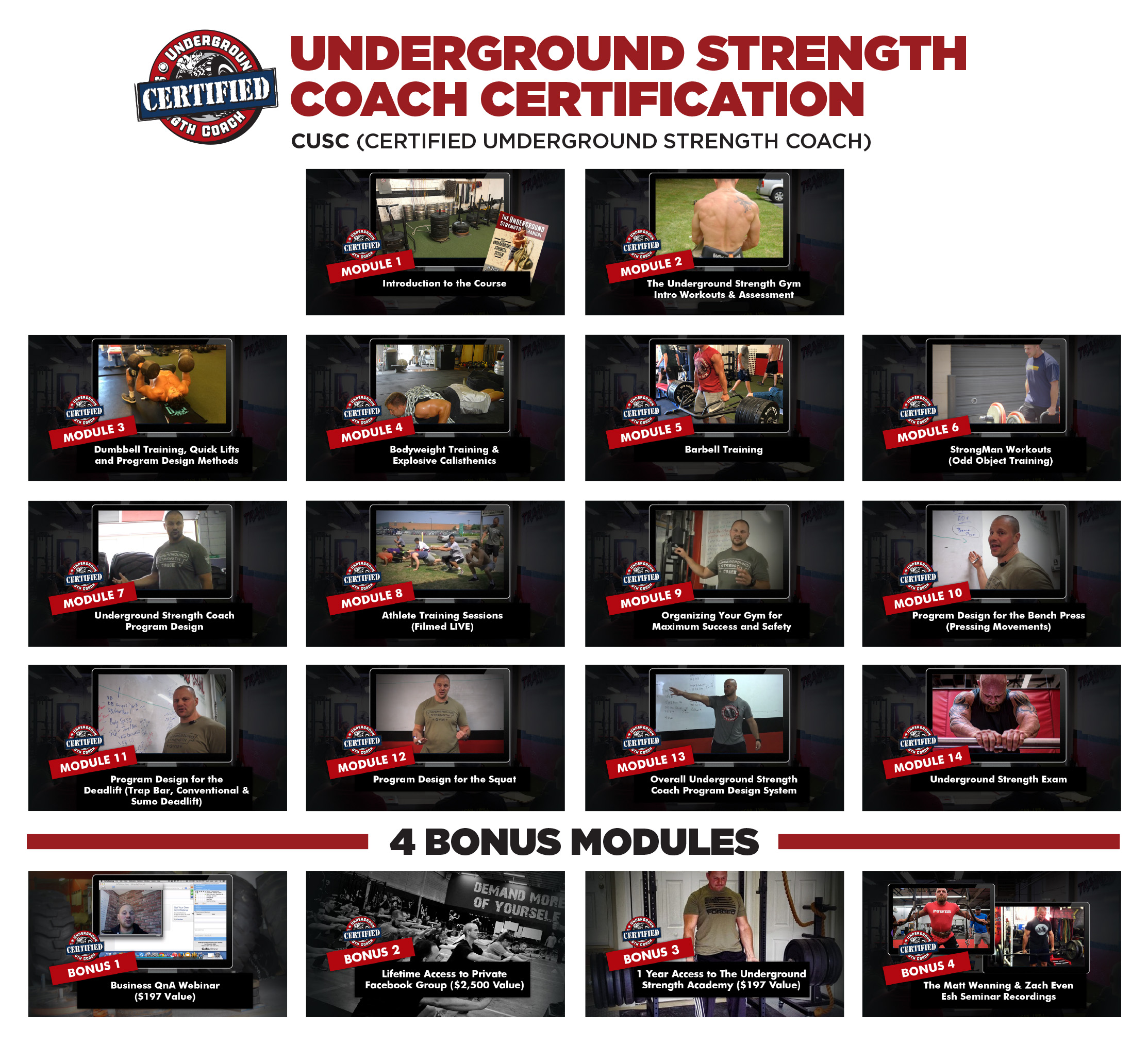 (Visited 2,041 times, 11 visits today)