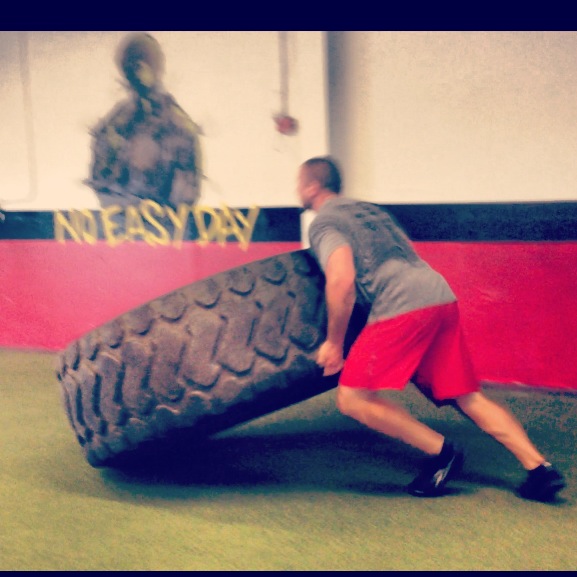 Here's a Gut Check Underground Strength Challenge for you.....
I called this 5 Rounds of Hell, although hard work is beautiful, this will circuit will test you physically and mentally.
Be sure to warm up thoroughly, as always.
The 5 Rounds of Hell Underground Strength Challenge:
5 Exercises
5 Reps Each
5 Rounds
This is a Hellish workout..... 5 Rounds of Hell, check the Vid Below...
Later that night, I did 4 trips with the sled and prowler, approx. 150 ft each trip. I also did plenty of hanging leg raises and band pull aparts.
If you dare give the workout a go, please let me know how it goes.
Questions or Comments, drop em' below, you KNOW I love hearing from you!
Lead from the Front & Live The Code 365
--Z--
Join The Underground Strength Academy

HERE
(Visited 1,382 times, 22 visits today)