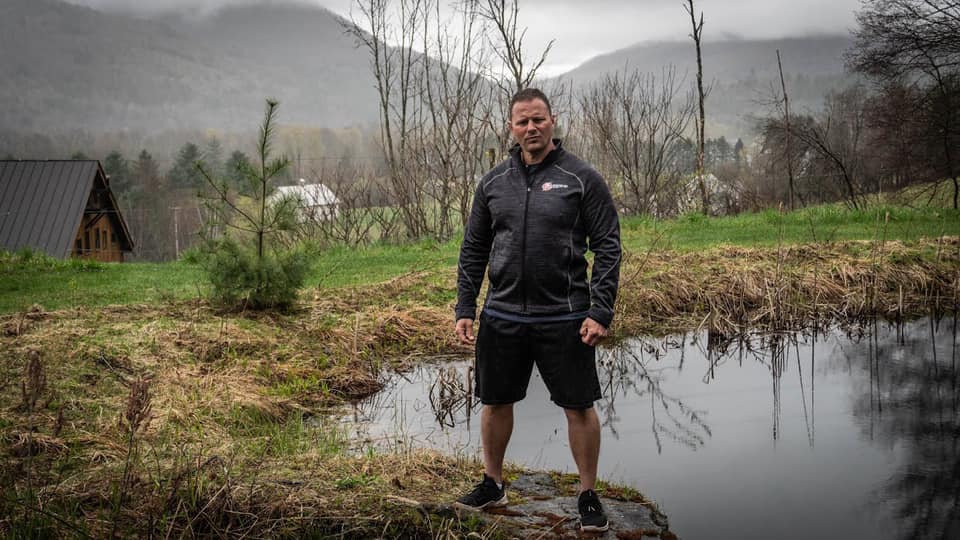 I had a phone call with my buddy a few weeks ago on the way home from Vermont. My buddy and I check in a few times a week with one another and make sure each of us is kicking ass & taking names. If not, we call the other guy out and deliver some "Real Talk".
It's great to have a friend that is like this vs a friend who is only there out of convenience. Want to know what else real friends do? They answer the phone. Some people can't talk to you unless it's a text message. Come on, that is WEAK.
That being said, let's kick off some BONUS content for The STRONG Life Podcast where I talk about:
My return of the Warrior Diet which I first started about 16 years ago.
My thoughts on being Strong yet Fat.
Rehabbing injuries of the shoulders, elbows and more.
Success Mindset and why you must choose those you allow into your circle carefully.
I also include a few episodes of my recent Spartan Up Podcast, The Spartan Way.
Enjoy .....
Why You Need to Surround Yourself with High Energy People
Make NO Apologies for Excellence
Do NOT Let Others Define You
500 lb Hook Grip Deadlift - Set Goals, Crush Goals, REPEAT!
Now, after posting all of these videos, a podcast link and more, you MIGHT be feeling overwhelmed.
MAYBE you brushed through all the videos, maybe not.
The key is, ACTION. Take 1 thing you've learned and apply it to your life right NOW.
Don't wait for the perfect timing, because there is NO such thing as the perfect moment.
You gotta get after it, there are NO 2 ways about it.
Make sure you stay connected with me on my newsletter HERE & Instagram as I'll be announcing some powerful coaching opportunities that you do not want to miss.
Details HERE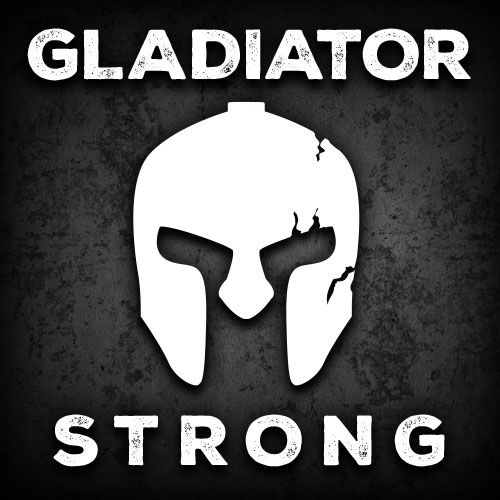 (Visited 830 times, 6 visits today)