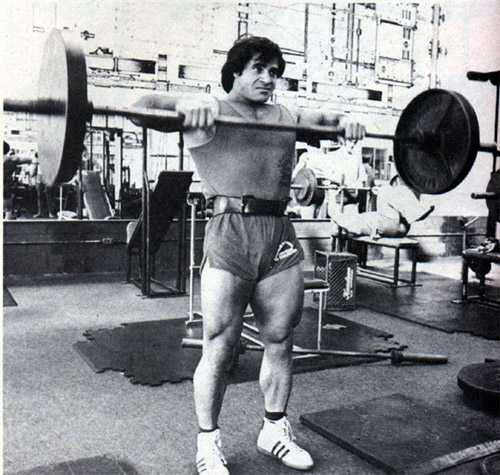 Remember the days of everyone wearing a weightlifting belt? Even those Valeo velcro belts in pink? No? Ahhhhh, you're too young.
Anyway, regardless of your age or experience, wearing a weightlifting belt and learning proper breathing is something you need to know about.
Why and when to wear a weightlifting belt?
And, why every workout is better when Rocky tunes are pumping through the air.
Check it out below.
[youtube width="640" height="360"]https://www.youtube.com/watch?v=0SqUXHrL5wg[/youtube]
3 Tips to help you make gains in the Gym AND in Life
1) Open up your mind and be open for change.
2) As you change due to age, different goals, injuries, time of year, etc. your training should change as well. Don't resist change, embrace it.
3) Discriminate against nothing. Almost every form of training will have it's time and place in your life, even the methods you are resisting. One day, it will all work and be of benefit.
QOD [Question of The Day]
How is your training and life evolving? Drop a comment below.
Live The Code 365,
Z
Strong Mind.
Strong Body.
STRONGER LIFE.
Find Out How

HERE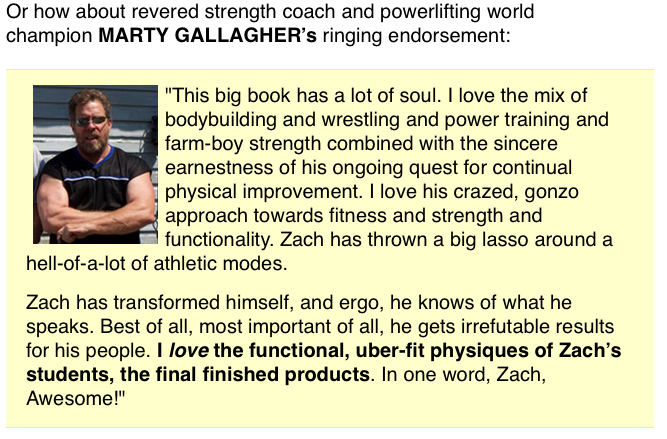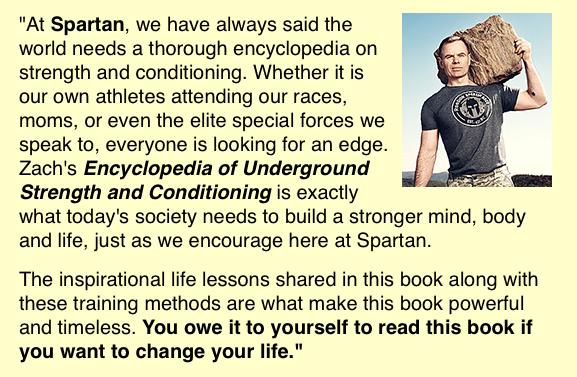 (Visited 443 times, 8 visits today)