Whether you are a Strength Coach or not....
Whether you own your own business or not....
Whether you work for another company or not....
This Video QnA applies to you with regards to the work life balance question that I get asked about all the time.
My thoughts on how to BIG time improve in the area of work & family life balance....
Please post your questions / comments below.
Psyched to help.
Live The Code
--Z--
The Underground Strength Academy

Discover More

HERE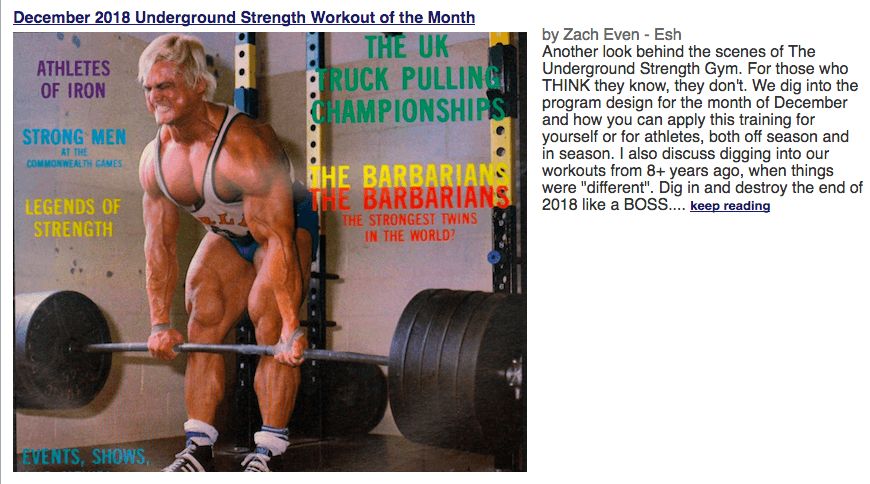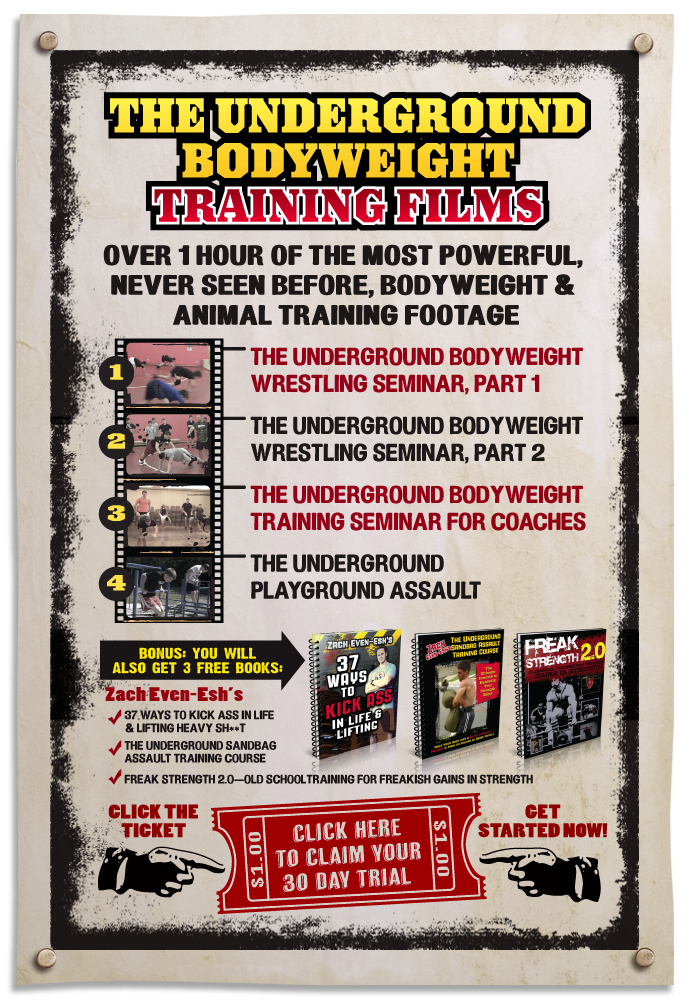 (Visited 113 times, 1 visits today)