I'm constantly asked how to get motivated to train.
People must think I have super powers and always have workout motivation / training motivation.
Yes, I am ALMOST always fired up. Almost, being the key word.
Sometimes I feel like hammered shit.... I can only imagine.6So, there is something I understand about the mind and the body that most people don't realize.
This is it:
[youtube width="640" height="360"]http://www.youtube.com/watch?v=zqHpArvnxP4[/youtube]
In a nut shell, the body wants to be weak and lazy. It is up to your MIND, to change what the body becomes.
As you can see through the video, I find motivation and inspiration through reading, watching movies, videos and seeing what other great people on this earth are capable of.
This constantly reminds me that we have no excuse and we are capable of so much more.
Drop a comment below with what you do to get fired up, motivated and inspired, even when you feel like hammered shit!
Live The Code
--Z--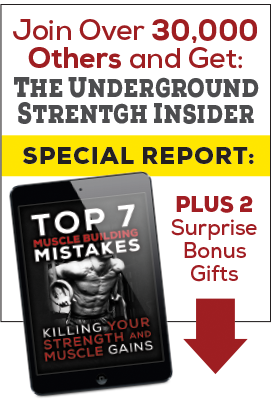 Click HERE for Details
(Visited 166 times, 2 visits today)