People have gotten infected by the lazy virus, as my friend Mark "Smelly" Bell calls it. ha ha
YOU are better than that. Everyday, you MUST aim to get better by at least 1%. That shyt adds up, bruthas & ladies. When you make a mistake, get back up, learn from it, correct it and move onward & upward.
LIVE The Code.....
[youtube width="640" height="360"]http://www.youtube.com/watch?v=gT8aYrBr4oc[/youtube]
Would love to hear about lessons you've learned in your life & how you apply them to make yourself 1% better every day. Drop a comment below, share with Underground Strength Nation.
If we learn from you, we ALL get better IF we take action.
Looking forward to your comments!
Live The Code
--Z--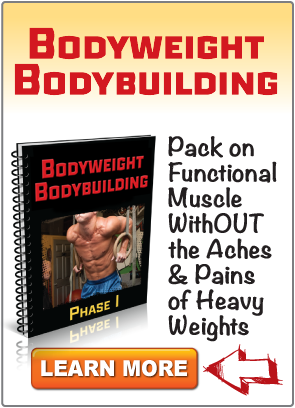 (Visited 83 times, 2 visits today)