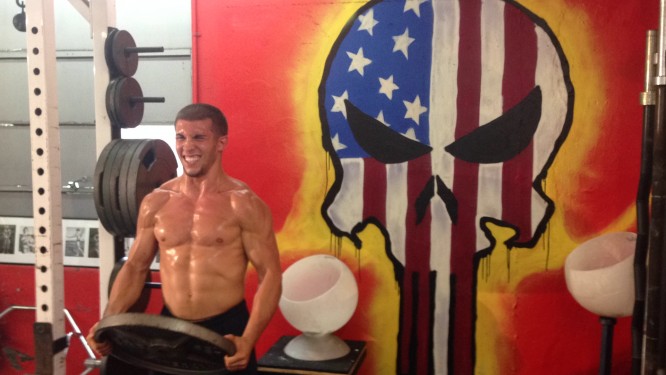 I've got NO time and ZERO TOLERANCE for excuse making lazy folk.
Seriously....
Shut Up and get INTENSE.
Do some Research & STOP telling me you don't have time.
People seem to have PLENTY of time to WASTE endless hours every day on Instagram & Facebook.
Do NOT get fancy on me.
Do NOT tell me about YOUR special program.
YOU are not Special.
The weight room takes that ALL away from you.
That's right, NO ONE is special in the weight room.
Enter the weight room and we are ALL equals. From there, it comes down to WORK.
Who is going to DO THE DAMN THING!!??
You get what you EARN.
And that's the beauty of the weight room.
The weight room never discriminates.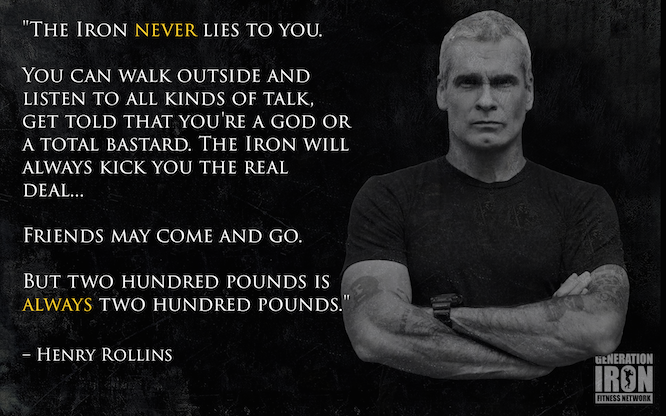 Lazy folk will get crushed in life.That is the Reality of things.

No one is coming to save you.
How will you make it in LIFE when you have endless excuses for your health and strength?
Oh, I'm just not into it.

I don't really care.

I'm gonna work for my Dad, he's got a job lined up for me.

I don't know what I wanna do.....
That's right. You have NO passion.
This world is going to DESTROY YOU.
You're NOT even trying to figure things out. How can you have passion when you have NOT even tried to challenge yourself!?!
Avoiding the work??
Afraid to sweat?
Of course you are.
GOOD.
We need quitters because NOT everyone can be a Winner. There's not enough room at the top of the mountain for all of us.

GET OUT OF THE WAY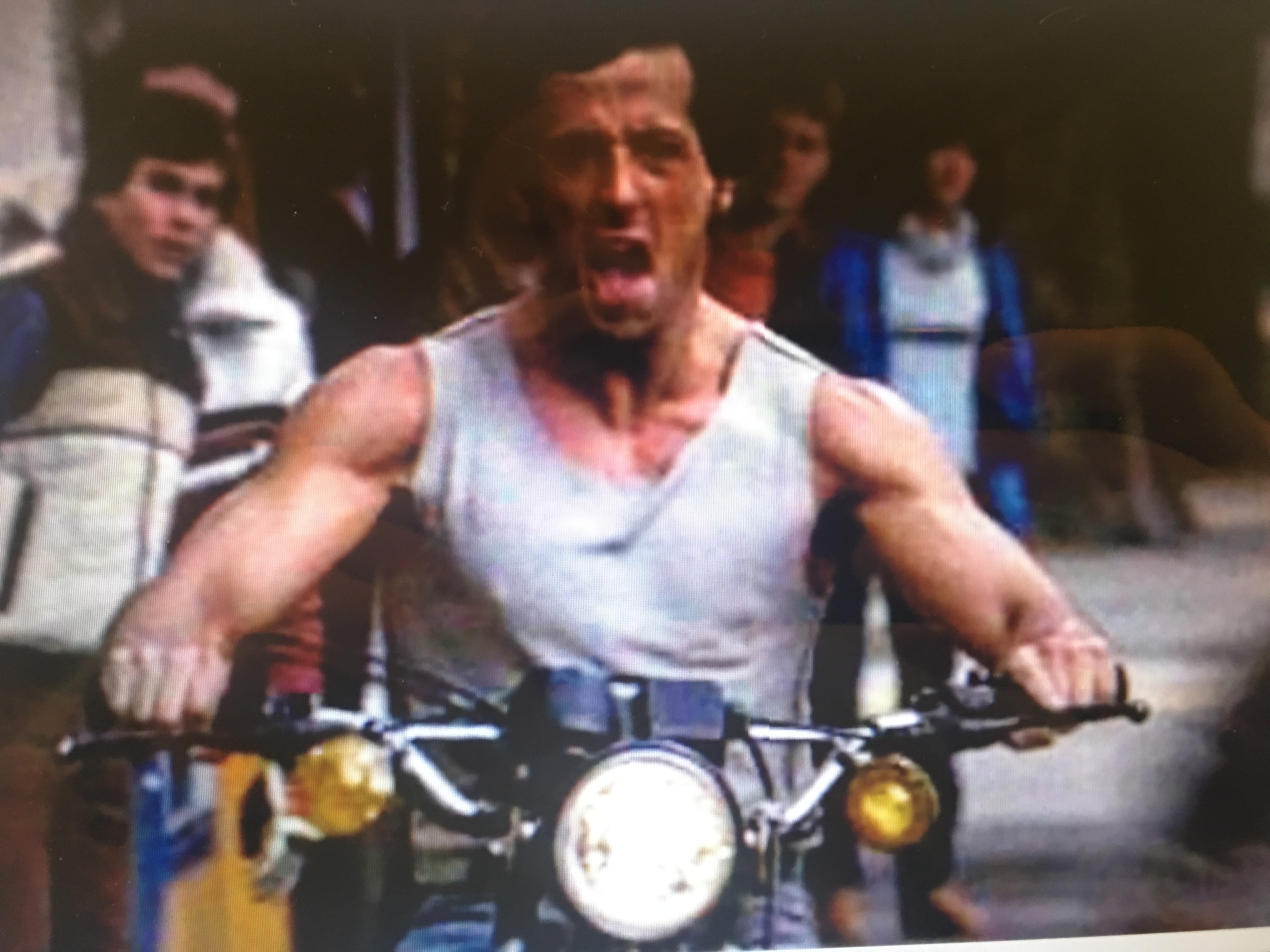 Life is a LONG battle. Keep fighting or give up and get run over by a Stampede of work horses.
Oh, you had a complaint for me?
SHUT UP.
Nobody is Listening.
And if you don't care why should anyone else care for you?
Get intense.
Sweat.
Get your hands dirty.
BUILD some callused hands.
Got problems in Life?
Do something about it.
Go to the gym and destroy the damn place by WORKING.
You don't like your life?
You don't have this or that?
Did you want it for FREE? Of course you did. You want it ALL for FREE.
You have an iPhone, life is NOT so bad, evidently!
Boo Hoo.
I will NOT help you. You Must FIRST help yourself.
YOU GET WHAT YOU EARN.
Live The Code 365,
Z
It's So Expensive, It's FREE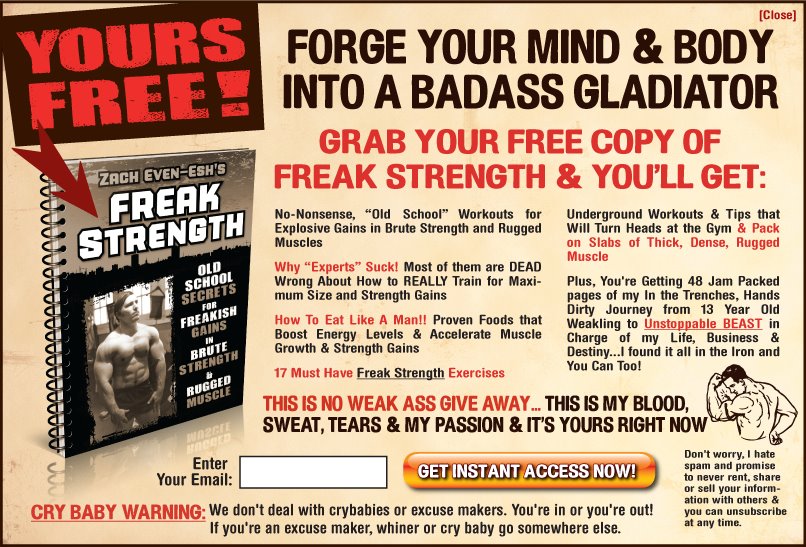 (Visited 887 times, 3 visits today)