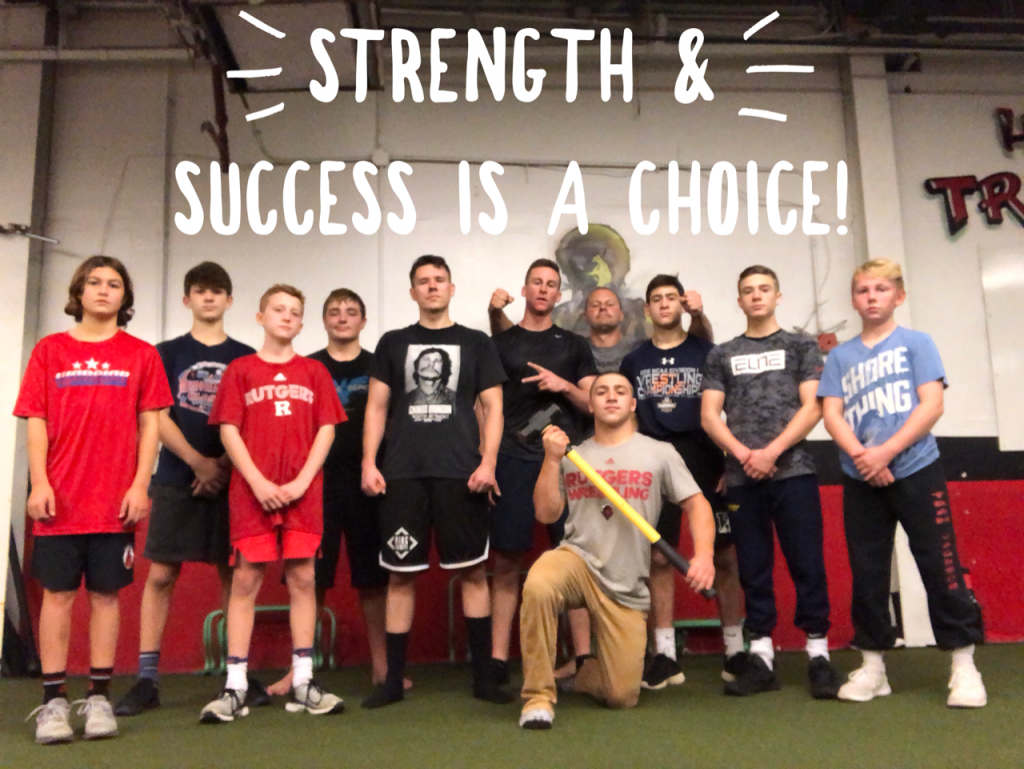 It's amazing to look back to my early days of training athletes from my garage compared to today.
The BIG shocker is how much knowledge I've gained since 2002 when I REALLY began my journey as a Strength Coach.
Back then, it was ALL about winning.
How can I help this athlete get a D1 Football scholarship?
How can I help this wrestler win a state title?
Until I began paying closer attention to the deeper details such as.....
Why did this kid drop out of sports at the end of high school? He was just getting started?
Why did this kid get arrested?
And then the worst one......
How & Why did we lose this kid?
1 of the best athletes I was able to work with from the high school level was murdered.
I learned then and there that this whole "strength & conditioning" thing MUST go BEYOND the weight room. In no way shape or form am I discounting the quality of coaching in an effort to change lives. NO.
They go hand in hand.
The relentless pursuit of excellence & the standard a Coach holds in the weight room for training must mirror that of life.
Sloppy deadlifts and power cleans mirror being sloppy in life.
Coaching that athlete to go lighter on the squats so he can squat all the way down mirrors that of going back and fixing what you did wrong in life.
Good Enough is the Death of Greatness.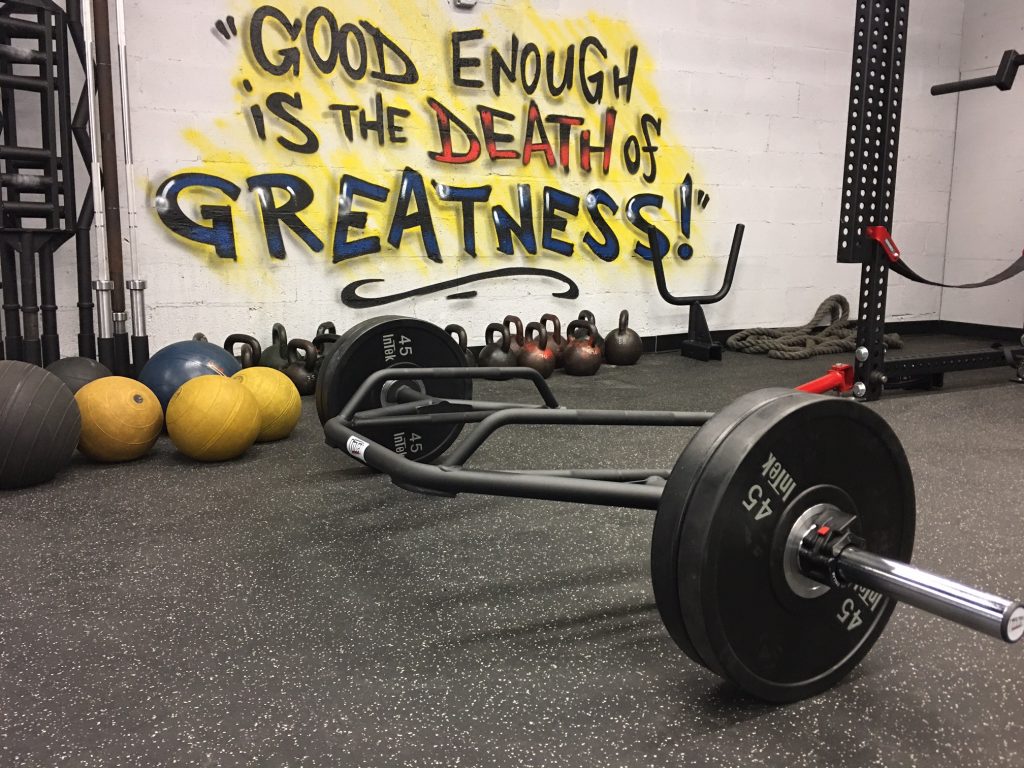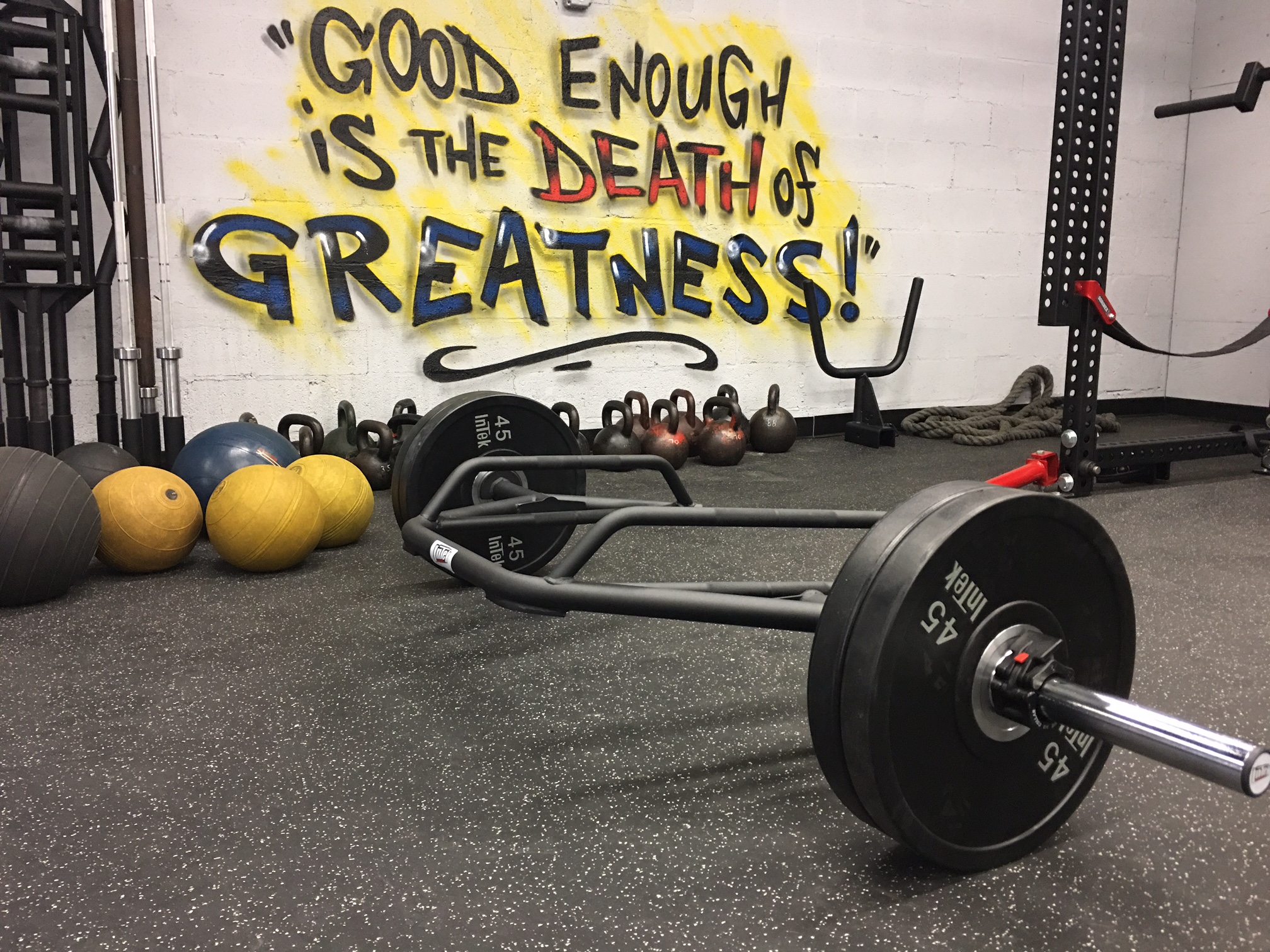 Now more than ever, kids struggle to look you in the eye and speak with confidence.
Now more than ever, kids need a place that gives them an experience of power and strength, from the inside out.
Getting Bullied? Lacking Confidence? Let's get those kids in the weight room and teach them how to OWN the process of packing on strength & size. Teach them how to apply that physical strength with the mind and to every aspect of their life.
Strength & Success are Choices. Accountability & Responsibility are learned in the weight room.
It's time to change who runs the weight room.
It's time to change that only athletes are allowed in the weight room.
It's time to STOP using training that does NOT deliver results.
The kids deserve the best. Period. I'm on a mission to bring The STRONG Life into the schools. It's time to develop Strength BEYOND the Weight Room.
If You're an Athletic Director or Supervisor in a School,

Contact Me

to Work Together on Bringing The STRONG Life Academy into Your School!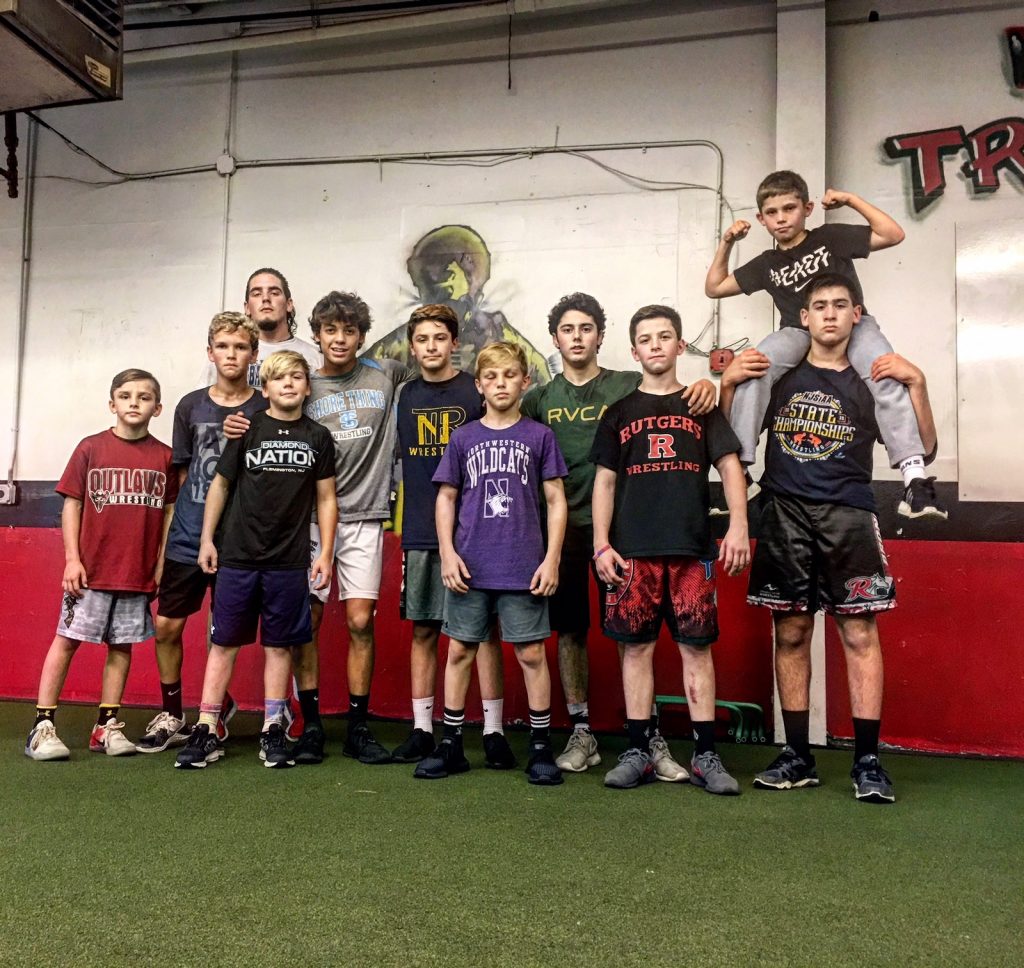 (Visited 737 times, 1 visits today)