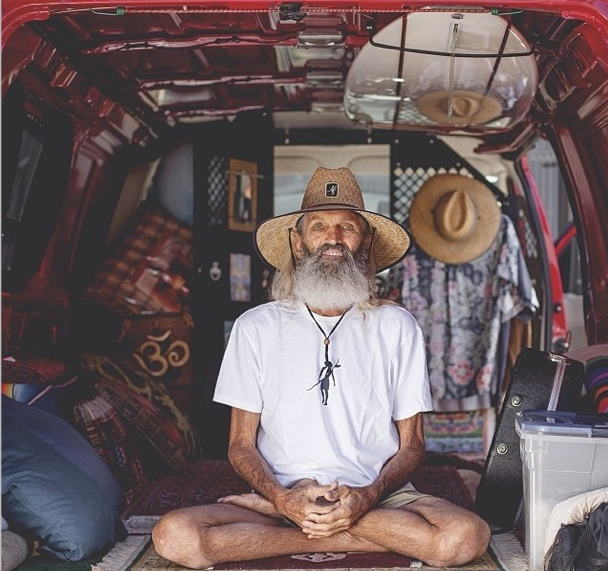 Maybe it's my age but then again, age means nothing without experience.
When you're experienced in whatever area you want to fill in the blank, you are "older".
You've "been there, done that".
That's what this episode of The STRONG Life Podcast is about: Achieving MORE with LESS.
I give details on personal experience, business stories and life stories that are proof that there is a method behind a Minimalist Lifestyle.
But, let me preface this…..
Minimalist does NOT mean lazy.
Minimalist is about……
Listen on iTunes HERE
Listen on Stitcher Radio HERE
I will leave you with this quote and would love to hear your feedback in the comments section.
"Start by admitting that greatness doesn't come from the distraction and busywork that often fills up our lives.
It comes from making a difference in the world."
– Leo Babauta –
If you enjoyed this blog post please share with friends however you prefer: twitter, facebook, e mail, etc.
I'm on this earth to teach and help as many people as possible and your support means the world to me.
Thank YOU!
In Strength,
–Z–
Share this:
Category: Articles, Kick Ass Business, Kick Ass Life, Q & A, STRONGCast, Success, Zach's Workouts Tags: fuck you test, minimalist lifestyle, minimalist living, minimalist workout, strong life podcast, strongcast.
2 Responses to STRONG Life 29: Minimalist Lifestyle & Kicking MORE Ass In LIFE