"It is not the mountain we conquer but ourselves." ~ Edmund Hillary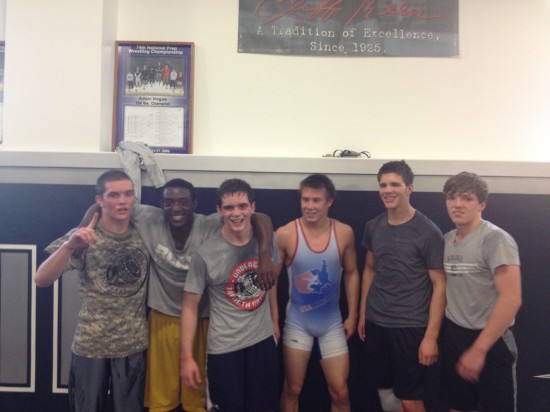 Above, Blair Wrestlers & Team Underground…. Drenched in Sweat, Some Blood, Aches & Pains But The Champions Always Do "Extra Credit!"

At The Underground Strength Gym, whenever we finish a workout, I let our athletes know that they can stay extra and do "extra credit Champion workouts." This can be ANYTHING, it doesn't have to be fancy, it can simply be doing an arm workout. When you do extra credit champion workouts, you boost confidence KNOWING you do what losers make excuses for NOT doing.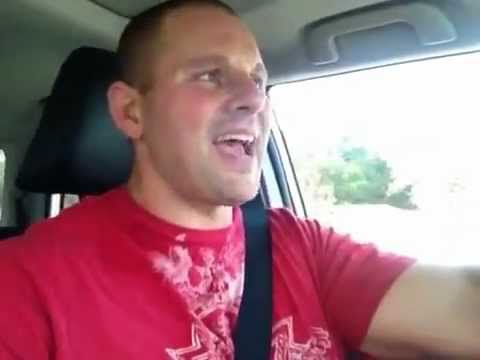 Questions To Ask Yourself…..
– Are you doing EXTRA in life AND lifting?
– After each workout, do you bang out the extra 100 push ups, or the extra squats?
– Do you hit that 1 mile run or 5 extra prowler sprints?
– Or….. Do you pat yourself on the back and tell yourself how great you are?
Pay attention, KIDZ, you can't always leave 10% in the tank if you expect to become a champion.
Lately I've been squatting 3 x week, sometimes more. I'll even go through a full blown workout and throw 225 – 315 on the bar and bang out a few sets of a few reps. I'm teaching the body AND mind to be strong even when under fatigue.
I want you to keep it simple and STILL challenge yourself with the little extras. The little extras are what add up to BIG victories. Remember, you're training for LIFE!
Live The Code
–Z–
_______________________
Please take a second and show the luv….share this post on facebook / twitter & drop a comment / question. I LOVE the comments and look forward to answering them! Peace!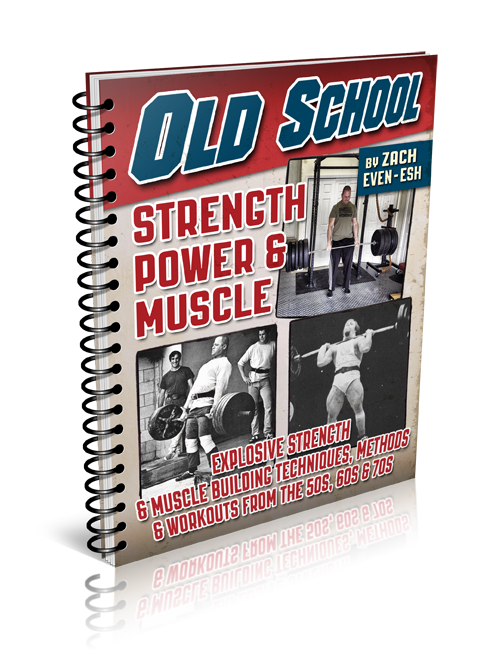 Share this:
Category: Articles, Kick Ass Life, Motivation, Strength Building, Success, Underground Strength Show, Videos, Zach's Workouts Tags: blair wrestling, champion workouts, extra credit workouts, mental toughness, mindset, motivation, Russian Lion, Squats, team underground, underground strength club, underground strength gym, wacky wendesday workouts.
5 Responses to Champion Workouts & Extra Credit Training