Share this:
"Training Is Supposed To Be Fun! Do What You Love & Love What You Do"
- Zach Even – Esh -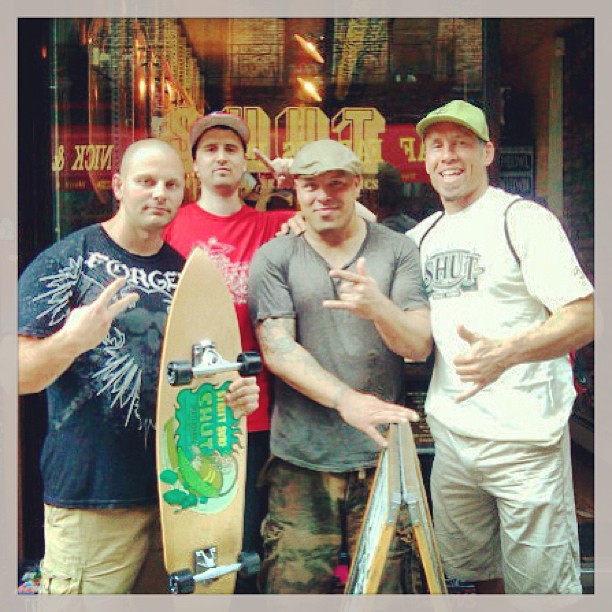 1) Warm Up As Needed
2) Bang Out 1 Round of A Light Kettlebell Combat Complex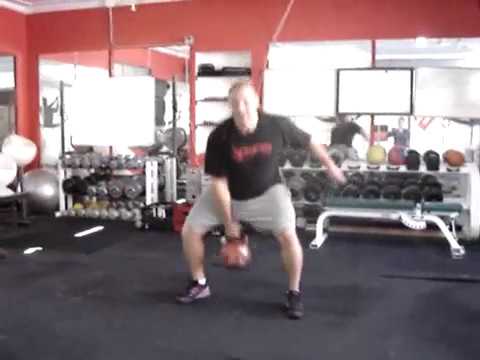 3) Light Practice of Complex x 3 – 4 sets x 1 – 3 reps: Snatch From Ground, Hang Snatch & Behind Neck Jerk
4A) Snatch: 8 x 1 rep from ground, 1 rep hang
4B) Hurdle Jumps 8 x 3
5) Trap Bar Deadlift: Work Up to 3 x 2 – 4 reps heavy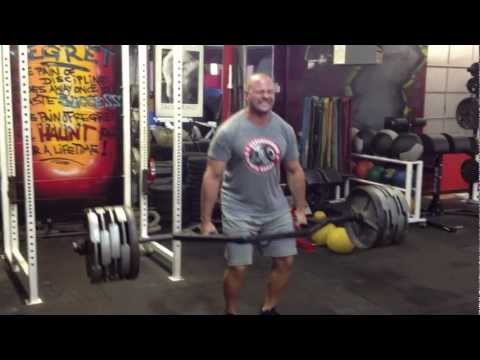 6A) Dips 4 x submax

6B) Band Pull Aparts 4 x 25

7) Grip + Abs 3 – 5 x each
Post Your Training, Weights, Comments Below….
Pursue Excellence & Live The Code

–Z–
Recommended Underground Strength Resources:

New Date for Underground Strength Coach Cert HERE
Level 2 Cert HERE
Austin Cert Here
Kick Ass Bodyweight Training Course HERE

Share this:
Category: Announcements, Articles, freak strength friday, muscle building, old school strength, Strength Building, Videos, Zach's Workouts Tags: certification, deadlift, freak strength friday, olympic lifting, passion, snatch, underground strength coach, wod, workout of the day.
4 Responses to Underground Strength Workout Feb. 8, 2013