"Science and experience have taught us that any athlete, even in ultra-endurance sports, who has not built a foundation of strength will fail to reach his or her potential."
~ Pavel, Author of Easy Strength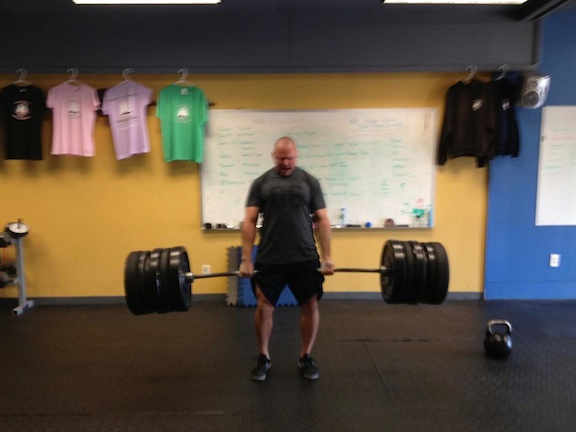 As I work on my book and dig deeper on my philosophy on training, in between text messages with Jason Ferruggia discussing life and lifting, I keep coming back to what got me where I am today, as well as every other strong mofo out there.
And that "thing" is the fact that those strong mofos focused on Being STRONG. Yet in a world of the "new, shiny object" we have gotten away from the beauty of the basics and lifting heavy.
Do you want more confidence? Get Stronger.
Do you want more muscle? Get Stronger.
Do you want that promotion at work? Get Stronger.
Looking back at my downfall as a high school wrestler, it was all because I was using pump weights, focused on "feeling the muscle".
Pump Weights Are For Boy Bands, NOT Bad Mother F—ers.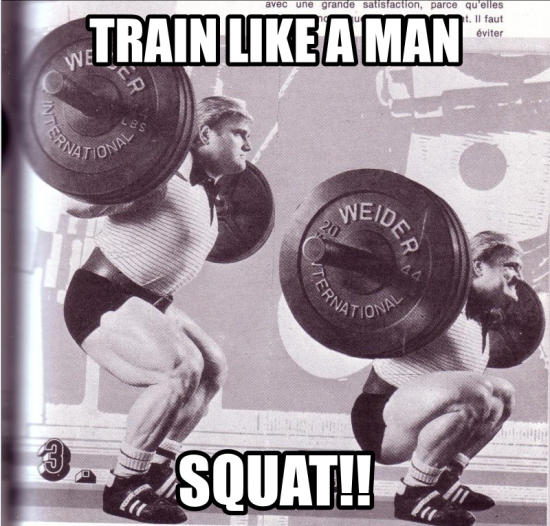 When I am in doubt or need to put myself through the ringer, I follow a simple formula:
1) Lift something heavy, preferably ground based, then….
2) Attack an upper body push and pull
As I love to remind you, it's simple, NOT easy.
Advance & Conquer.
Live The Code.
–Z–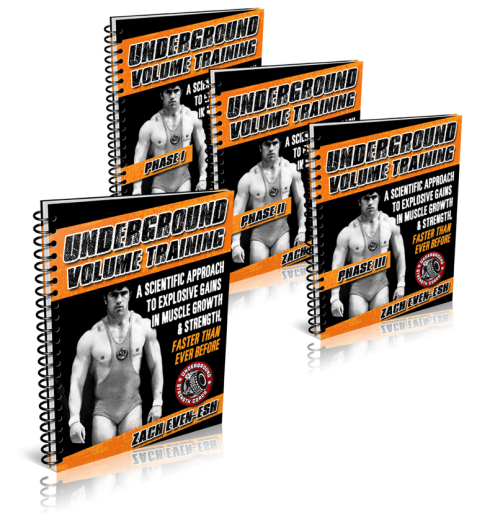 Share this:
Category: Articles, muscle building, old school strength, Strength Building, Zach's Workouts Tags: basic workouts, dan john, easy strength, how to get strong, jason ferruggia, minimalist workouts, pavel, simple workouts, Squats, volume training.
11 Responses to How To Train When In Doubt