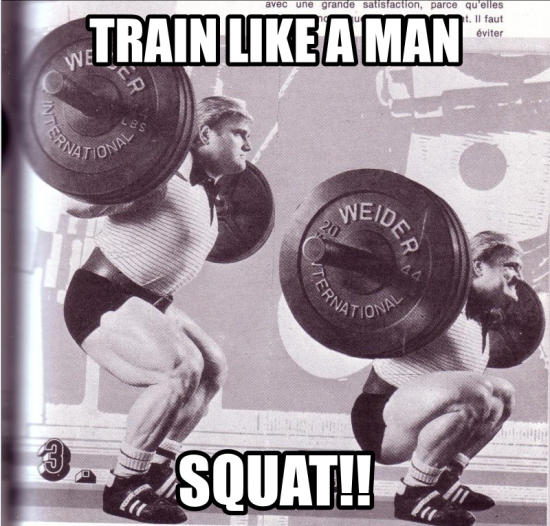 Monday is national bench press day. Or is it?
For those who understand the ticket to gaining size and strength is in their commitment to the SQUAT, Monday is a day to SQUAT.
Here are a few critical tips to ensure you squat correctly, squat safely and don't get caught with weak legs.
As my old Wrestling Coach told me in the gym one day…..
"You wanna get as a big as a house…. You gotta build the foundation!"
Coach Harold would crush his legs and I remember him doing over 10 sets of squats per workout, split between back squats and front squats. I remember him doing 315 for front squats for reps when he only weighed around 145 lbs.
Check out these Squat tips and then get to work. You can only read and learn so much, eventually, you gotta get yourself under the bar!
1) Should you use a weight belt when squatting?
The belts I used back in the day when I was squatting 455 is WAY thinner and different than the belts of today.
My thoughts on the belt…..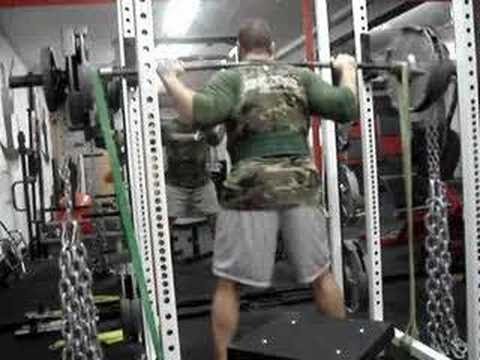 2) How to squat correctly, how to set the spine properly when squatting?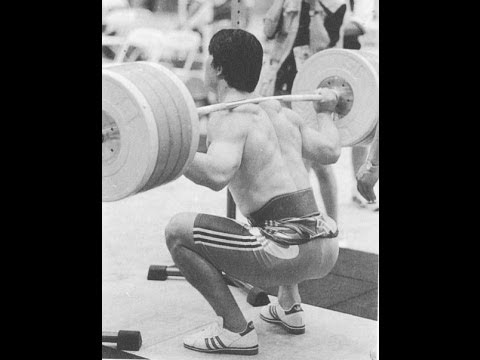 Got questions on squats?
Drop a comment below and I'll answer!
Live The Code 365
–Z–
Become an Underground Strength Coach, Learn My Results Proven Training System While Turning Your Passion Into Profits.
2 Day Underground Strength Coach Cert – Details HERE
1 Day Underground Strength Coach Cert – Details HERE
Share this:
Category: Articles, muscle building, old school strength, Olympic Lifting, Powerlifting, Q & A, Strength Building, Underground Strength Show, Videos, Zach's Workouts Tags: how to build bigger legs, how to squat properly, powerlifting, squat technique, Squats, weightlifting.
11 Responses to How To Increase Your Squat AND Should You Wear A Belt?