Whether you are a Strength Coach or not….
Whether you own your own business or not….
Whether you work for another company or not….
This Video QnA applies to you with regards to the work life balance question.
My thoughts on how to BIG time improve in the area of work & family life balance….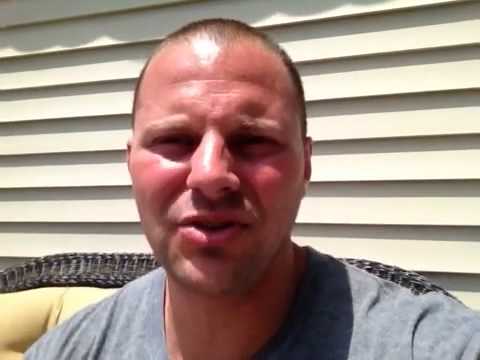 Please post your questions / comments below.
Psyched to help.
Live The Code
–Z–
24-7 Access To Me Along With 12 Bonus Gifts For Less Than 10 Bucks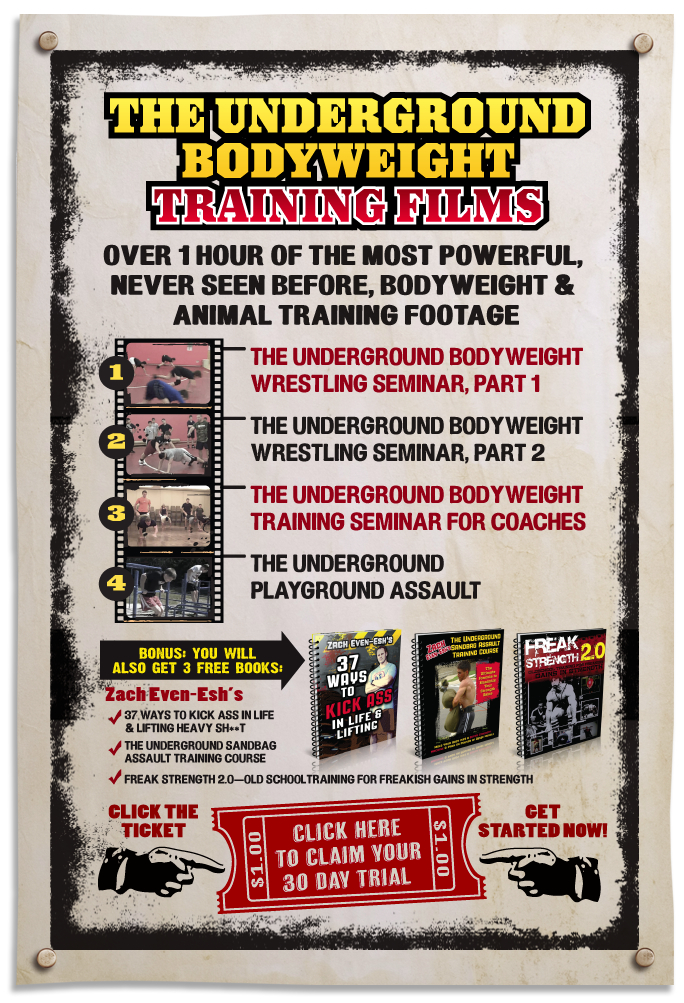 Share this:
Category: Articles, Kick Ass Business, Kick Ass Life, Live The Code, Q & A, Strength Building, Success, Underground Strength Show, Videos, Zach's Workouts Tags: facebook QnA, family first, live the code, work life balance.
10 Responses to Is There Such A Thing As Work Life Balance?