NOT Work / Family Safe
I am shocked…. sometimes disgusted…. sometimes sick to my stomach….. when I see people who have NO passion for anything in life. I get sick to my stomach when I see athletes who don't care if they win or lose in the sports they play. These people are going through the motions, merely existing, nothing more….
They forget to realize that opportunity comes as fast as it goes. Carpe Diem….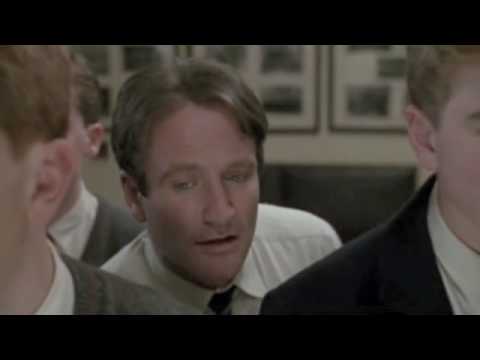 Maybe that's THE problem…. "play" the sport…. VS "LIVE" the sport. If you're gonna GO for something, GO FULL FORCE.
A business man I know said something while being interviewed, regarding all the cry baby whiners who aren't succeeding in this world…. "America has gotten soft…."
He was referring to people who don't want to hustle or work their tails off to get where they want and what they want, especially the younger generation. SOFT.
I came across one of the videos below from one of Joe DeFranco's clients, who is training for The WWE. I dug up a few more videos to piece them together, from a wrestler who was around when I was a kid, and as you can see, he STILL lives and breathes what he does, compared to those who SAY they want something, The Ultimate Warrior DOES what he says he Wants……
Wanting and Doing are two VERY different things.
Before you watch these videos, be careful of making the excuse and saying that all this is for entertainment.
Is it REALLY just entertainment? This man has been around since I was in elementary school, about 30 years….. 30 years later, looks like he has a NASTY basement set up for his training and hasn't lost his edge one bit.
Entertainment?
Or….
Living the Code?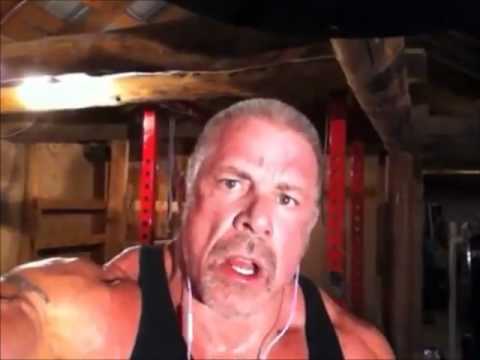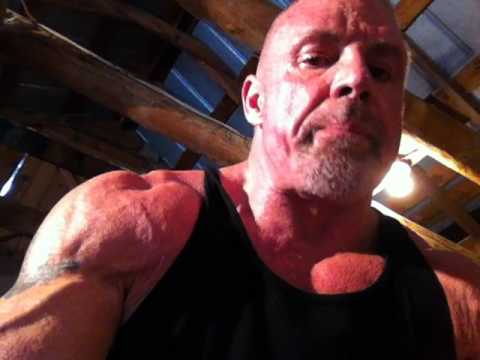 Go ahead and drop your comments below. Comments on your passion, your commitment and why you do what you do.
Live the Code.
–Z–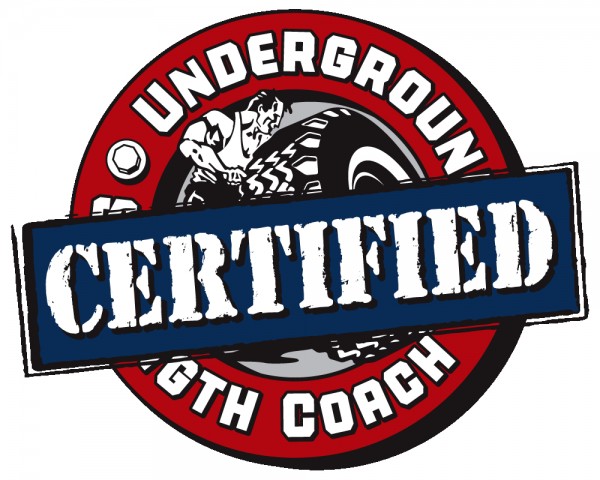 Share this:
Category: Articles, Kick Ass Business, Kick Ass Life, man up monday, Success, Videos Tags: carpe diem, EA All Day, how to achieve success, inspiration, life, motivation, passion, the ultimate warrior, underground strength coach certification, wwe.
78 Responses to Life WithOUT Passion is NO Life at All