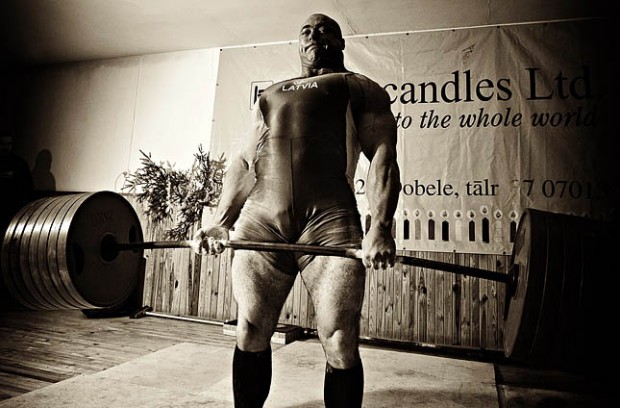 After many years and decades battling the iron, I have made plenty of mistakes and found what works and what doesn't work when it comes to get stronger, packing on muscle mass and the like.
I take pride in the hellish workouts I have battled through and won but I also take pride in helping you get there faster (MUCH faster) than I have.
Check out these tips and strategies and put them to use to boost your squat, bench and deadlift.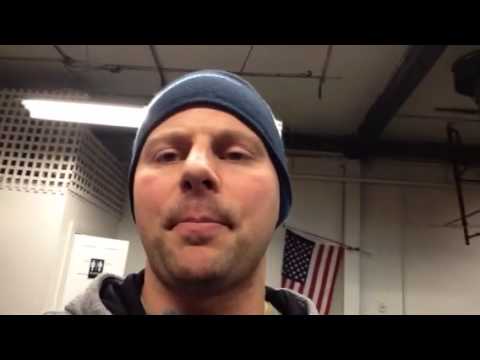 Drop your questions for me in the comments section below.
Live The Code
Z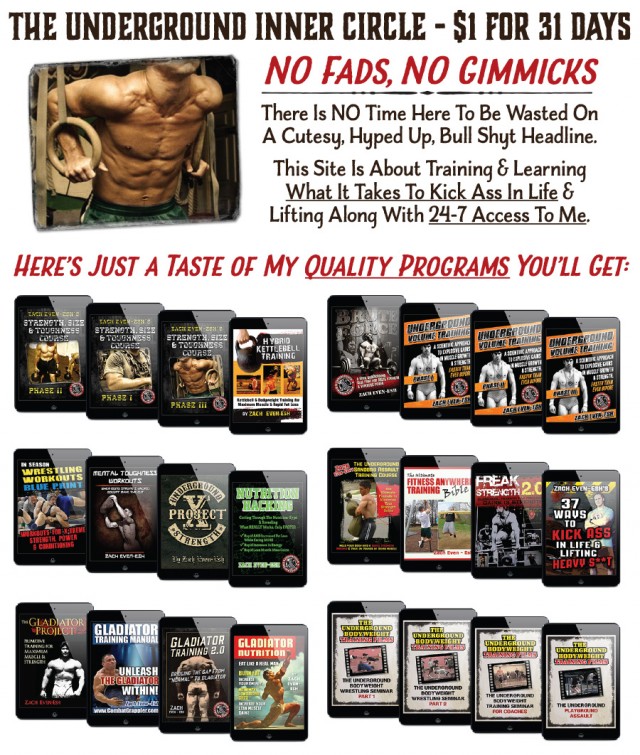 Share this:
Category: Articles, muscle building, old school strength, Olympic Lifting, Powerlifting, Q & A, Strength Building, Underground Strength Show, Videos, Zach's Workouts Tags: bench, deadlift, how to get stronger, konstantin, mark bell, powerlifting, squat, underground strength gym.
3 Responses to Powerful Tips To Increase Your Squat, Bench & Deadlift