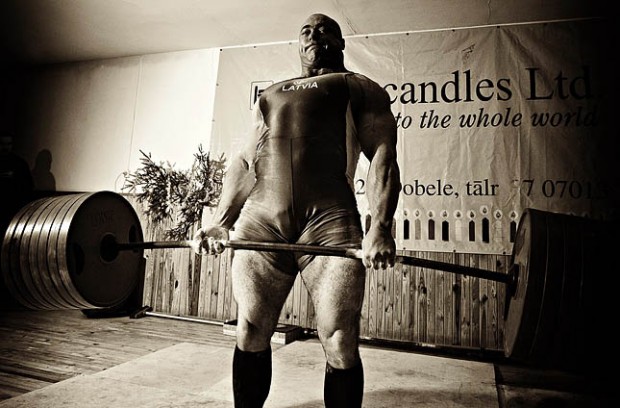 After many years and decades battling the iron, I have made plenty of mistakes and found what works and what doesn't work when it comes to get stronger, packing on muscle mass and the like.
I take pride in the hellish workouts I have battled through and won but I also take pride in helping you get there faster (MUCH faster) than I have.
Check out these tips and strategies and put them to use to boost your squat, bench and deadlift.
[youtube width="640" height="360"]http://www.youtube.com/watch?v=Zoupmay3abo[/youtube]
Drop your questions for me in the comments section below.
Live The Code
Z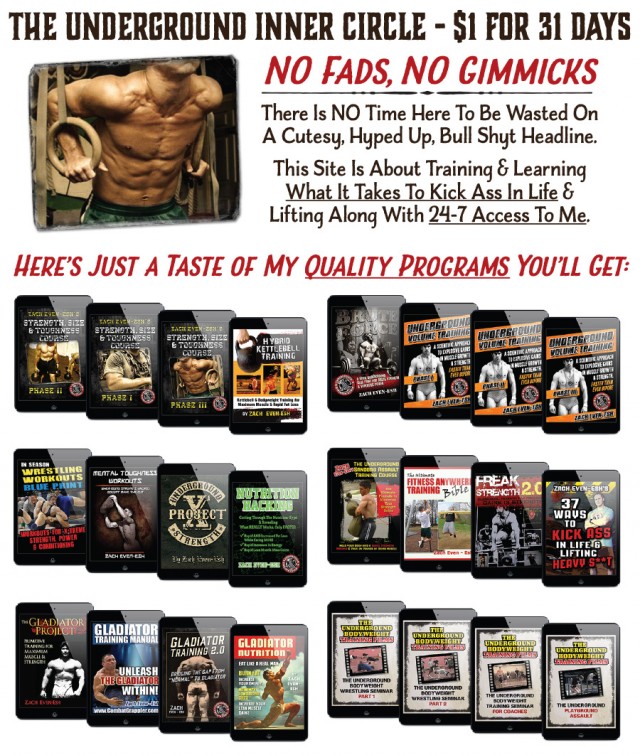 (Visited 215 times, 1 visits today)