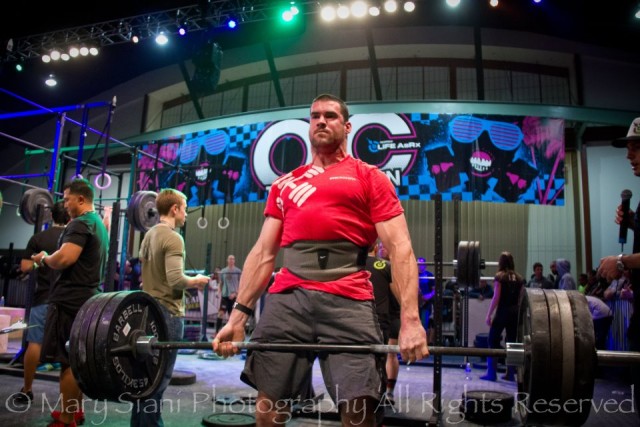 STRONGCast # 12 with someone I REALLY admire.
He's a BEAST in Life AND Lifting. He's gone through SEAL Fit Kokoro 2 x and runs multiple CrossFit Gyms.
He's humble and let's his actions speak for themselves.
The man, Tommy Hackenbruck gives us an inside look into what it takes to be part of the 2 x CrossFit Team Affiliate Champs, running multiple gyms, being a father and staying mentally tough through it all.
Enjoy the show!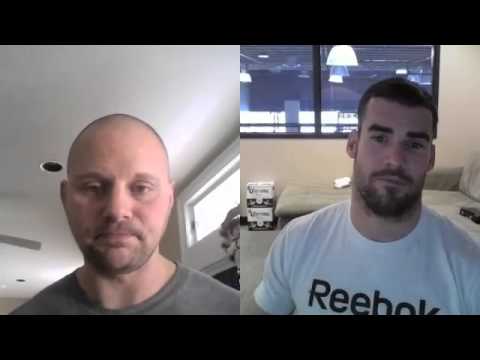 Episode 12 will also be HERE on I Tunes soon.
Make sure you stop by and leave us a 5 Star Review!
Drop a comment and let me know your thoughts / questions on this episode of The STRONGCast with Tommy Hackenbruck.
Live The Code,
–Z–
Resources Mentioned In This Episode:
WOD Tour with Tommy Hackenbruck

Share this:
Category: Articles, Kick Ass Business, Kick Ass Life, Live The Code, mental toughness, Olympic Lifting, Q & A, Strength Building, STRONGCast, Success, Videos Tags: crossfit, family, football, kokoro, live the code, mental toughness, sealfit, tommy hackenbruck, ute.
4 Responses to STRONGCast # 12: Tommy Hackenbruck, CrossFit Training & Mental Toughness for LIFE