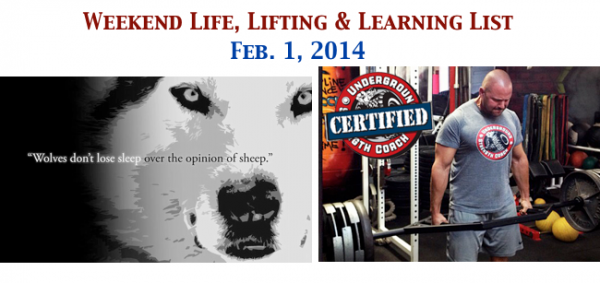 Let's attack this weekend's learning list.
In this episode I discuss the following resources & tips:
– Nutrition Books & Guidelines
– The Podcasts I am listening to
– Movies and Books that have inspired me recently in life, lifting and business
– The importance of Changing your training with the weather to improve your overall health AND break PRs
– What is the difference maker that creates success in life and lifting?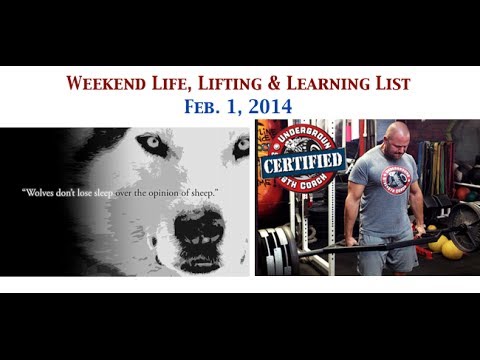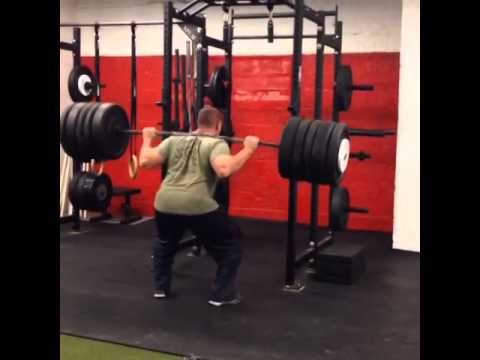 Please drop a comment with any thoughts or questions and I'm PSYCHED to help.
Share this with your friends who can benefit from these tips.
Live the Code
–Z–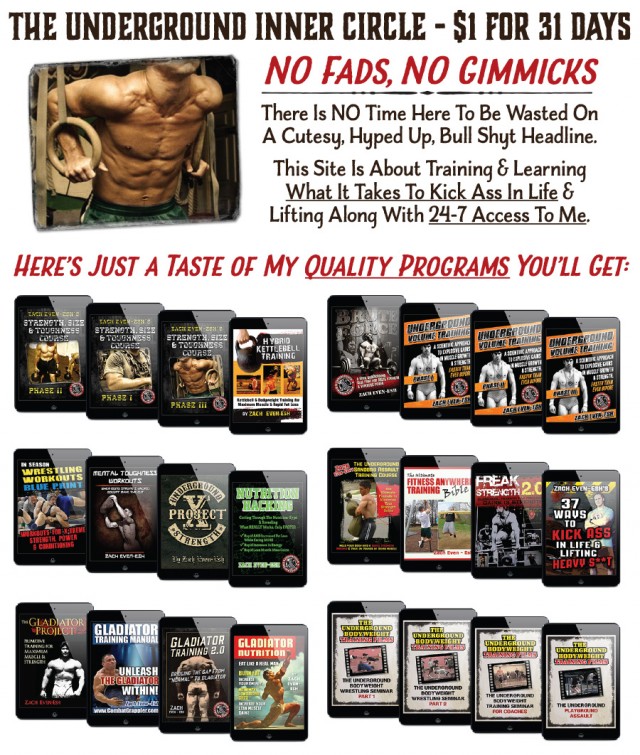 Share this:
Category: Articles, Calendar, Kick Ass Business, Kick Ass Life, Live The Code, mental toughness, Nutrition, Powerlifting, Q & A, Strength Building, Success, Underground Strength Show, Videos, Zach's Workouts Tags: adam farrah, brian mackenzie, crossfit, mark divine, mobility, navy seal books, navy seals, paleo, Squats, stew smith, weekend learning list.
9 Responses to Weekend Life, Lifting & Learning List: Feb. 1, 2014