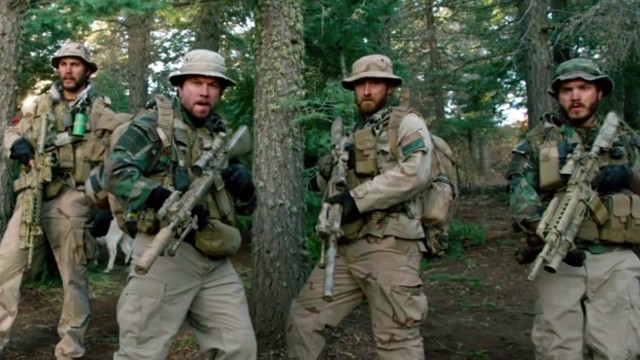 This Weekend Learning List has TWO actions for you.
If you can't connect with these 2 actions then you're lacking the drive, the motivation and the guts to be greater and better than who you were yesterday.
Let's get our Learn On and please share this with anyone you know who can benefit more from these 2 Weekend Learning Tips!
1) Should I watch Lone Survivor the Movie first OR read the Book?
Well, I've been saying since day 1 to read the book and the movie will be out for a few more weeks. You can easily read the book in less than a week and still get to see the movie.
Here are my thoughts on this: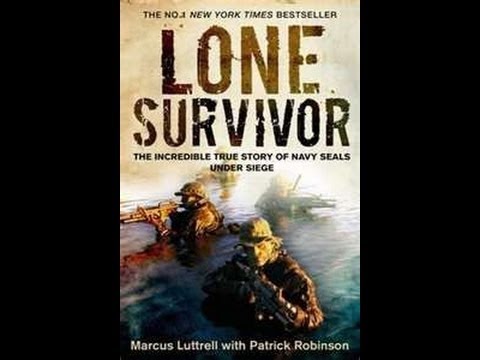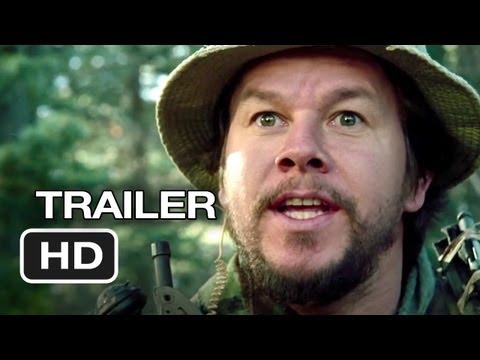 2) Lessons Learned from Jim Wendler & Names Unknown…..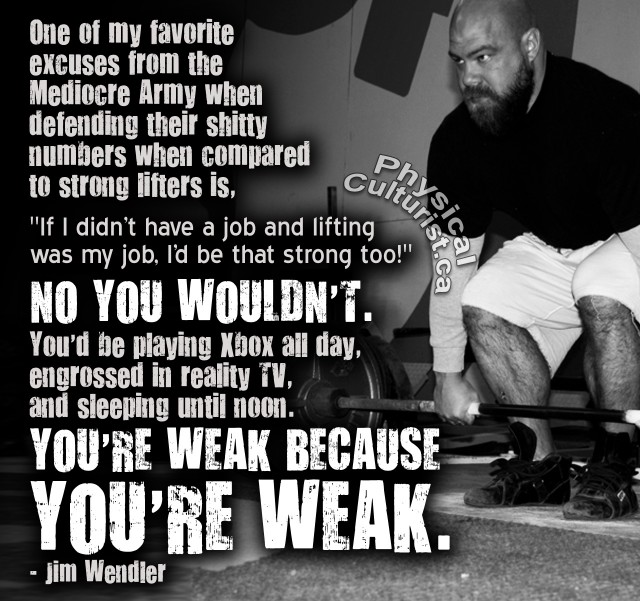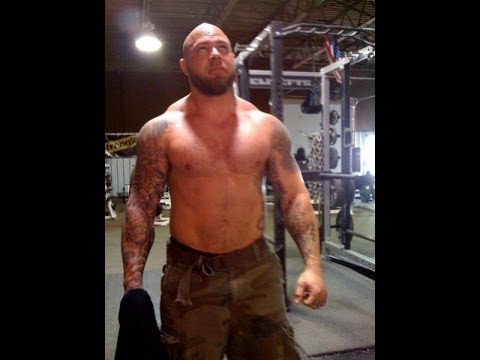 Got comments or questions on this weekend's learning list? Drop em' below.
Your support is HUGE. Please share this with your friends via e mail, facebook and twitter.
Underground Strength Nation Growing 1 Million STRONG!
Live The Code
–Z–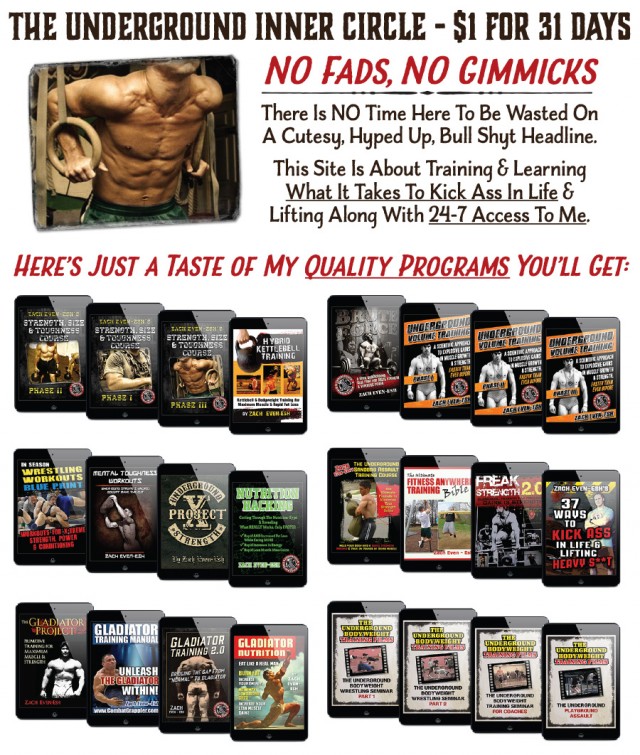 Click HERE for Access
Share this:
Category: Articles, Kick Ass Business, Kick Ass Life, Live The Code, mental toughness, Motivation, muscle building, old school strength, Olympic Lifting, Q & A, Strength Building, Success, Underground Strength Challenge, Underground Strength Show, Videos, Wrestling Training, Zach's Workouts Tags: 5 3 1, basic barbell workouts, bench, buds class 234, clean and jerk, deadlift, jim wendler, lone survivor book, lone survivor movie, marcus luttrell, navy seals, press, squat.
7 Responses to Weekend Learning List Jan. 9, 2013