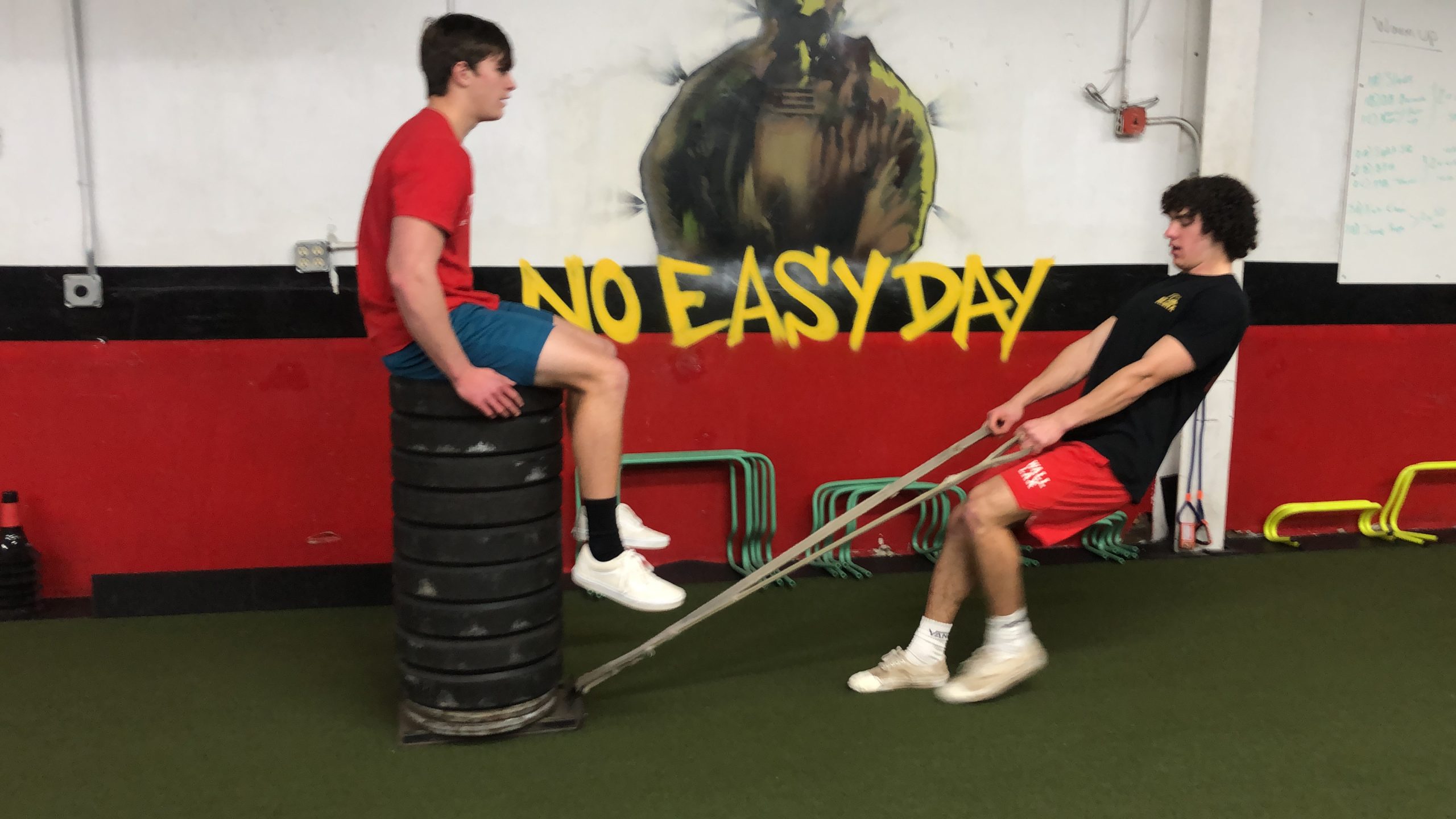 Time flies. Been at this Strength & Conditioning / Coaching full time for 20 years now.
Started coaching in 95!
Here's 10 things I've learned in the past 27 years of coaching:
1) Technique is crucial. Those who lift too heavy and sacrifice technique either get injured, get NO results and / or look like they don't lift.
2) The Best athletes I've worked with LISTEN. They are coachable. They are consistent. They are also LOYAL. They don't jump around to countless coaches.
3) The Best training methods haven't changed much. The fancy shyt doesn't work unless you consider "results" the same as more views and likes on social media.
4) Nutrition makes a MASSIVE difference in results. The athlete who has plateaued can often be brought back to poor nutrition habits.
5) Laziness is a Crime. Don't be a Criminal.
6) Athletes who avoid leg work (DEEP SQUATS) tend to lack discipline, grit and toughness.
7) Missing Reps results in NO results. Leave a rep in the tank. No need to kill yourself under the bar.
8) I NEVER saw lifters miss reps in the gym. I started seeing people quitting and bailing from barbell lifts when the internet / social media exploded. And, CrossFit. Bailing out from a back squat? I never saw this in the gym, EVER. The internet made it acceptable to quit.
9) I was taught that if you're going for the rep, YOU BETTER MAKE THE REP. Do NOT approach the bar with a maybe or I don't know attitude.
10) One of the best ways to injure and beat up your shoulders is by performing high volume work for the front of the body: chest, shoulders, biceps. I see athletes in a gym or weight room with no coach and they bench and curl non stop. Benching too heavy and missing reps. Curling with shoulders slouched forward in poor position.
Not only does this destroy the body, but go back and read lesson #6 about avoiding deep squats.
I'm sure there's plenty more, but that's what is on my mind now.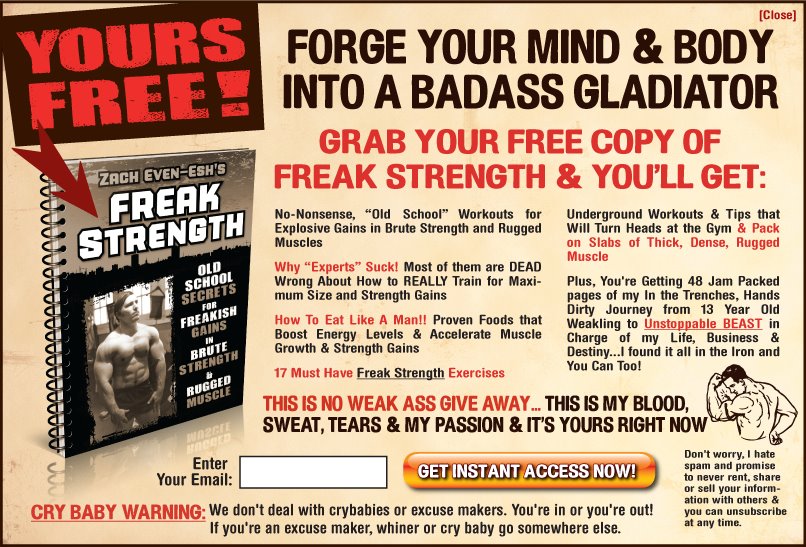 (Visited 937 times, 3 visits today)