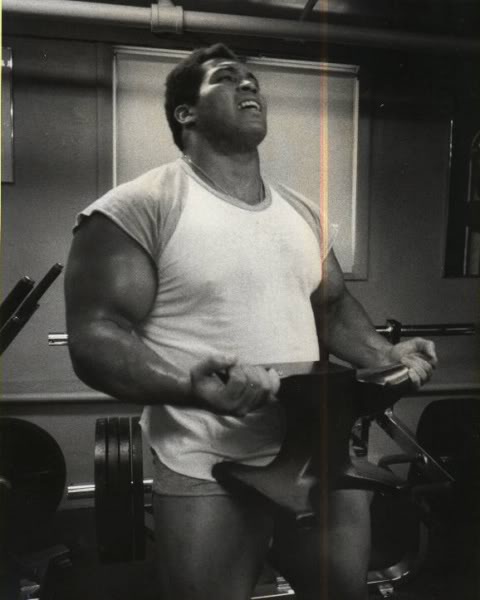 I'm a BIG fan of the good ol' days when strength was a priority. When strength is your goal you have no problems putting on size. Squats were ass to grass and deadlifts were common place.
Today, everyone says they have "bulging discs" and have more excuses than ever before.
The bodybuilders of The Golden Era didn't just look strong, they were strong. They walked the talk. It wasn't chemical warfare back then, it was HARD WORK.
I snagged myself a dozen or so old school bodybuilding magazines with articles from someone I really admire, Dr. Ken Leistner.
He trained, and still does train athletes with heavy barbells, thick bars, stones, anvils, missiles (don't worry, they're empty 🙂
I see these photos and I feel like Dr. Ken and I are related.
Check out the magazines and the workout these articles inspired me....
[youtube width="640" height="360"]https://www.youtube.com/watch?v=Md9pM_5Q_C4[/youtube]
The internet has changed the way we receive information.
The over abundance of info, the freedom for anyone to be a "Coach" - it confuses people.
Having the body of a model doesn't make someone qualified to be a TRUE Coach. Results count. Don't get caught up in the hype.
It's called "working out" for a reason. This takes WORK.
Please leave your comments and questions below. I love to hear from you!
Live The Code 365
--Z--
Get The Best Selling Encyclopedia of Underground Strength & Conditioning

HERE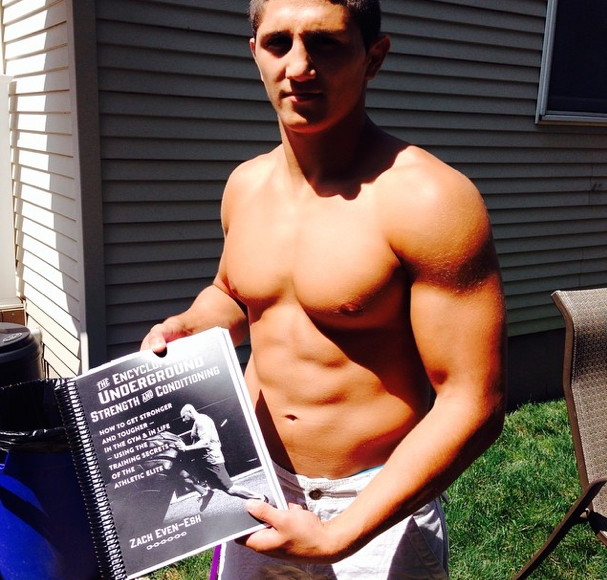 (Visited 422 times, 4 visits today)