It was a brutally cold winter night. The year escapes me? 2003, I think.....
I took the drive up north into Bergen County, NJ to pick up my first set of Russian Kettlebells, a pair of 53s and a pair of 70s. I remember being nervous, questioning why the hell I just spent $550 (With Discount!!) on only 2 sets of Kettlebells.
I was already heavily in debt from years of poor lifestyle decisions but I couldn't stop thinking about using Kettlebells for my training.
Since then, it's been well over 10 years of using Kettlebells and even with all the information to help you understand proper use, technique and application with Kettlebells, I still see a ton of mistakes.
Here are 2 critical Kettlebell techniques that will help you lift Kettlebells safely and with greater results.
Check it out Here:
In this Video I address one of the most important Kettlebell technique tips. If this technique is off, the kettlebell exercises will feel painful and unnatural. Don't make this mistake.
Give it a thorough look and put it to use!
[youtube width="640" height="360"]http://www.youtube.com/watch?v=UqDuPnFLi7Q[/youtube]
Put these tips to use and let me know how they help your strength with the various Kettlebell exercises.
Drop a comment / question below.
Live The Code 365
--Z--
How Does Team Underground Use Russian Kettlebells & Bodyweight Workouts To Become Agile, Mobile & Hostile?
Click HERE for The Full Story.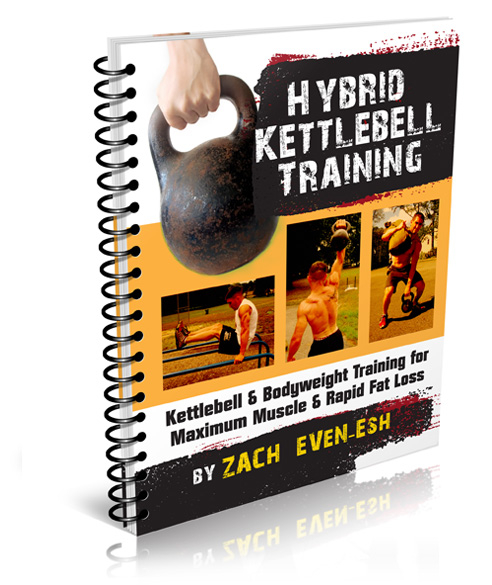 (Visited 110 times, 1 visits today)