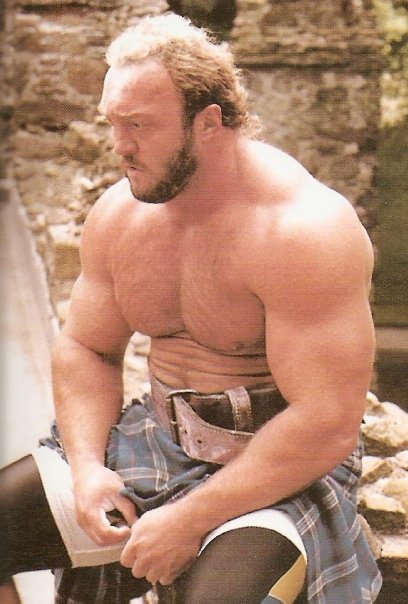 There are 3 critical keys that have been largely responsible for my success in training as well as coaching.
Yes, there is science behind it, but most of all, there are these 3 keys behind the training.
[youtube width="640" height="360"]https://www.youtube.com/watch?v=Xk5coibjNGw[/youtube]
We use Trap Bars often with our athletes.
Get your Trap Bar HERE.
These 3 keys are the traits I want to see employed at The Underground Strength Gym (Edison & Manasquan) as well as while I train The Lehigh University Wrestling Team.
To Recap The Video, these 3 key traits are:
1) Learning to Attack the weights / Bring a Powerful Attitude
2) Be Aggressive & Prepare to Fight IN the weight room 
3) Treat the Gym like the wrestling mat - a place where you engage in battle and demand victory from yourself.
This was the FIRST time Trap Bar Deadlifting for The Lehigh Wrestling Team.
This was maybe their 5th workout with me and every workout, we get stronger, faster and tougher. I see NO other way to approach each workout.
The thought of maintenance is bull shyt. We train to make gains every workout.
You should demand the same of yourself and if you're a coach, demand this of those you train. Set the tone from day 1 and set the tone every day.
[youtube width="640" height="360"]https://www.youtube.com/watch?v=ZMUTqczfmRg[/youtube]
Drop your comment below and let us know your thoughts on these 3 key traits in training.

Live The Code 365
--Z--
No Fads
No Gimmicks
No Short Cuts
If You Love Hard Work, You Will Love The Encyclopedia of Underground Strength & Conditioning -

Details HERE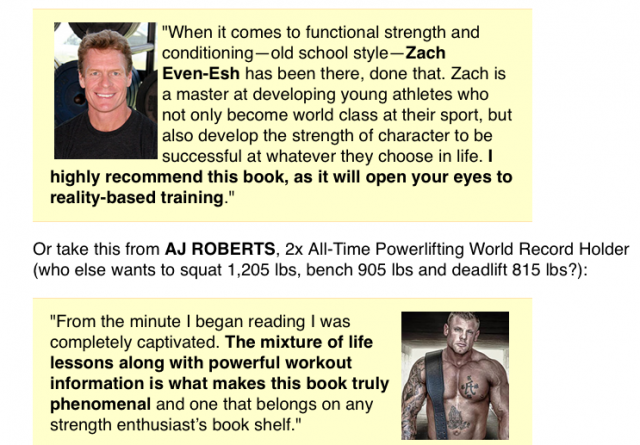 (Visited 374 times, 3 visits today)