Photo Cred: Inside Marty Gallagher's Must Have Book, Purposeful Primitve
As I continue to share more for the Men Over 40 crew, this is the latest video for my series called 'STRONG Over 40'.
One of the requests I often get is for training methods and exercise "advices" for men over 40.
Use it or lose it, my fellow Gladiator!
This goes for strength, speed, power and muscle. We lose strength and power very quickly once we hit our mid 30s so your consistency in training must be something you're committed to for a Lifetime!
In this video I share 5 Power exercises so you don't become Strong & Useless. 
Check it out and put it to use.
Power Exercises for Men Over 40:
Jumping Rope
Hill Sprints
Broad Jumps
Frog Jumps
Med Ball Throws of ALL Types
You can also perform dynamic effort work with barbells or dumbbells. In this fashion you will use weights that are approximately 50-60% of your normal weights and move the weight as fast as possible. 
I like to superset speed / power exercises with a strength movement to save time, boost conditioning and from a science standpoint, this is the contrast method. The strength boosts your power and vice versa.
Get out there and DO THE WORK.
Live The Code 365,
Z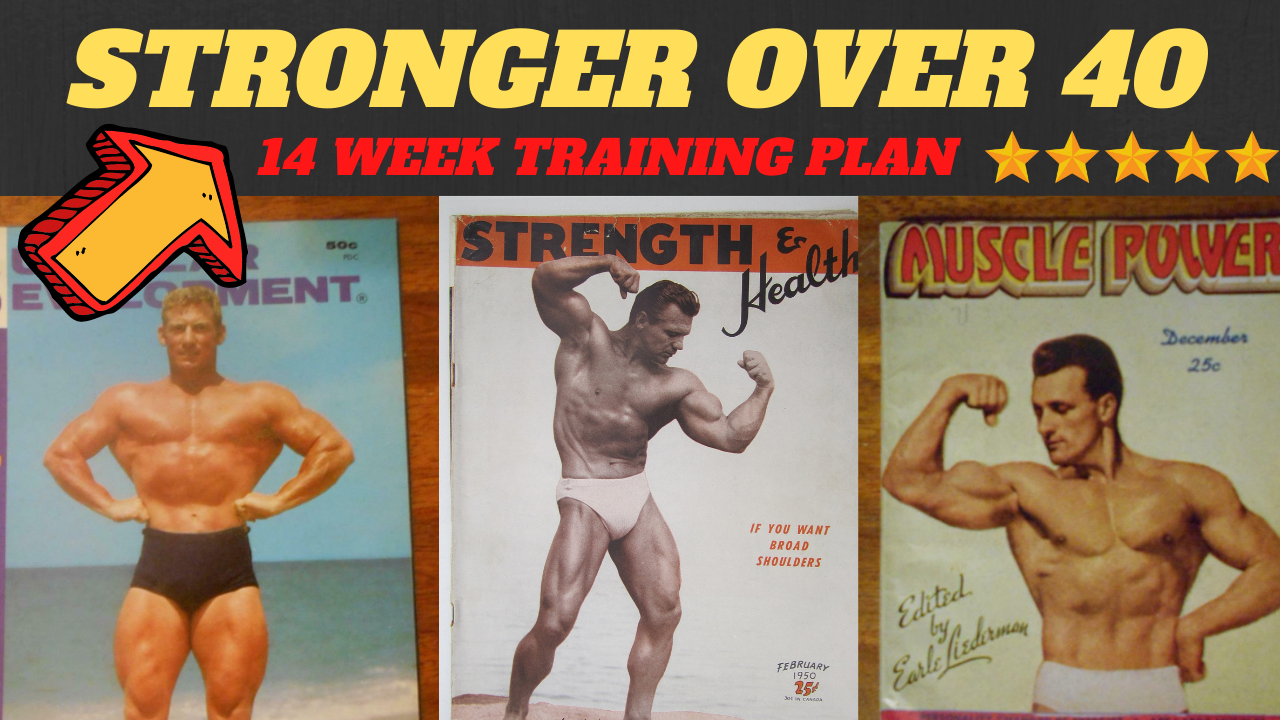 (Visited 325 times, 6 visits today)