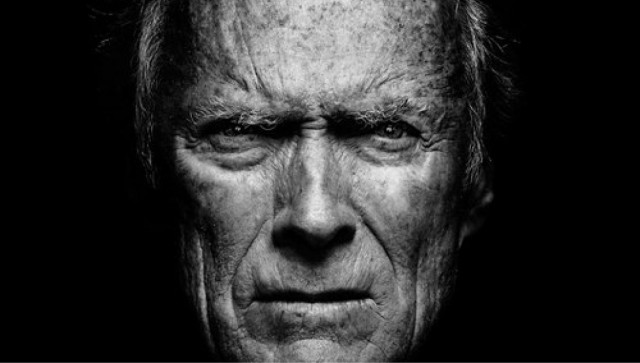 It's been an interesting day and a LONG day.
I woke up around 3:30 AM and couldn't fall back asleep. I laid in bed hoping to fall back asleep before my 4:47 AM alarm.
I heard the wind howling and I tried but couldn't fall back asleep so I got out of bed around 4:10 AM. Had some tea and started writing.
I like to wake up early and get to work before anyone in my house is awake, including the dogs. I get a LOT of work done in that 60 - 90 minute window, BUT, there is also a sense of power knowing you're up before the dogs even want to get their asses out of bed.
The days I drive about 2 hours each way to train The Lehigh Wrestling team are the days I listen to my favorite Podcasts. I also listen to my audio books. No wasting time for me, it's just not my style. I prefer being productive over wasteful with my time.
Naturally, as I drive and learn, thoughts run through my mind and today in particular I was thinking of Clint Eastwood and what he calls Generation Pu*sy or The Pus*y Generation and the training footage I saw of The National Russian Hockey Team.
I'm sure some cry babies will complain of the words chosen here but please, don't waste your time, this isn't the place.
1) When I saw The Russian Hockey Team training with stones, buddy carries up stairs, jumps with weights, homemade weight vests and more it fired me UP.
I noticed the imperfect conditions these men trained under.
I noticed that there was likely NOT a perfect scientific formula to the training, especially since one of the players said he was pissing blood after one workout, and another player said, "let me tell you about hell."
[youtube width="640" height="360"]https://www.youtube.com/watch?v=aBMmO1_PflI[/youtube]
2) Clint Eastwood & "The Pus*y Generation"
When someone shared this with me earlier it was while I was reviewing the Russian Hockey Team's training.
I thought how it was this imperfect training that created such tremendous results.
I then thought about how this SHOULD be a standard in training athletes today because of the lack of mental toughness BUT any Coach like this would get fired, unfortunately.
I think that the pussification is NOT the younger generation, it is often times their parents, who enable the weakness and make excuses or accept subpar efforts in all areas of their life.
Here is 1 quote from Client Eastwood:
"We live in more of a pussy generation now, where everybody's become used to saying, "Well, how do we handle it psychologically?" In those days, you just punched the bully back and duked it out. Even if the guy was older and could push you around, at least you were respected for fighting back, and you'd be left alone from then on."
3) "You're Either In, Or You're In The Way"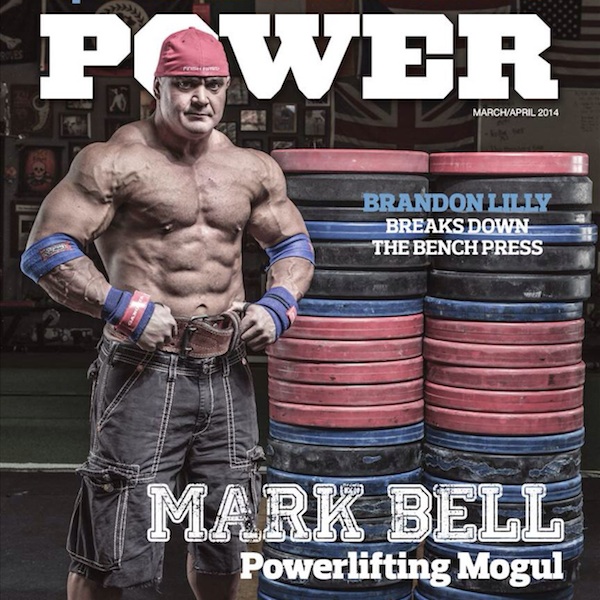 I got that quote from my boy Mark "Smelly" Bell.
How true it is and it's a message we must spread loud and clear. If the schools and public places fear speaking the truth, then independent coaches and teachers can stand up and raise the standards.
There should be ZERO apologies when we discuss working hard and aiming for the stars.
4) 100% Accountability & Responsibility
When I miss a lift, I don't blame the time of day, the music, the food I didn't eat, my protein powder or any other bull shyt. I speak to myself and point the finger at myself.
Being weak or strong is in my hands. The responsibility lies completely on my shoulders. Can't lift 550 lbs? Get STRONGER.
Do the WORK. Period.
Where does this point come from?
Today I had a camera man at The Underground filming for FLOWrestling and I e mailed my gym newsletter yesterday and today about the 7 PM group being only for the Wrestlers.
And, a reminder that my Manasquan Gym is NOT open on Mondays was also in both e mails.
1 athlete showed up at 7 PM (late) who is not a wrestler. Double strike right there, or, triple strike since he is ALWAYS late.
Another athlete called me from Manasquan at 6:55 PM freezing in the 5 degree temps asking me if the gym is open as he stood outside the gym, which has NOT been open on Mondays for 3 months. This kid doesn't read e mails or schedule as he should with our software.
I was tempted to let everyone slide but I realized that until someone is accountable and responsible, progress can NOT be made.
It starts by looking yourself in the mirror and punching the stupid out of yourself and raising your own standards.
5) "The Man Who Stops Learning Is Not Truly Living" 
I came up with that quote myself.
I can make it more harsh and say "The Man Who Stops Learning Stops Living" .....
I am trying to emphasize the fact to stay AWAY from having a God complex or the ego of being "good enough" because of past accomplishments. I see far too many people who take pride in what they did in the past and walk around like their shit don't stink.
Yesterday is over. Today and NOW is what counts.
As Tom Brady says when asked, "What's your favorite Superbowl Title?"
Brady answers, "The Next One!"
Another Clint Eastwood quote I enjoyed was this one, noting that he says, "never stop learning"....
"Children teach you that you can still be humbled by life, that you learn something new all the time. That's the secret to life, really -- never stop learning. It's the secret to career. I'm still working because I learn something new all the time. It's the secret to relationships. Never think you've got it all."
Those are 5 tips from my Monday that I wanted to share with you.
They ALL relate to living a STRONG life. It ALL starts in the mind. We MUST raise the bar and stop apologizing to others and even to ourselves when we demand excellence.
___________________
Upcoming Underground Strength Coach Certifications - Info HERE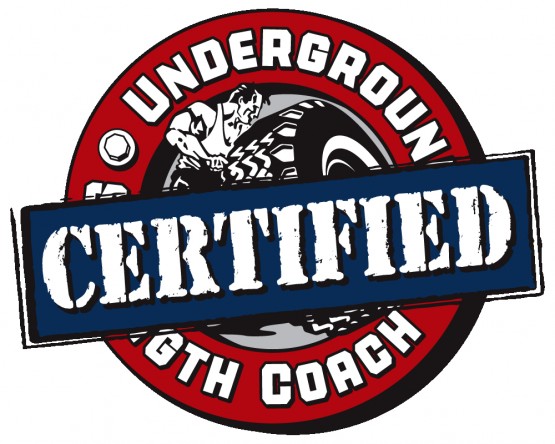 STRONG. The Seminar. Info

HERE

Get THIS Book

& Start Dominating In The Gym AND In Life!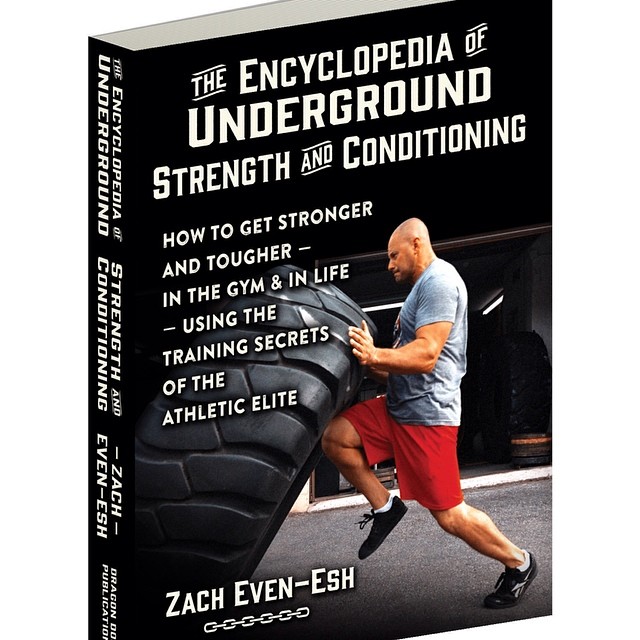 (Visited 499 times, 1 visits today)