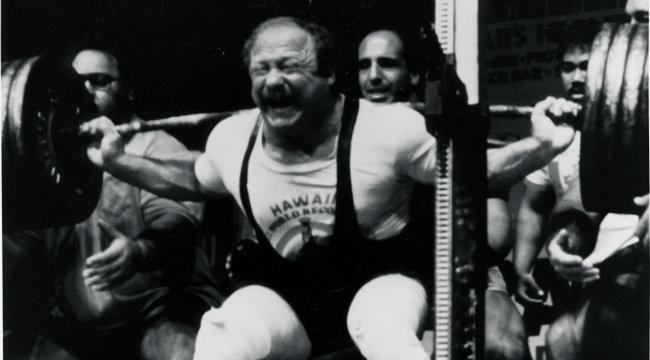 You can't deny it.
BIG, Strong legs are the ticket.....
You wanna be as a strong as a house?
Build the foundation.
If you're serious about getting strong, you're always looking to refine the little things that make BIG differences in your performance.
Check out these 5 tips for boosting your squat via Chad Smith.
[youtube width="640" height="360"]https://www.youtube.com/watch?v=VZApl-3-7EE[/youtube]
There is always something to learn with regards to technique in training.
Dial in that technique and improve your understanding of what it takes to get strong and you won't be "that guy" complaining about lack of progress.
If you have other tips for increasing your squat, please drop them below in the comments.
If you enjoyed this Video then share with a friend / colleague who will benefit from this info on squats. BIG thanks.
Live The Code
Z
Underground Strength Coach Certification - Details HERE

(Visited 69 times, 5 visits today)