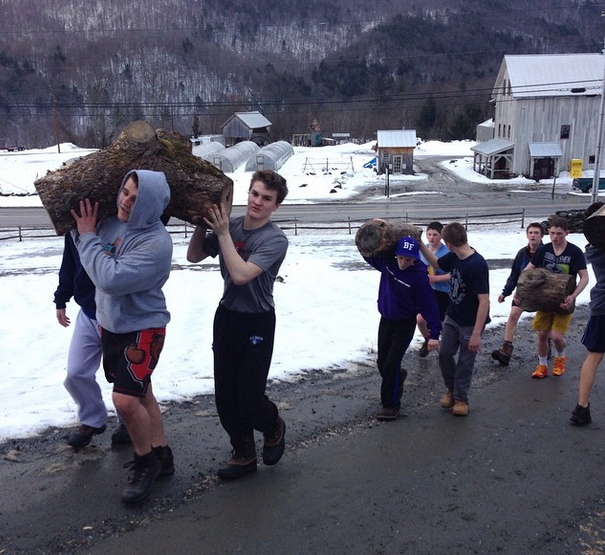 I arrived in Pittsfield at 1:17 PM on Friday.
Training was to begin at 4 PM.
This was the beginning of the FIRST ever Spartan Wrestling Camp. As always, I am inspired by Joe DeSena and everything happening up here in Pittsifled, Vt in a way that is difficult to describe in words.
Regardless, I'll do my best and share 6 lessons that I either learned or shared myself in the first 6 hours.
1) Pay attention to Details. It ALL counts and it ALL adds up, sometimes in good ways, other times in bad ways. The choice is yours.
2) ALL in, ALL the time. Don't train or go through life to be good, good enough or second place. Whatever you do, do it to be the best.
3) Everything is Training, not just the physical things. The people you hang out with, or not, the books you read / don't read, the food you eat / don't eat.
4) KNOW where you are going. What is your goal? Specifically, what does it look and feel like. What does it take to get there? Map it out and attack.
5) Believe in Yourself. All the hard work in the world means nothing unless you Believe.
6) Work Hard. VERY HARD. Attack your weak areas, don't favor your strengths over and over again. Mental toughness comes from facing your weaknesses and putting yourself in the suck.
I'll update this post during the week as time is more available so check back and don't miss my updates through my insider newsletter HERE.
You might think those 6 lessons are simple or that you already know these. True, go back to Lesson # 1 and rethink it ALL.
Drop a comment below on these lessons apply to you and expand upon them. I might use your comment if it's powerful and awesome to help edit this blog post.
Live The Code 365
--Z--
Train Your Mind, Body & Spirit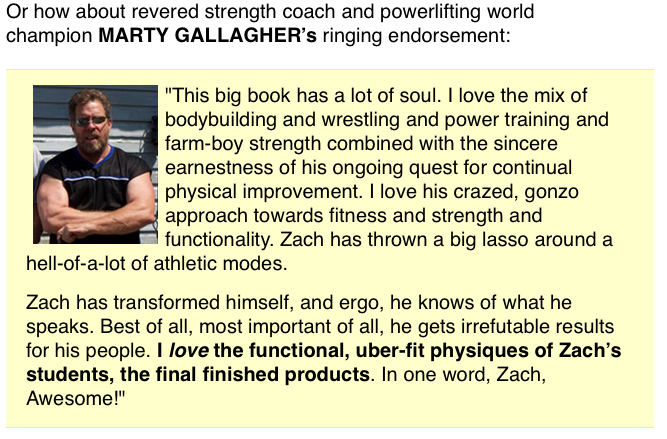 (Visited 162 times, 1 visits today)