6th Annual Lift Strong 2013 Fundraiser For Leukemia & Lymphoma Society
[youtube width="640" height="360"]http://www.youtube.com/watch?v=yuYXHdK-yag[/youtube]
- Date: Sunday, July 21st, 2013
- Location: Underground Strength Gym of Edison
160 Talmadge Rd / Edison, NJ 08817 (Same Parking Lot As Apollon Gym)
- Start Time:
Arrive at 9:30 AM to Register & Warm Up!
- Registration Is IN PERSON At The Gym.
Drop A Comment Below If You Are Attending

10 AM Competition Begins!
- Donation: Minimum $40 Donation & Feel Free To Donate More.
- Please Invite Your Friends & Family for Support!
*** Cash or Checks Payable to Leukemia & Lymphoma Society ***
The Objective of this event is to raise money! That is first & foremost! With that being said, come out and compete, have fun and test yourself while we work together to save lives!
Lift Strong 2013 Events & Weights

Prizes For Top 3 Place Winners In Each Category.
Sponsored By Tim Ferriss & The 4 Hour Body, Full Strength, Dragon Door, Sorinex, Iron Bull Grips, The Power Magazine & Athletic Greens!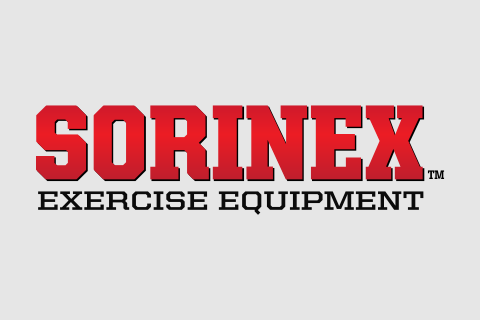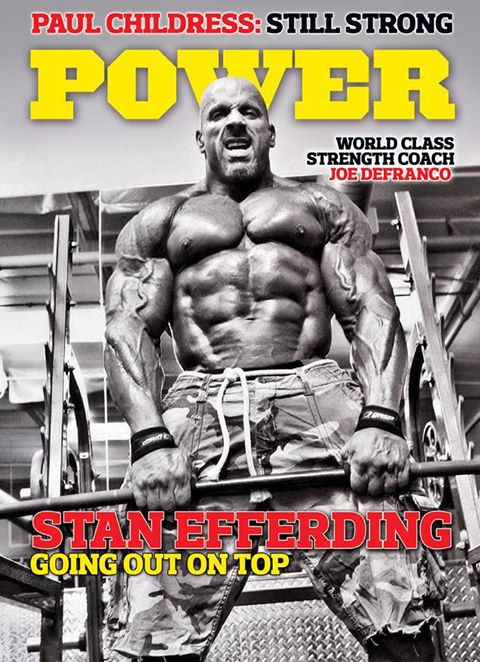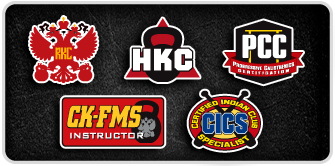 Please drop your comments or questions below and see these videos to best prepare yourself for this AWESOME event!
[youtube width="640" height="360"]http://www.youtube.com/watch?v=-TJKZh4gRzE[/youtube]
[youtube width="640" height="360"]http://www.youtube.com/watch?v=oRokE5GY9pQ[/youtube]
[youtube width="640" height="360"]http://www.youtube.com/watch?v=ZMmZJ3TcqEk[/youtube]
[youtube width="640" height="360"]http://www.youtube.com/watch?v=JIssuR0468k[/youtube]
[youtube width="640" height="360"]http://www.youtube.com/watch?v=wMLINedoLOc[/youtube]
[youtube width="640" height="360"]http://www.youtube.com/watch?v=wMLINedoLOc[/youtube]
(Visited 118 times, 1 visits today)