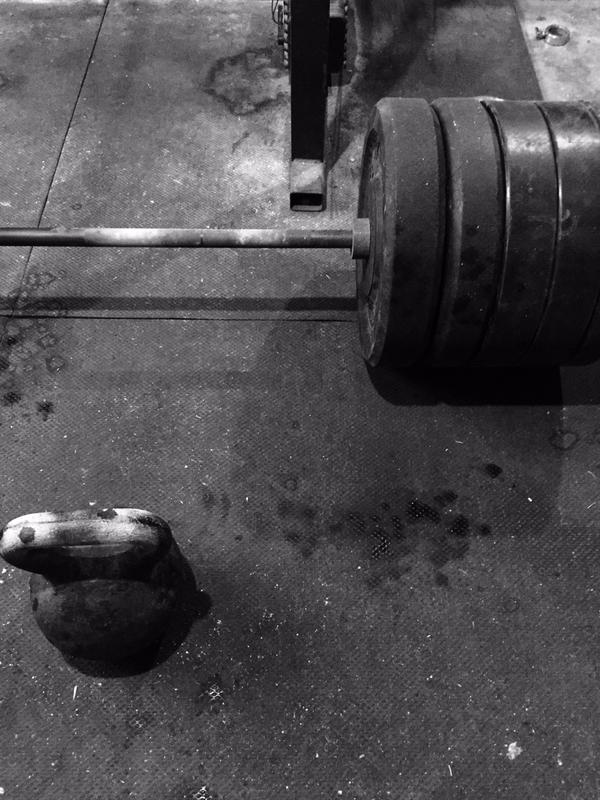 Above, Photo of Navy SEAL, Jocko Willink's Garage Gym Aftermath.
Here I am, the day after an emotional fundraiser for The Navy SEAL Foundation.
After the fundraiser ended I was hit with a TON of emotion. Sharing the reason WHY I support Military so much and my memory of 9-11 and my gratitude for my families safety, it chokes me Up BIG time.
I woke up and my mind is racing. Again. Perhaps it's age. Perhaps it is regret. Perhaps the only thing I can do about it is to keep on keeping on.
The best way to calm the mind is to push some hard iron and attack calisthenics. It works for me.
Will it work for you?
You'll have to find out for yourself.
Choose the couch or choose the iron. I choose to BE iron.
As I write and stare for a few moments at a mostly blank screen my mind wrestles over 2 options:
Write from the heart and attract the rare few
Write in a way that follows the "rules" and attracts the "common man"
I choose to write this blog post from the heart, which a blend of intensity and passion.
F--K the common man. I write for the Uncommon Man.
I write for those who dare greatness.
I understand that my writings often offends many and attracts the few.
There is the "business" battle of just saying it like it is, which is what I do best, or, making sure my message gets to the masses with a proper blog post title and SEO.
That's ALL bull shit but I understand how many think.
Like I ALWAYS say, give me a Barbell and I will build a BadAss. If you can understand this point then you will get what I am sharing.
F--k it, I say.
Let the right people find me.
I am not into working with the masses.
The masses do not show up for fundraisers for The Navy SEAL Foundation, only those who are hard charging men and women. Those who STAND for what they believe in vs Following others.
The "others" say things like this:
"That's too early.."
"I can't do that..."
F--K the others.
I have zero time for that.
My friend told me that most people will NEVER understand my passion. He is right. I will have to accept that as the truth.
Let's get on with it, shall we.
Here's what this blog post is ALL about:
OWN Your Training.
OWN Your Life.
Navy SEAL, Jocko Willink was interviewed by Tim Ferriss and when Tim asked him what would be THE workout he would use to deliver results for others, Jocko simply replied:
I do all the stuff everyone knows they should be doing:
Deadlifts
Squats
Burpees
Cleans
Sprints
Kettlebell Swings
Calisthenics
There is NOTHING complicated about the 7 exercises listed above.
Add Farmer Walks and the most important aspect of them all: HARD F--ING WORK.
There ya have it.
7 Exercises to help you kick ass and take names. Farmer Walks are an awesome Bonus making it 8 exercises.

[youtube width="640" height="360"]https://www.youtube.com/watch?v=IT2zphQAIdI[/youtube]
See the Video above.
It's a simple workout but if you do what I do, you will feel that power....
The power not just in the gym, but also in your life.
Don't let the workout be easy. That has NO carry over to your life.
Thick Bar Deadlifts + Dips + Leg Raises.
Finished that workout with sled sprints.
Do the above and you WILL build yourself into a BadAss.
It is NEVER too late.
Till the next time....
Live The Code 365,
Z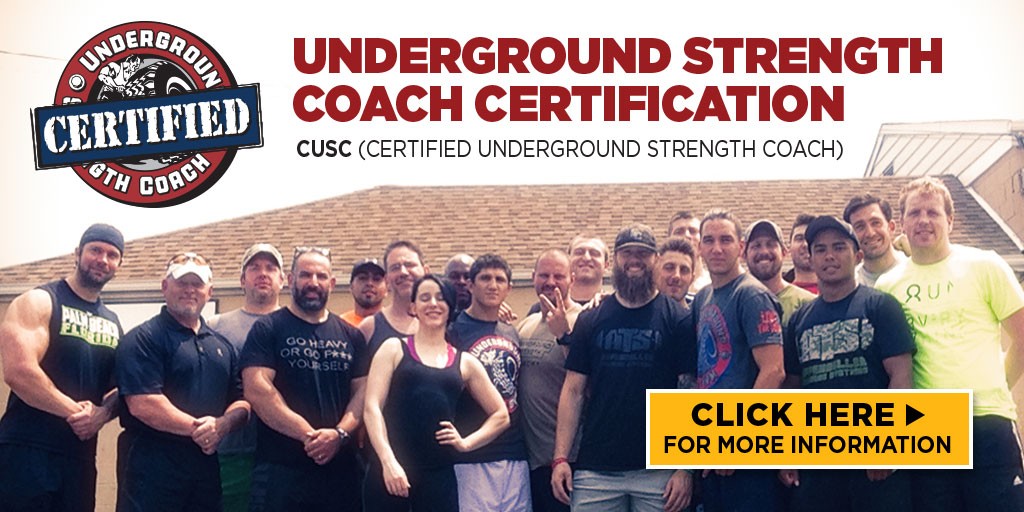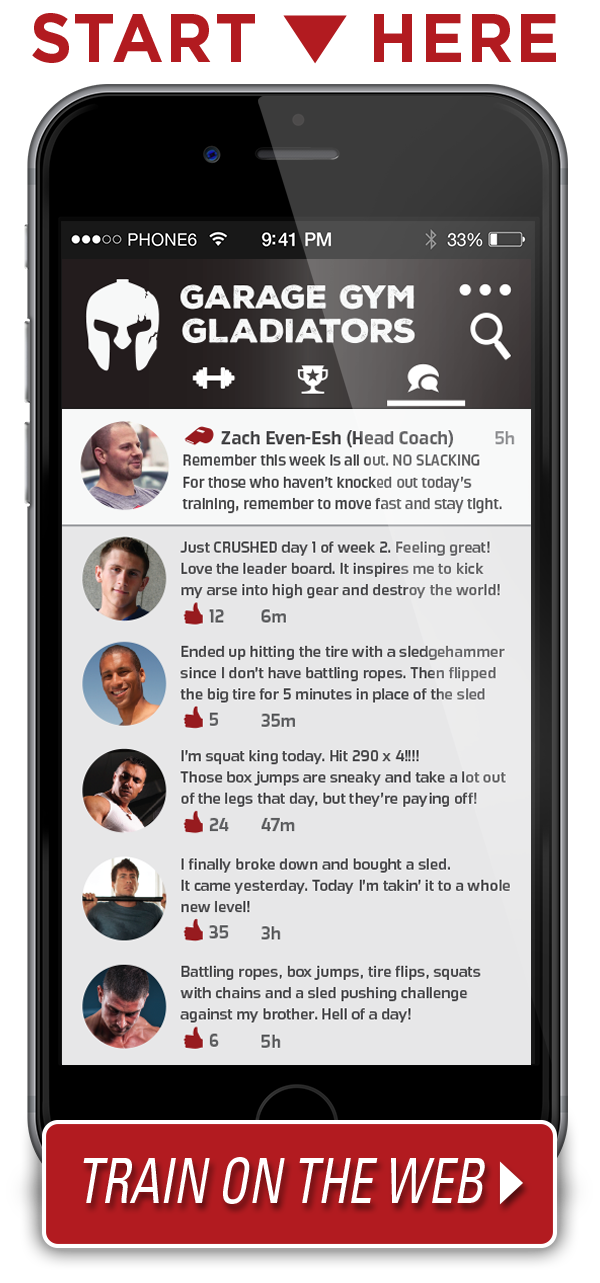 (Visited 1,636 times, 3 visits today)