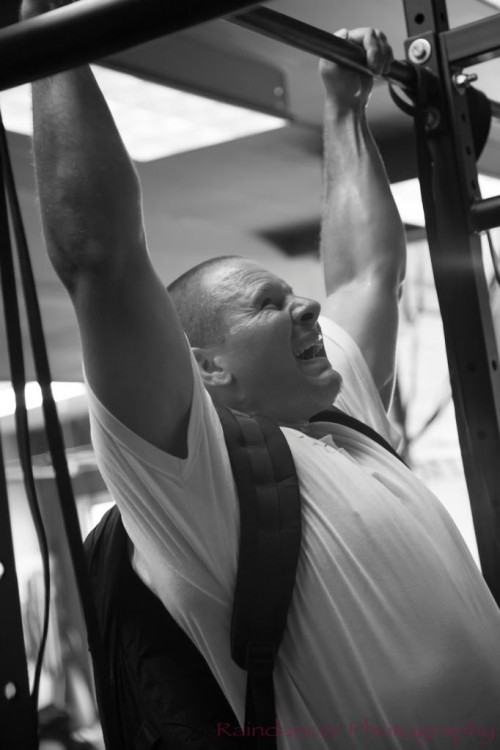 I just returned from a TRUE vacation. NO computer, NO phone, NO connection to the outside world except for my my wife, my kids and my in laws. I ALMOST didn't go on vacation, but, I've been going through a LOT of soul searching lately and this vacation away from my "life" was a HUGE step for me.
These 8 tips from Navy SEAL, David Rutherford REALLY spoke to me. I hope they help you as much as they helped me.....
[youtube width="640" height="390"]http://www.youtube.com/watch?v=r_dtRIf0rGY[/youtube]
My time away from "life" and my time closer to my family has brought me closer to the fact that my travels will remain close to home, at Underground HQ.
Peace!
--Z--
(Visited 381 times, 2 visits today)