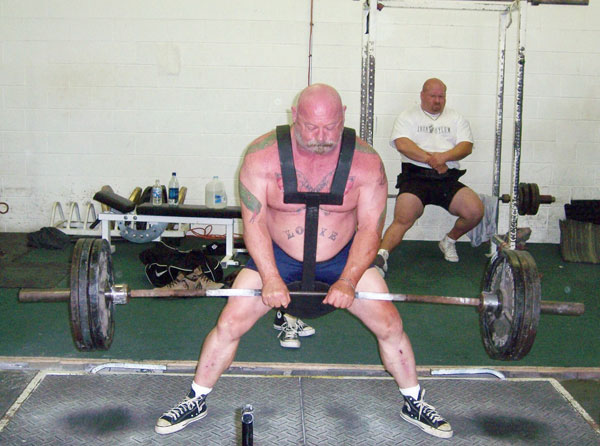 STRONG Life Podcast ep 333
This is a throwback interview I did with Louie Simmons, back in 2008.
Back then, there were NO podcasts. I was using a landline to record these audio interviews for https://UndergroundStrengthCoach.com 
This was done after Louie released his book, The Westside Barbell Book of Methods. I devoured that book in NO time and could NOT put it down. 
Please enjoy and visit https://www.westside-barbell.com/ 
Brought to you by https://ZachStrength.com - Get your FREE Strength Training Courses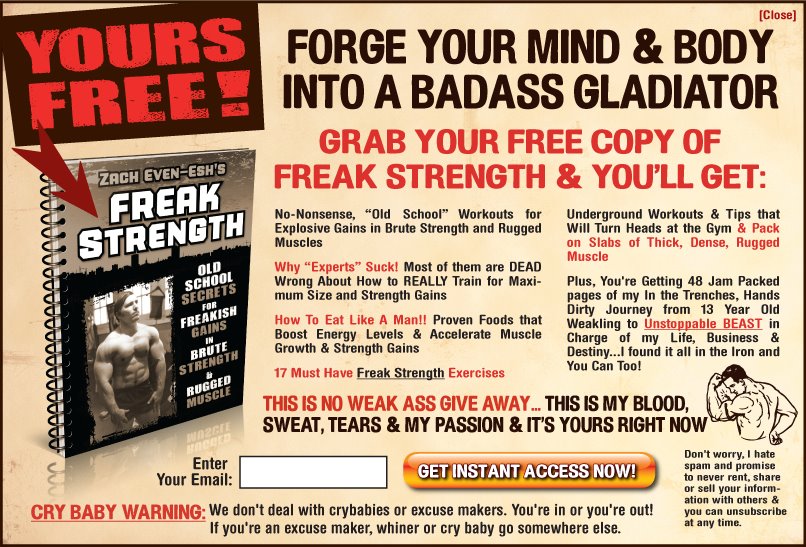 For years I've been hopping on the phone with Louie Simmons to talk training methods. He understands the role of a QUALIFIED Strength Coach training athletes vs an ex Football player becoming the Football Strength Coach and bringing to the table the "same old" training that doesn't deliver results.
A Strength Coach requires an understanding of MUCH MORE than the game / sport itself.
The Strength Coach must realize his influence on the life of the athlete, understanding special strengths, understanding how to manipulate volume, intensity and individualizing workouts.... Plus MUCH more as we discuss in this interview with Louie Simmons.
Listen as Louie talks about training for athletes, special strengths, his new book & much more.
Please share this interview with your friends if you truly care about them and don't want them to remain weak!! ha ha

Drop a comment / question below.
Live The Code 365

--Z--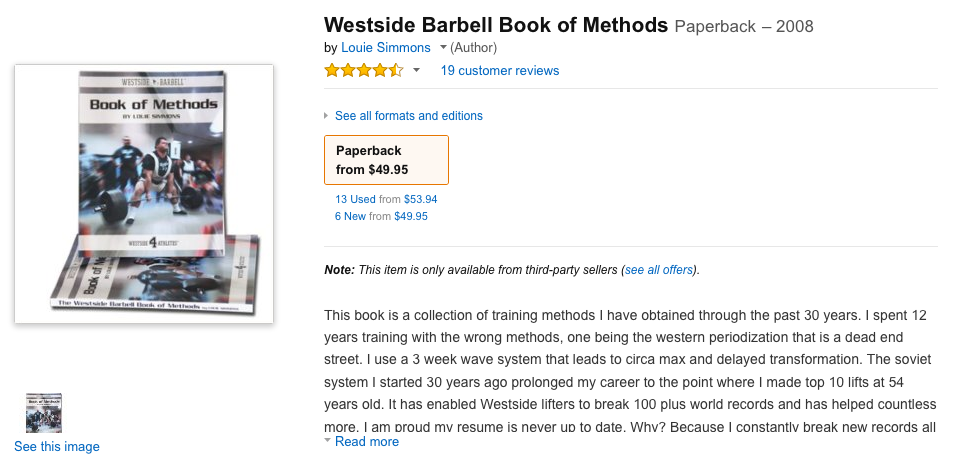 (Visited 1,934 times, 6 visits today)