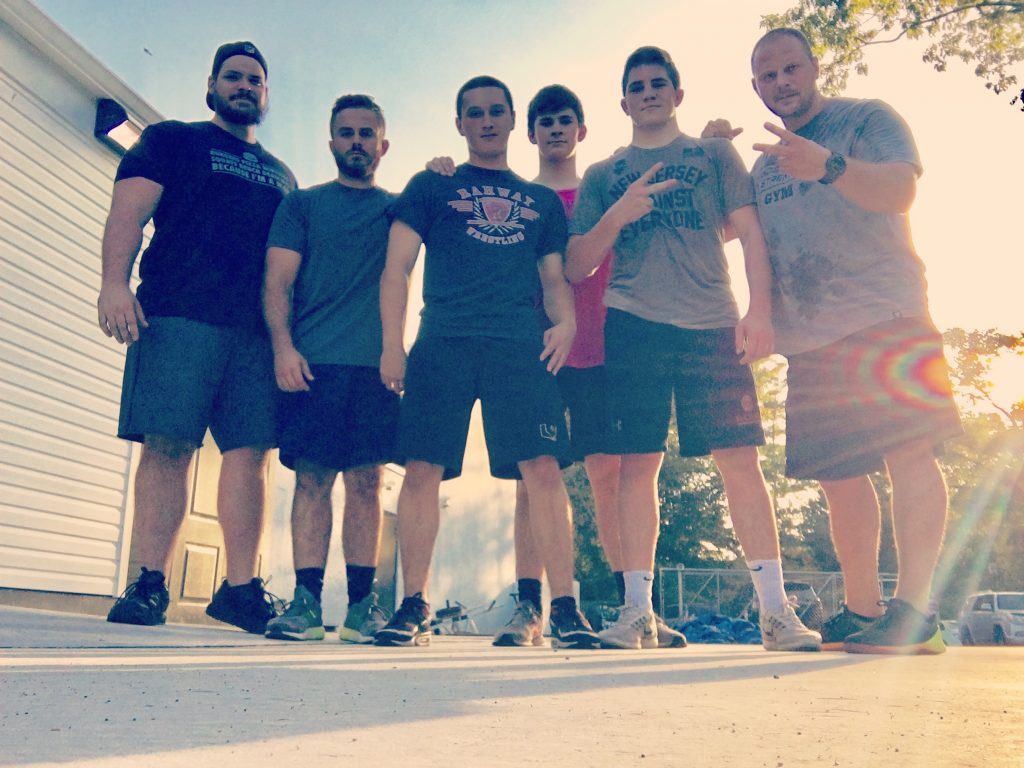 Orison Swett Marden / An Iron Will
"I WILL."
"There are no two words in the English language which stand out in bolder relief, like kings upon a checkerboard, to so great an extent as the words' I will.
'There is strength, depth and solidity, decision, confidence and power, determination, vigor and individuality, in the round, ringing tone which characterizes its delivery.
It talks to you of triumph over difficulties, of victory in the face of discouragement, of will to promise and strength to perform, of lofty and daring enterprise, of unfettered aspirations, and of the thousand and one solid impulses by which man masters impediments in the way of progression."
As one has well said:
"He who is silent is forgotten; he who does not advance falls back; he who stops is overwhelmed, distanced, crushed; he who ceases to become greater, becomes smaller; he who leaves off gives up; the stationary is the beginning of the end--it precedes death; to live is to achieve, to will without ceasing."
Be thou a hero; let thy might
Tramp on eternal snows its way,
And through the ebon walls of night,
Hew down a passage unto day.
Park Benjamin.
The book, An Iron Will, by Orrison Swett Marden was recommended to me in my conversations with The Ultimate Warrior. The 50th Law is another book I am re-reading and the words, stories and wisdom are sinking in much differently during this second go around.
And, ironically, I find myself re-reading books from a few years ago that somehow didn't sink in. Perhaps because now I am at a cross roads, unsure of what I am TRULY doing and going back to 1 of the simplest yet most challenging "things", Happiness.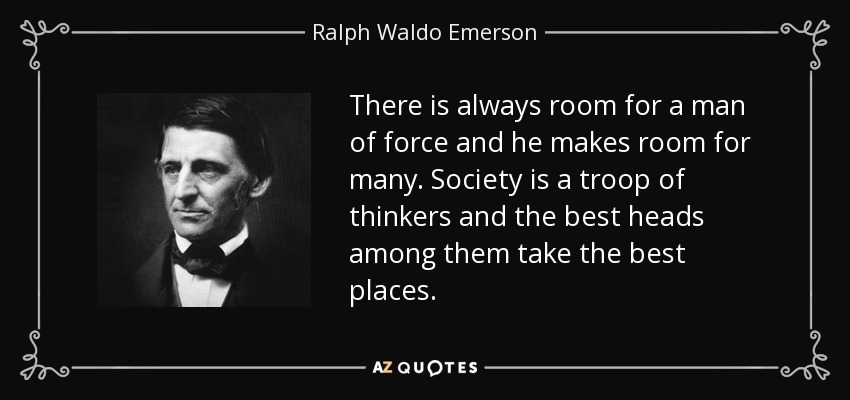 Ahhhhh, to be happy again. To do what you love and love what you do. Where your hobbies are merely that, hobbies. The common talk of today is turn your passion into profit, make a career of your hobbies.
It's so easy, at least that's what you'd imagine from watching YouTube, seeing the impressive Instagram posts and really, too many people assuming that "you are living the dream".
There Is Always Room for a Man of Force - Ralph Waldo Emerson
Some food for thought.
Think for yourself yet learn from those who have provided a blue print.
Before you can learn from others you must be willing to do the work, alone. You must be willing to have the discipline on your OWN, not because someone is reminding you or even worse, forcing you to do something.
Being an Uncommon Man doesn't mean you are an entrepreneur or something different for the sake of being different. It means self OWNERSHIP. Not everyone gets this and more so, not everyone can achieve this.
Stronger in the gym is 1 thing.
STRONGER in life is another level.
The common ground here is BOTH of these can be achieved free of the fads and gimmicks.
Live The Code 365,
--Z--
Online Training with Zach

HERE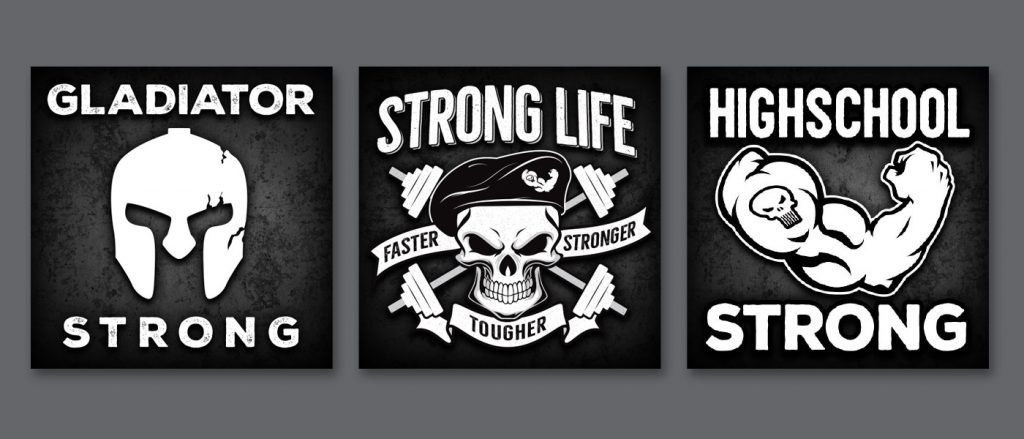 (Visited 52 times, 1 visits today)