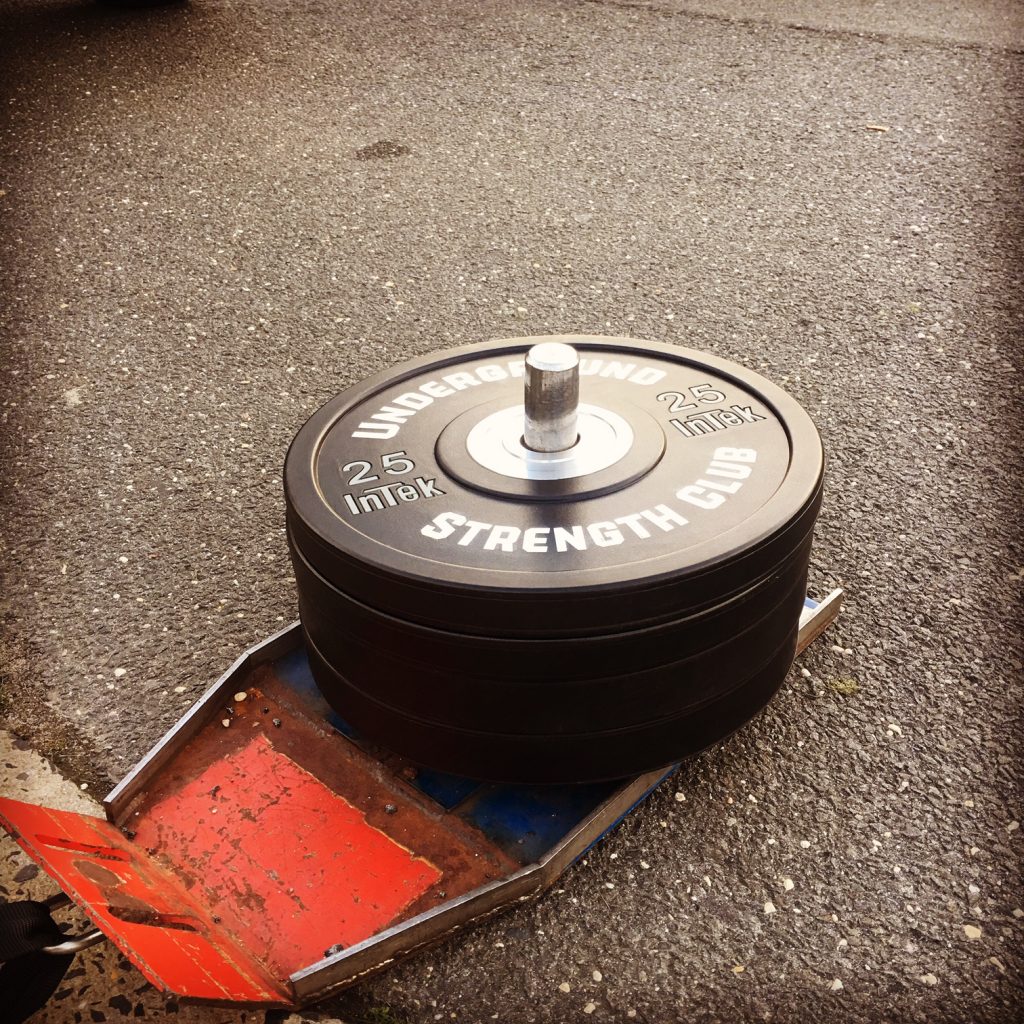 Am I Crazy or is this normal?
As a Coach, Strength Coach, Sports Coach, ANY Coach - I sometimes wonder what it would be like if I just SUCKED!
You know, just come home and sit on the ol' couch after my team got destroyed in the latest game and I don't even care.
I still get paid. No one bothers me because I don't bother anyone else. Kids skip practice and guess what, I don't even care. I just let it slide.
My team hasn't been better than .500 since the dinosaurs roamed the earth and I don't care.
OK, well shyt, I am NOT built that way!
In fact, if I don't do some sort of physical training for more than 48 hrs, in my OWN mind, I am cursing myself!
I am PISSED! I drop down and do push ups. Heck, I'll turn the shower on and before I enter the shower I'll do 50 squats and 50 push ups to EARN the Right to take a shower!
The other day I wrote an e mail at 6 AM as I do most every morning and I said, On tap for today are some sled dags and farmer walks up and down my street.
I wanted to get it done but a million and one things happened and my son had 2 Baseball games that day. ALL of these are "quality problems", right?
I warmed up my son out in front of the house with pitching and batting.
I got to watch my kids play their sports and in between his 2 Baseball games I played Tennis with my daughter. I am living the dream!
But that evening, after all that run around, I was crushed! In my mind though, I told myself, Don't you dare skip that workout and go back on your word. Do what you said you were gonna do!
Gary Vaynerchuk always shares his father's advice to him, Your word is bond.
I love that. I loaded plates on that sled and dragged that bad boy down and back up the street. Then Kettlebell farmer walks, then pull ups and push ups. Then some band pull aparts.
As I love to say, Don't talk about it, BE about it.
So, am I crazy or what?
The kids today, VERY FEW of them do the work unless you TELL them. Come on, DO the work on your OWN. You young guys and gals out there, no one should motivate you but YOU.
If the Coach is more motivated than you are, you will NEVER win at the highest levels. I have ZERO interest of this BS, I'm just happy to be part of the team. How about be PART of HISTORY!!!????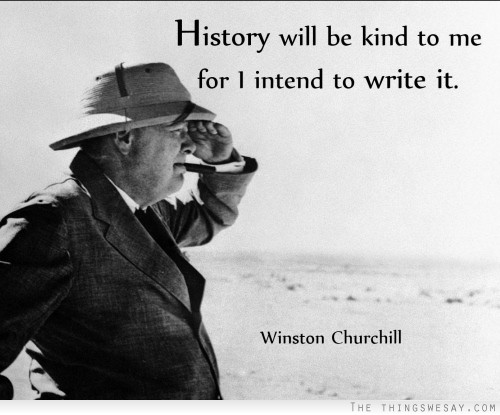 Life is NOT that hard.
Think about it. If you're reading this from your iPhone or computer, well heck, your life is pretty darn good!
What about this guy......
I'm sure the guy above is laughing when people like you and I complain about our "having a bad day" BS.
If being passionate, motivated, genuinely caring and fired up for The STRONG Life is considered "crazy" well guess what? I DO NOT WANT TO BE NORMAL!
Drop a comment below with your thoughts.
Live The Code 365,
--Z--
Online Training with Zach

HERE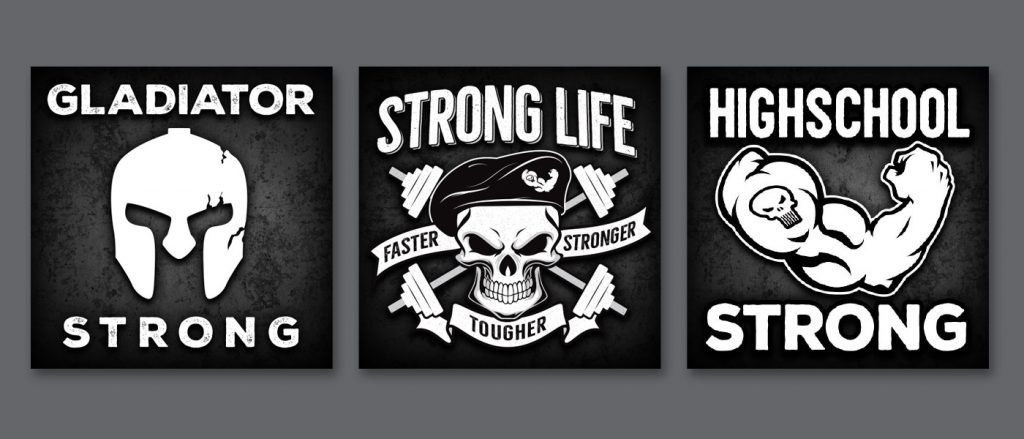 (Visited 125 times, 2 visits today)