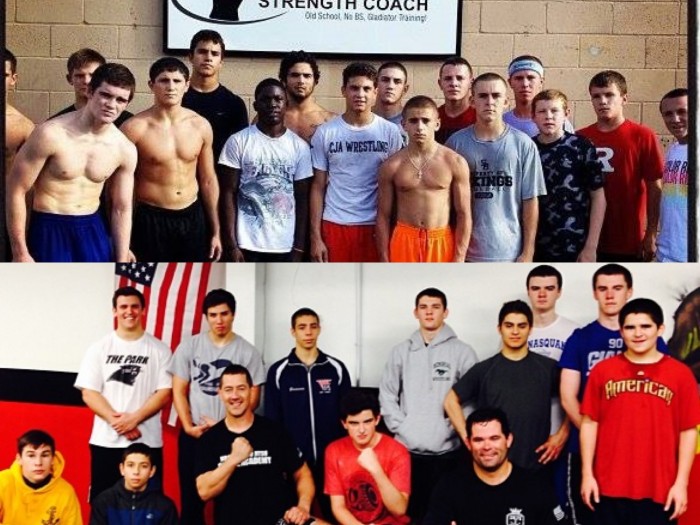 Decades ago, young children worked on farms sun rise until sun down.
There were NO worries of "over training".
The Amish children begin manual labor from a very young age as well. They grow up strong and capable both physically and mentally because of the hard work.
Sure, someone out there will complain and talk about an adult from the Amish or somewhere else who worked very hard and it hurt them, etc. but people must STOP looking for excuses and start finding REASONS to inspire the dedication and the hard work.
That's why I love movies like McFarland, USA which was based on a true story. Those kids would work on the farm before going to school, they would run to school in the morning, run home after school, work on the farm again and then AFTER the sun went down, it was finally time to train.
Greatness NEVER happens when you do "normal" things.
It STARTS in the mind......
If Mom & Dad keep planting seeds of worry and doubt into little Johnny's brain, then little Johnny is going to create excuses for the hard work.
He will grow up scared and that fear of hard work will continue into his adult life.
Hard Training is FINE when it is combined with:
Science with smart / safe training methods and techniques
Proper Lifestyle with sleep, nutrition, social life
[youtube width="700" height="400"]https://www.youtube.com/watch?v=EXG9xvs5Fhc[/youtube]
"Hard Training" is a very general term so in the wrong hands, with a bad coach, with bad lifestyle choices..... It leads to NO results, injuries, detraining of the athlete and an overall negative cascading effect on performance physically & mentally. 
SMART Training does the opposite, it will BUILD the athlete UP physically and mentally, leading to greater performance in sports and in other areas of life.
On the surface, our training looks hard, BUT, our athletes can handle it because they've been safely built UP to the training and their lifestyle (nutrition, sleep, etc) supports the training.
Look at the training from the 1960s at LaSierra High School when President Kennedy encourage being strong, fit, competitive & tough!
[youtube width="700" height="400"]https://www.youtube.com/watch?v=0yQth3QEXtA[/youtube]
This Video demonstrates difficult training as it should be!
Today, this does NOT happen in Physical Education as we ALL know. This is also a BIG reason why the majority of the youth of today are NOT Strong, Fit & Confident.
As a parent myself, sometimes I too catch myself worrying or making silly excuses that maybe this or that is too hard for my kids.
Then, I bring myself to reality and realize it's NOT hard. HARD is if my kids actually WERE working on the Farm everyday for several hours a day.
I will keep working hard to educate the world on helping our younger generation to become STRONG in Mind, Body & LIFE.
QOD / Question Of The Day - What do you think is the best way to help our youth to reclaim high levels of strength, fitness and confidence?
Drop your comments below.
Live The Code 365,
--Z--
Online Coaching Details

HERE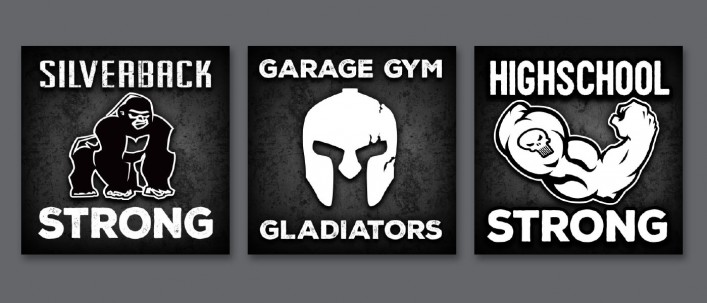 The USC Certification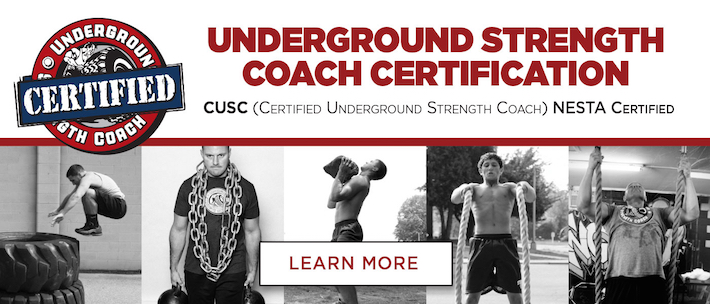 (Visited 166 times, 1 visits today)