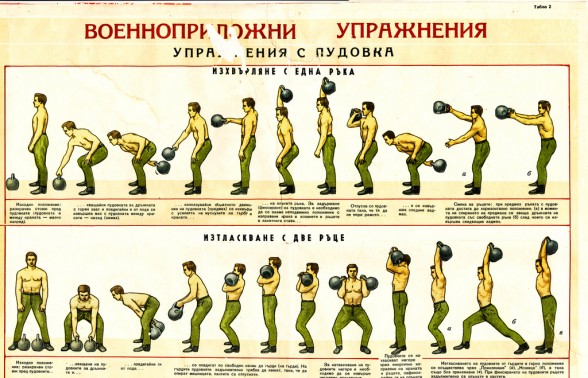 More and more I am using Kettlebells and even subbing them in place of barbells. I'm 35 years young in a few weeks, and chasing the heavy barbell lifts seems to make me feel more beat up than healthy.
The body goes through hell after 20 + years of lifting, especially if the first 10 years of info came from FLEX magazine. I am in this for the long run, longevity and health are the priority.
Here's the finisher to my Zercher squat workout, some fast and aggressive kettlebell conditioning for the lower body, check the vid and enjoy....
Double Kettlebell Finisher:
Outside the Legs Swings
Cleans
Then......
Goblet Forward Lunges
Swings
Try the above finisher for 3 - 5 rounds depending on your experience level.
Rep ranges can be 5 - 10 reps per exercise.
This is excellent for combat athletes.
You'll definitely be seeing more Kettlebell workouts as I'm going leave the barbells behind for a bit once again and focus on healing up some minor aches and pains, if not attended to, can become MAJOR aches and pains.
The older I get, the more often I like to take a break from the heavy barbell work, perhaps every 2 - 3 months, I go into a mini training cycle of bells and bodyweight.
As a father of two awesome kids, I wanna make sure I can ALWAYS play with them without pain or discomfort. I was just about ready to sign up for a powerlifting meet in December but it looks like I'm gonna have to pass.
When in doubt, bells and bodyweight. Don't let the simplicity fool you, this is serious work!
Question for You: Are you using kettlebells, fat bells or bodyweight or doing anything in particular to help keep yourself healthy as you get older? Please drop a comment and let us ALL know. Looking forward!
Live The Code 365,
--Z--
Recommended Resources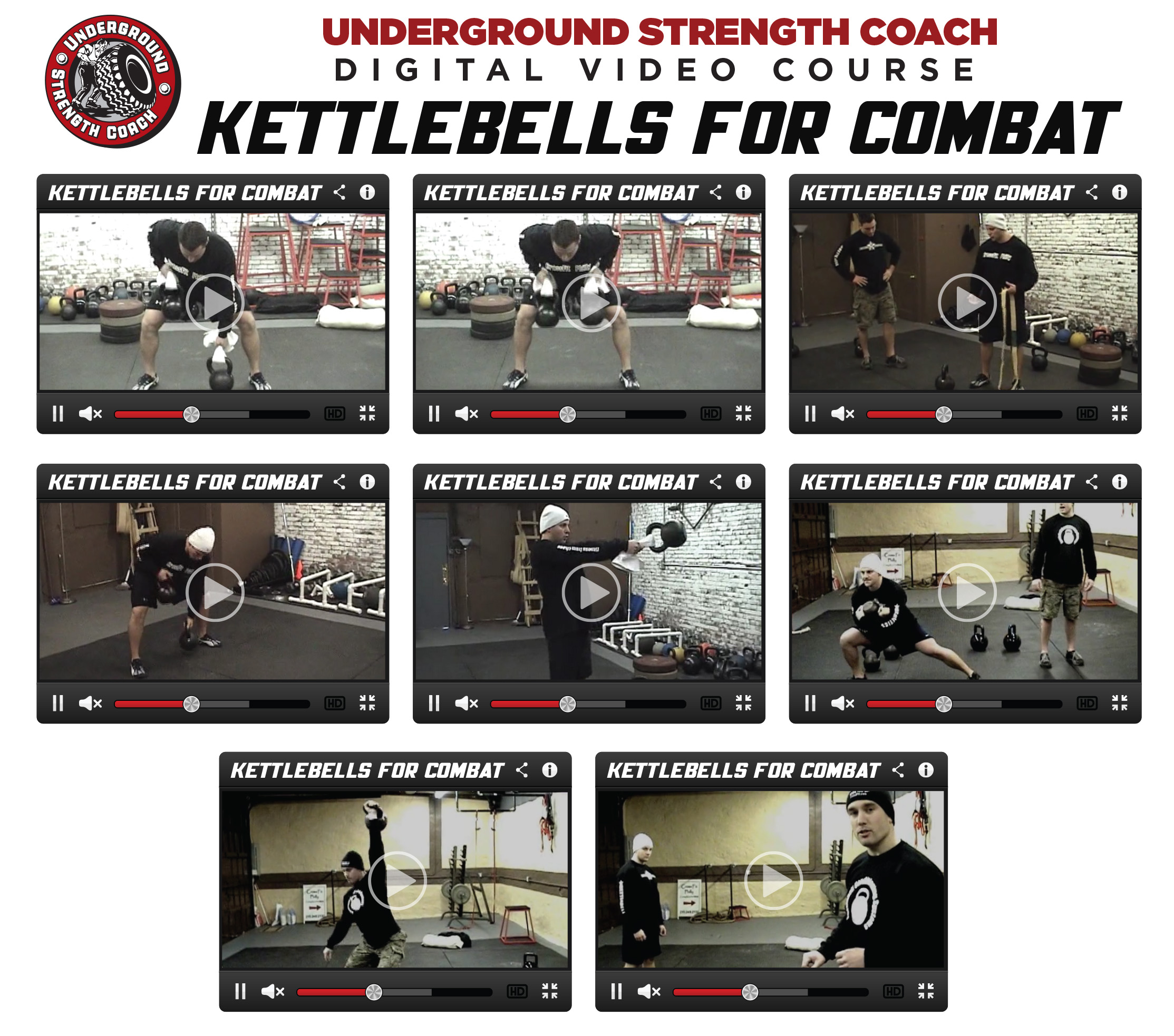 (Visited 115 times, 1 visits today)