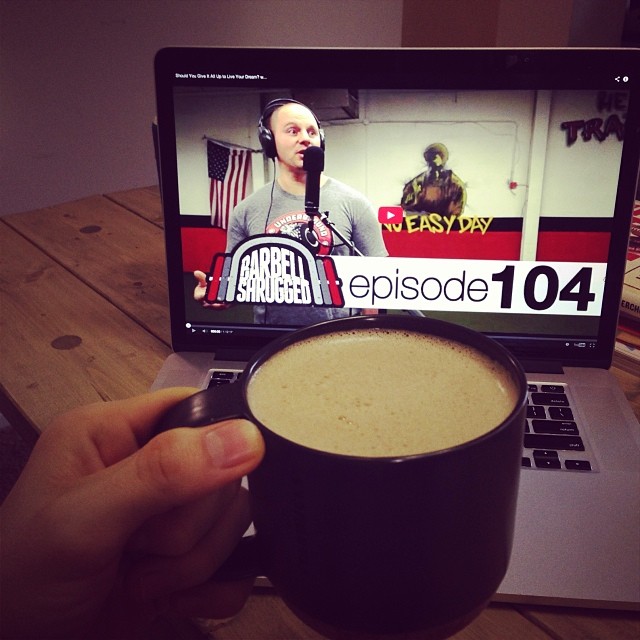 I've been on a minimalist kick and have been saying NO to a lot more than I say Yes.
NO to podcasts, interviews, opportunities, seminars......
There is power in focus, and, I don't see many people dialed in and focused nowadays. That's a problem when you're trying to be your best.
That brings me to this point:
I've done a LOT of great podcasts through the years and if you are a go getter, then Google them and dig in. I've seen many of these podcasts get unshared by the podcast owner.
Perhaps people are podcasting, blogging, etc because that's supposedly the "in thing" to do.
If you're going to do something, do it and be GREAT. Go ALL in. Stop dipping your toes in the water and no more.
I want to share a few podcast episodes I've done recently and I'll try to remember to do this monthly to keep you in the loop.
I understand we're in a day and age where people are overwhelmed with information and are biting off more than they can chew.
I've announced my last LIVE USC Cert as a decision to focus more on my gyms and get back to what was always the root of my passion, which is transforming athletes into BAMFs.
I am psyched. Focus is powerful. Being true to yourself is powerful.
Listen and Learn a LOT more Here.... These podcasts culminate into their own "School of Strength".
It will only make sense when you listen......
The Power Athlete Podcast (Round 2)
Doc and Jock Podcast - Business & Purpose for Strength Coaches
Attack Style Wrestling Podcast
FitLab Studios Podcast w/ Doc Williams
These episodes should keep you busy for a while.... or not!?
I've learned many people have podcasts but they don't share them, they just let them collect "virtual dust" on the internet.
I'll be back next week with my own new episode of The STRONG Life Podcast so stand by.
Live The Code 365,
--Z--
The Last Live USC Cert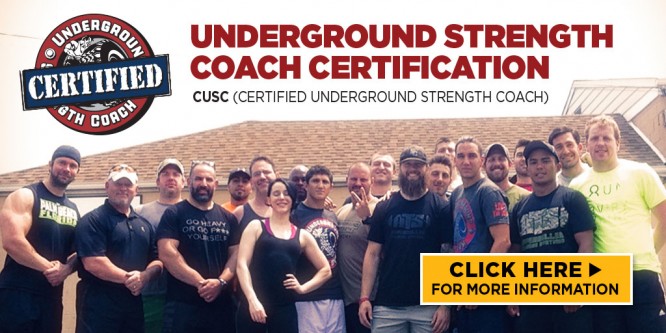 (Visited 62 times, 1 visits today)