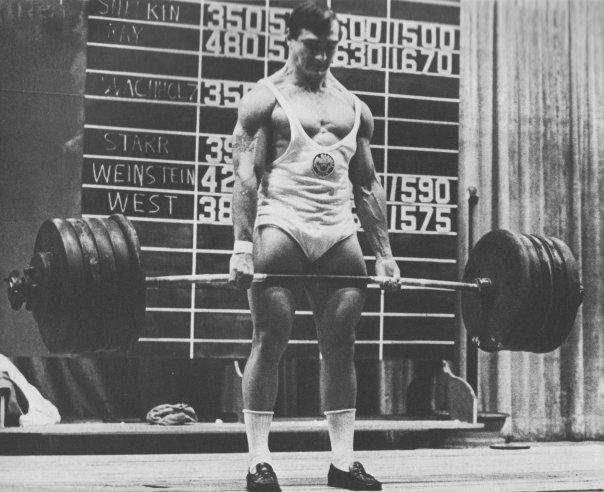 In life and everything else, if you're not stronger today than you were yesterday, you've got a MAJOR issue. You need to grow mentally and physically, daily. Strength in mind and body comes from regular practice, consistency and refusing to back down when things aren't lookin' so pretty.
Below, is the end of my power-bodybuilding workout. Gotta finish strong(er) than yesterday. On with the show!
I'm chasing strength and muscle just as I did when I was 13 & 1/2 years old.... except that was 22 years ago and you still can't stop me!
Question For You: How does Being Stronger drive you in life, NOT just when training, but in life? Drop your comments below. Looking forward to see what everyone shares!
Be Strong or Be GONE!
--Z--
Recommended Resources:
Underground Strength Coach Cert
Underground Inner Circle - 30 Day Trial
(Visited 71 times, 1 visits today)