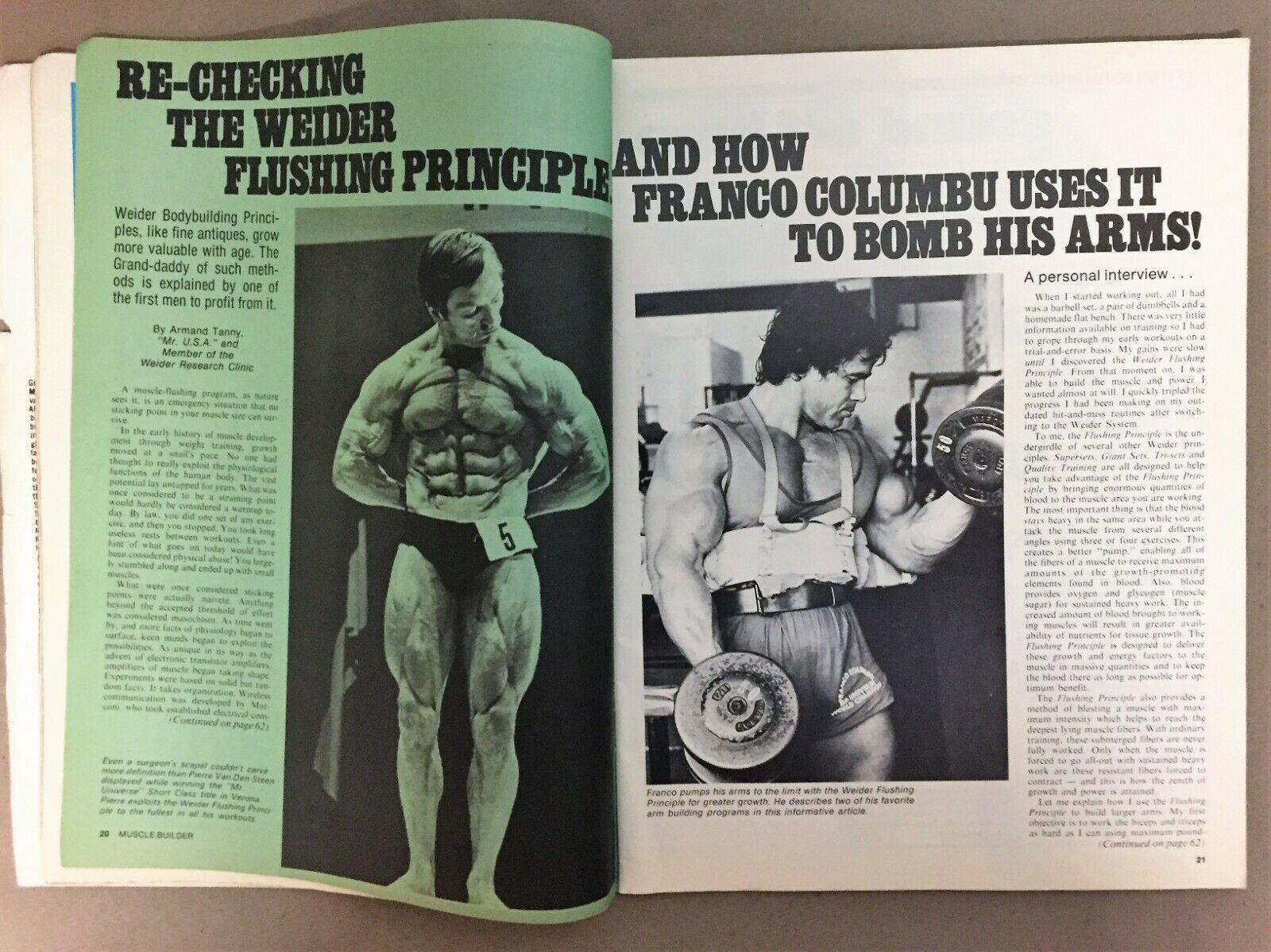 I recently had a "moment", at least I did in my own mind......
I was feeling a bit run down a few weeks ago and 1 of my training sessions was simply nothing to write home to Mom about. And so I simply thought about these time crunched training (sorry, I hate using that word "workout") sessions I've been having with my athletes at the high school that are limited to 30 minutes.
One of the athletes at the end was sweating and had gotten worked quite intensely. He said to myself and the crew, "Man, I didn't think we could get in a good training session in 30 minutes but Coach Even - Esh proved me wrong."
He is correct, sometimes those time crunched sessions are the best. When I was in college for undergrad, I would study all week for mid terms and finals. And then around 9:15 PM, I'd hit the gym for a 30 minute training session and those sessions were BEAST.
I'd get home, eat, shower and feel invigorated to study for another 2 or 3 hours.
And so I said to myself, that's it. No more f--ing around. 30 Minutes to get it done. A warm up of 5-7 minutes with a non stop circuit. Then choose 2 or 3 exercises and go back and forth for 4 or 5 rounds. Then repeat another superset for 4 rounds and be done at about the 30 minute mark.
Rest Periods would include the following:
Only the time it takes to change the weight, then back to work
Hanging Leg Raises
Band Pull Aparts / Face Pulls
My rule is I can record 1 round of work and that's it. From there it's ALL training. It's tough, to have your hobby, the thing you LOVE, to also be your business. And so I don't turn my entire training session into a recording festival. To me, that destroys the magic of training.
Here's some snippets from my last 2 training sessions of both upper and lower body days.
My upper body training session was performed after shoveling my house and then shoveling my gym.
I will incorporate a lot of the old school bodybuilding methods I learned from the late 80s.
Techniques such as:
Running the rack with dumbbell exercises
Supersets and TriSets (Circuit Training)
Drop Sets
Some of the old techniques I read in Arnold's Encyclopedia were simple yet savage. Pull Ups for high volume, he would mention pull ups until he could no longer grip the bar. Or starting AND finishing his upper body training with chins and dips, 10 sets to start and then 10 sets to finish. I don't perform such high volume but it's a reminder that you can NOT go wrong with calisthenics.
So to break it down, here you go:
Warm Up for 5 - 7 minutes
Superset 2 or 3 exercises for 4 rounds, maybe 5.
Superset another 2 or 3 exercises for 3 rounds, maybe 4.
Perform shoulder & back health throughout rest periods with hanging leg raises and plenty of band pulls, dislocators, dead bugs, bird dogs, etc
Get a high rep finisher and use old school bodybuilding techniques or extended time under tension training
At home you can stretch and roll out. I have a body tempering roller that I use myself and it's great.
Below is a sample Gladiator STRONG template and these sessions last approximately 45 minutes, usually 3 x week. Some people opt to do an extra day on their own.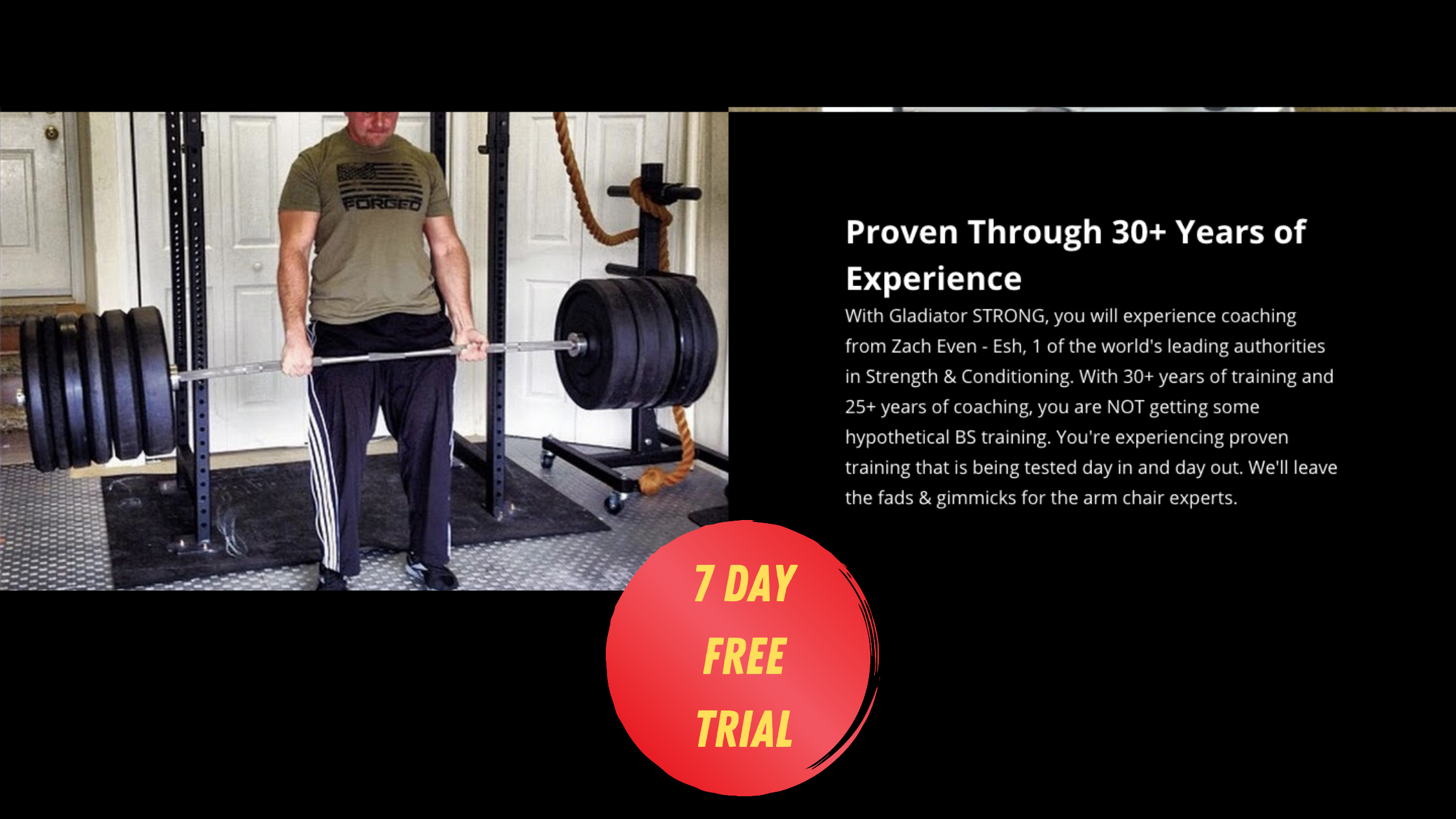 (Visited 1,248 times, 9 visits today)