~ THE SQUAT POEM ~

My e mails and social media messages are being taken over by questions that have LESS to do with what it takes to be strong and more to do with the shoes one should be wearing, the best belt, etc.
I've had people walk into my gym who looked like they NEVER lifted a day in their life and asked me what "training system are you using? Conjugate or linear periodization?"
The WRONG questions are being asked.
The short cuts, fads and gimmicks are being chased.
Yet there is 1 thing not enough people ask about.....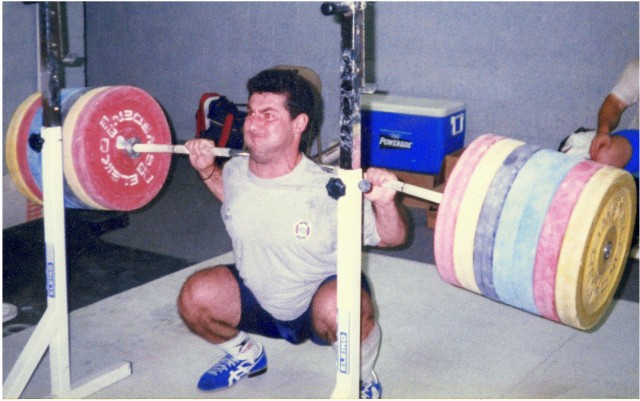 Sure you CAN get weightlifting shoes or Mark Bell's Power Shoe from Reebok. Smelly's shoes probably ARE the best for Squats but even Smelly tells you straight up, be a work horse first & foremost.
If you don't have the work ethic, the intensity and the commitment, then the shoes and all the greatest powerlifting / weightlifting gear, squat shoes, etc won't be worth a dime.
What training system do I use?
The BEST System out there! It's called HARD F**ING WORK.
Live The Code 365
Z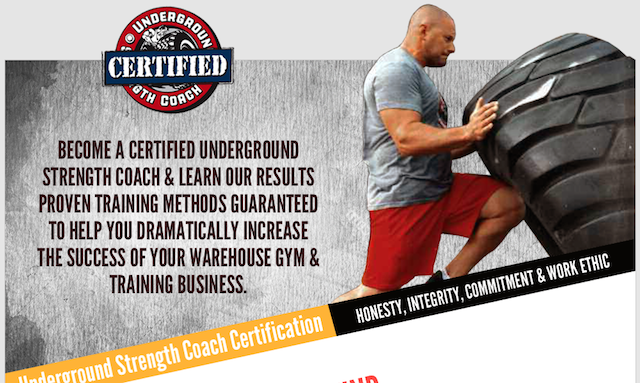 (Visited 29 times, 2 visits today)