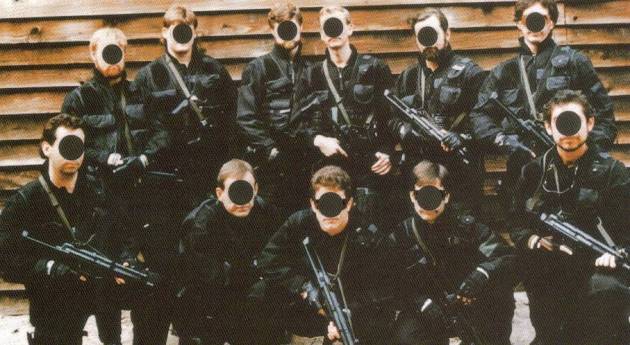 Let me warn you that the language in this video is NOT WFS (Work / Family Safe).
Those of you who "get it" understand that when you are doing something with intensity and passion, there are times you need to go to a "dark place" and do what must be done to face your demons.
This holds true for the gym and for life.
I always tell you, life and lifting, they are one and the same.
I explain how things have changed and why I train the way I train at the age of 39.
I explain why biceps and a bigger chest don't motivate me anymore and why my BIG motivation is to remain "dangerous". I take inspiration from many sources, especially the Tier 1 Military units and a few close friends.
If you at all care about more than your biceps, this Video is for you.
QOD (Question of the Day):
What are YOU doing in your life to remain dangerous?
Leave your comments below.
Live The Code 365
Z
(Visited 1,080 times, 4 visits today)