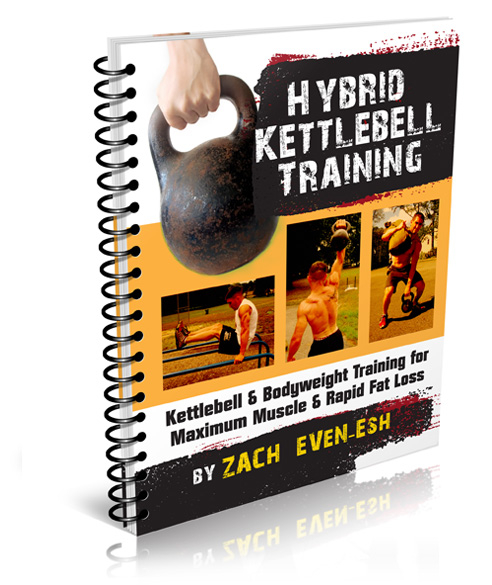 This is an old school video of me attacking a bodybuilding / strength style workout, but using Kettlebells instead of traditional free weights.
I remember feeling bored with my workouts and I wanted to switch things up and shock my body and my mind. Whatever training tool I use, I attack it, plain and simple.
The lesson to be learned here is....
Keep your training simple and basic. The basic exercises always produce results IF you put in the work: proper technique, intensity dedication, consistency and progressive overload.
Sure, you can change the training tools, but the basic exercises are the most reliable exercises for building muscle, size and strength.
Attack the basics. Always.
[youtube width="640" height="360"]https://www.youtube.com/watch?v=ApAorbstvDg[/youtube]
Drop a comment below with your questions / comments and if you enjoyed this video please share with your friends who can benefit from this info.
Live The Code 365
--Z--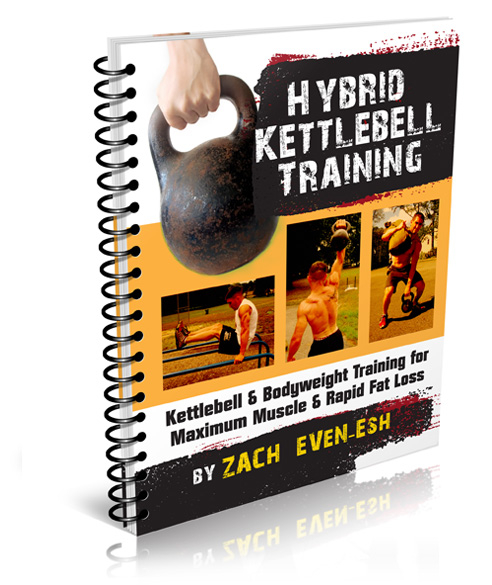 The Kettlebell Bodyweight Hybrid Training Course
Click HERE for Complete Story Behind This Course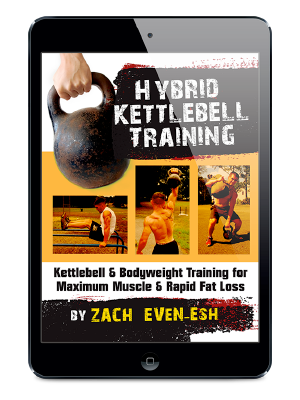 (Visited 612 times, 6 visits today)