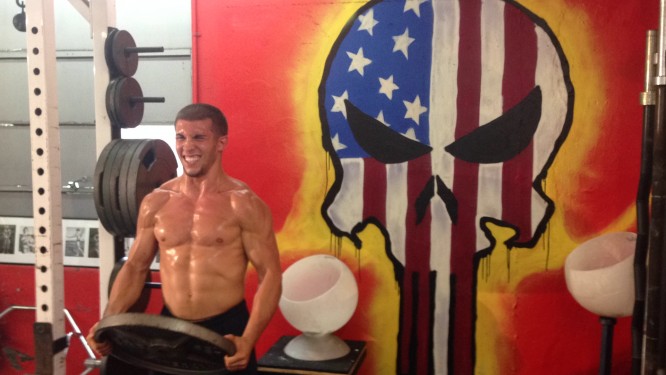 I had a great time going on The Rugby Renegade Podcast. In this BONUS of The STRONG Life Podcast we tackle some awesome topics:
- Early days Underground Strength Gym / Warehouse Gym Start Up Days from the early 2000s
- Influences from Louie Simmons and Dan John
- Timeless books that I recommend to all Coaches
- The type of work ethic I want to see in Younger Coaches
- Special Strengths training methods for combat athletes
Enjoy the show!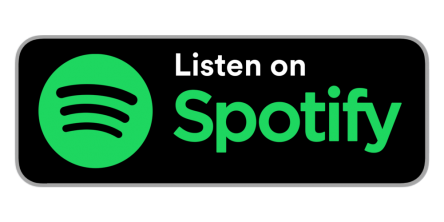 Stand for Something or Fall for Anything
Early Days Footage of The Underground Strength Gym
I shared these Videos to give you a glimpse inside the mindset of what it takes to be a GREAT Coach, NOT a good Coach. And of course, the mindset you need to keep your business at the top.
It is NOT easy, and business savvy alone will NOT bring you success. No amount of marketing will make up for being a bad Coach. And, beyond the skill set of strength & conditioning, you also need to be someone who genuinely cares for the athletes.
Live The Code 365,
Z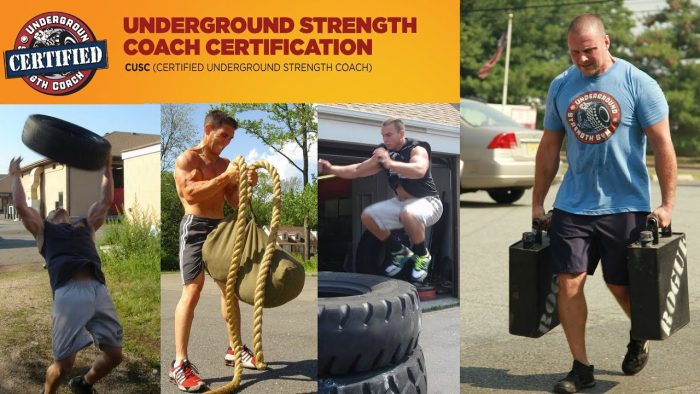 (Visited 438 times, 1 visits today)