What a blast I had chatting up life & lifting with my bro, Brandon Lilly on The Sorinex Be Legendary Podcast.
We talk about some early history of The Underground Strength Gym along with many other topics life and lifting related, here's just some of those topics:
- What type of person gets accepted into training at The Underground Strength Gym
- What kind of set up do I prefer with The Underground Strength Gym regarding size and space?
- What I would have done differently at age 22 knowing what I know now
- The differences between coaching at the private level vs the collegiate level
- What do I look for in an intern?
- What did Joe "Big House" Kenn do when his coaches visited The Underground Strength Gym?
Plus tons more.
Dig in and prepare to be inspired!
Please do me a BIG favor and leave a 5 star review on Apple Podcasts HERE.
BIG thank you for always supporting.
Keep attacking Life!
Live The Code 365,
--Z--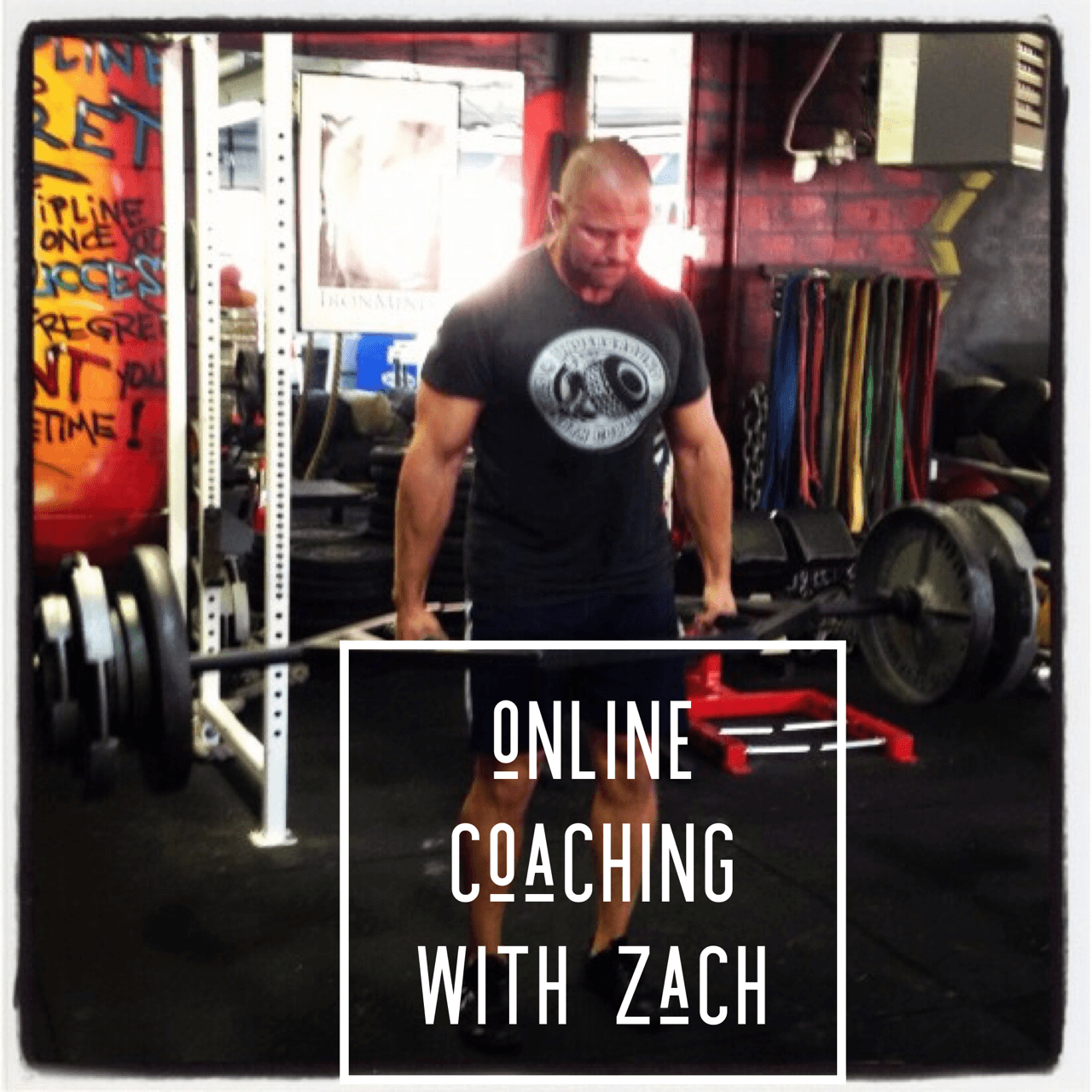 (Visited 289 times, 1 visits today)