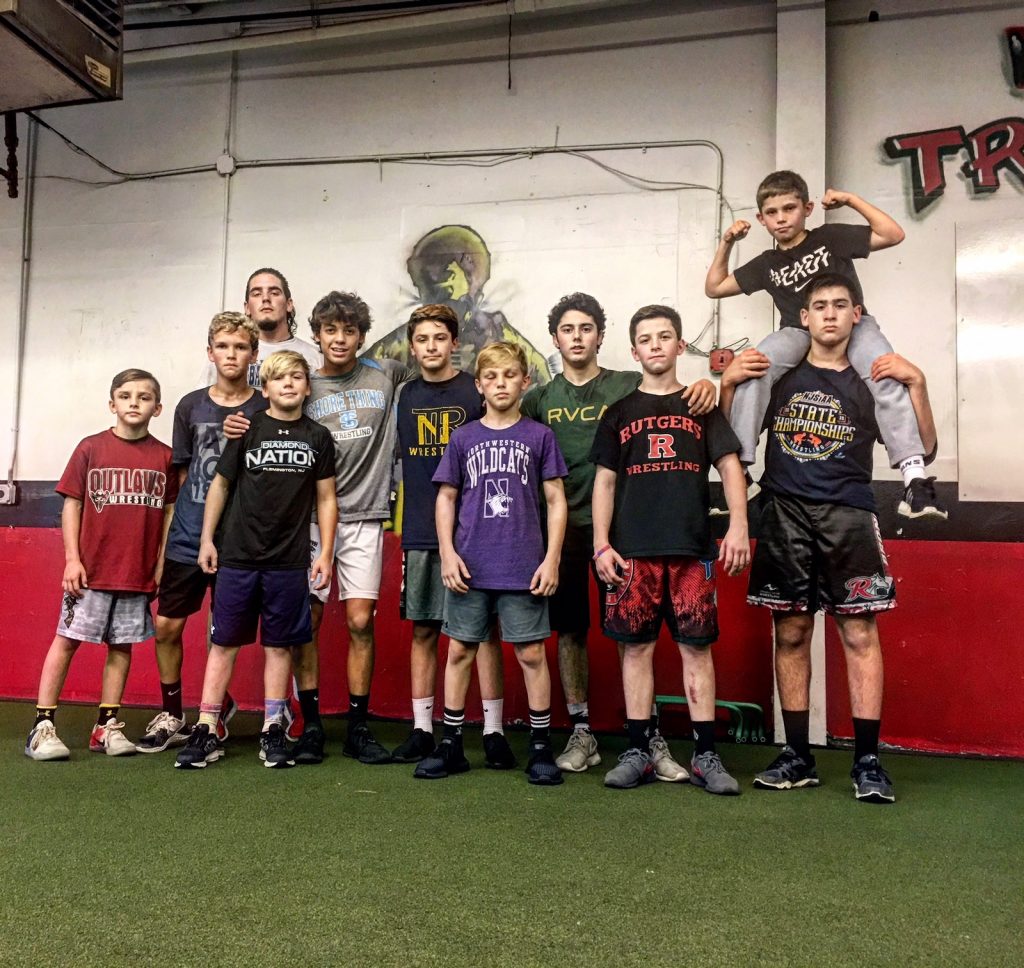 Here's a BONUS episode of The STRONG Life Podcast that I had a LOT of fun doing.
This QnA covers topics such as how I organize training for my athletes (Full Body Workouts vs Upper / Lower Splits) + Growing Your Gym Business. Whether it's a garage gym or warehouse gym business, this is for you!
These were GREAT questions & I love helping you so keep the questions coming via my Instagram.
Enjoy the show!
Upcoming Events, Resources & Opportunities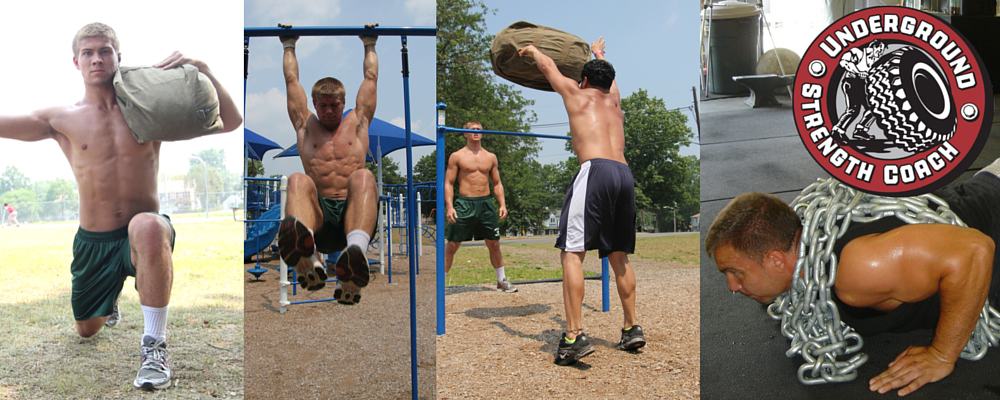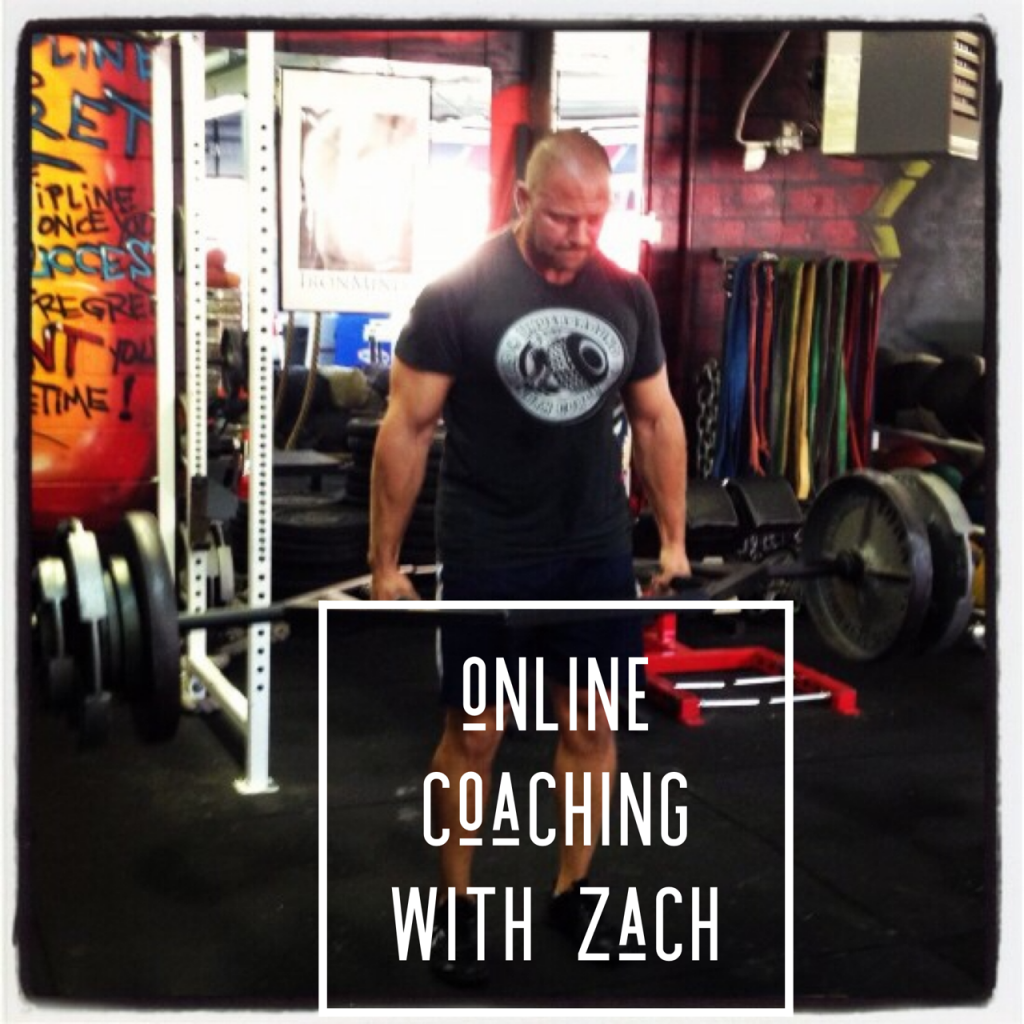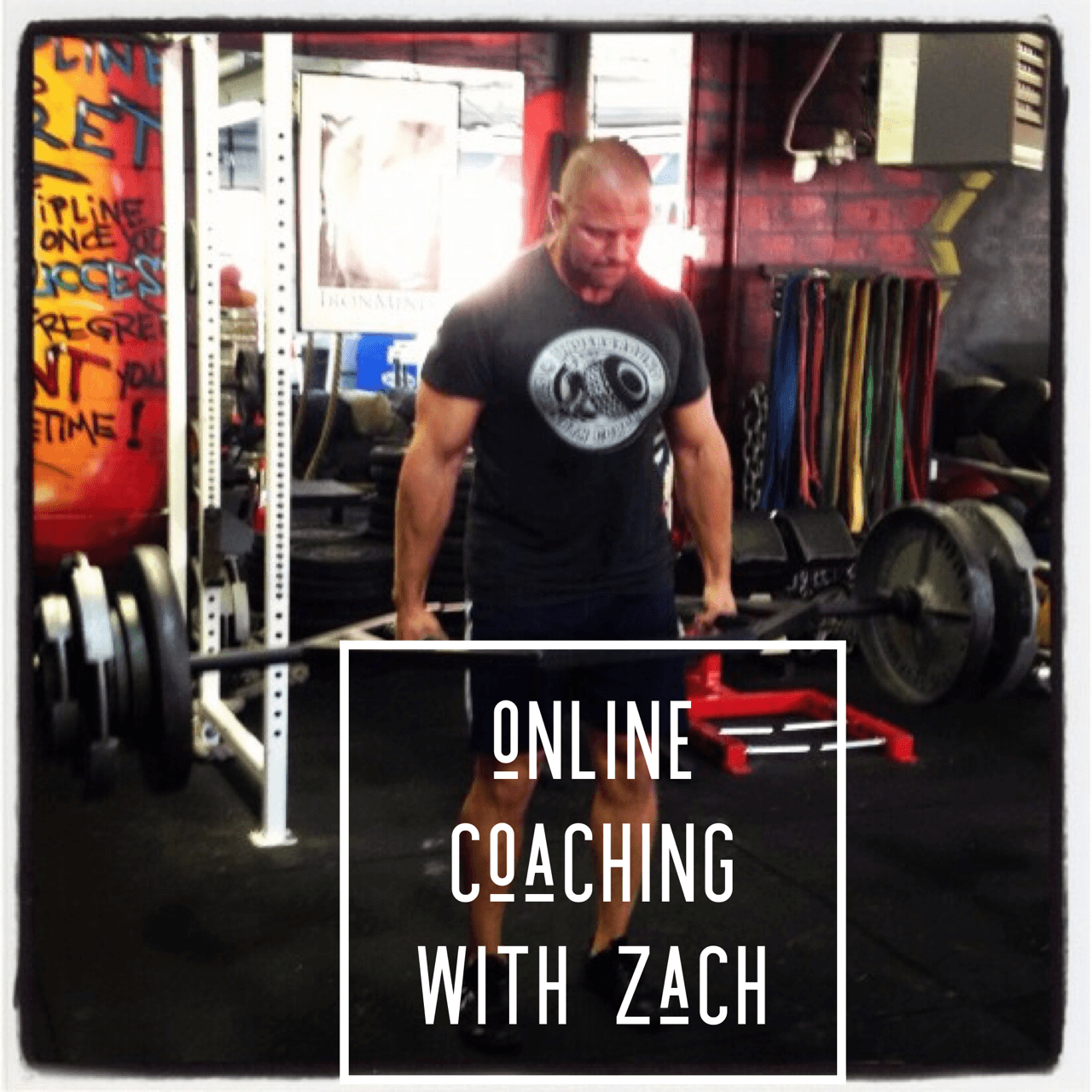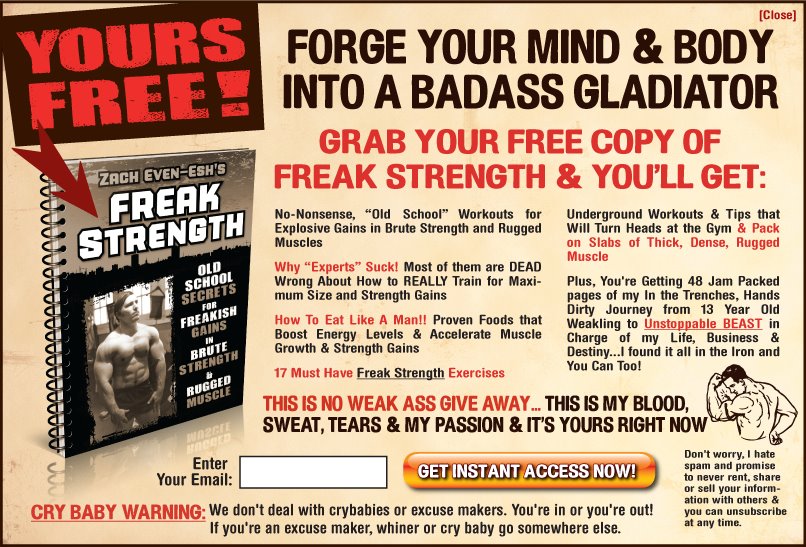 (Visited 271 times, 2 visits today)